Mon., March 30, 2015
This week's free game: 'High-Definition Mario 64'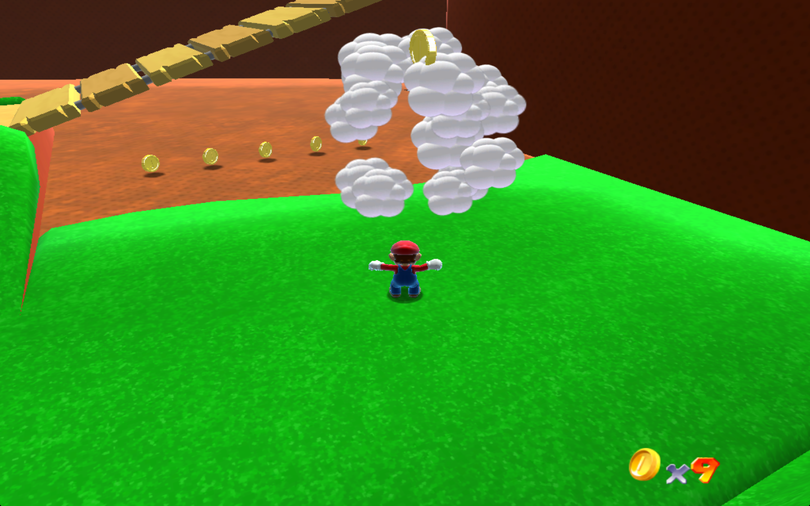 UPDATE: Nintendo has sent Erik Ross a copyright infringement notice, and the high-definition level of Super Mario 64 is no longer playable at Ross' website. "In light of Nintendo recently making a deal to release some of their IPs on mobile platforms, it's probably not in their best interests to have a mobile-portable version of Mario 64 sitting around," Ross wrote.
The original post follows.
ORIGINAL POST: Are you a gamer? Do you like free things? Of course you do!
We here at the Tech Deck are just like you: poor gamers looking for cheap entertainment. And nothing's cheaper than cost-free gaming. Each week, we'll bring you a title (or two or three) you can legally play at home without plopping down a single dollar. If you see games you think we should be featuring on the blog, email us at dang@spokesman.com or kiph@spokesman.com.
Good news and bad news this week. The bad news first: We're not bringing you a full game. The good news? We're bringing you one gorgeous level from arguably the first great 3-D platformer, Super Mario 64, free to play in your browser!
The level comes from Canadian computer science student Erik Roystan Ross, who lovingly recreated the classic stage Bob-Omb Battlefield in development tool Unity. The game looks gorgeous and has been re-created exactly as you remember it, only without the Wing Cap and red coin. Click below for Ross' blog, where you can either download the level or run it in your browser.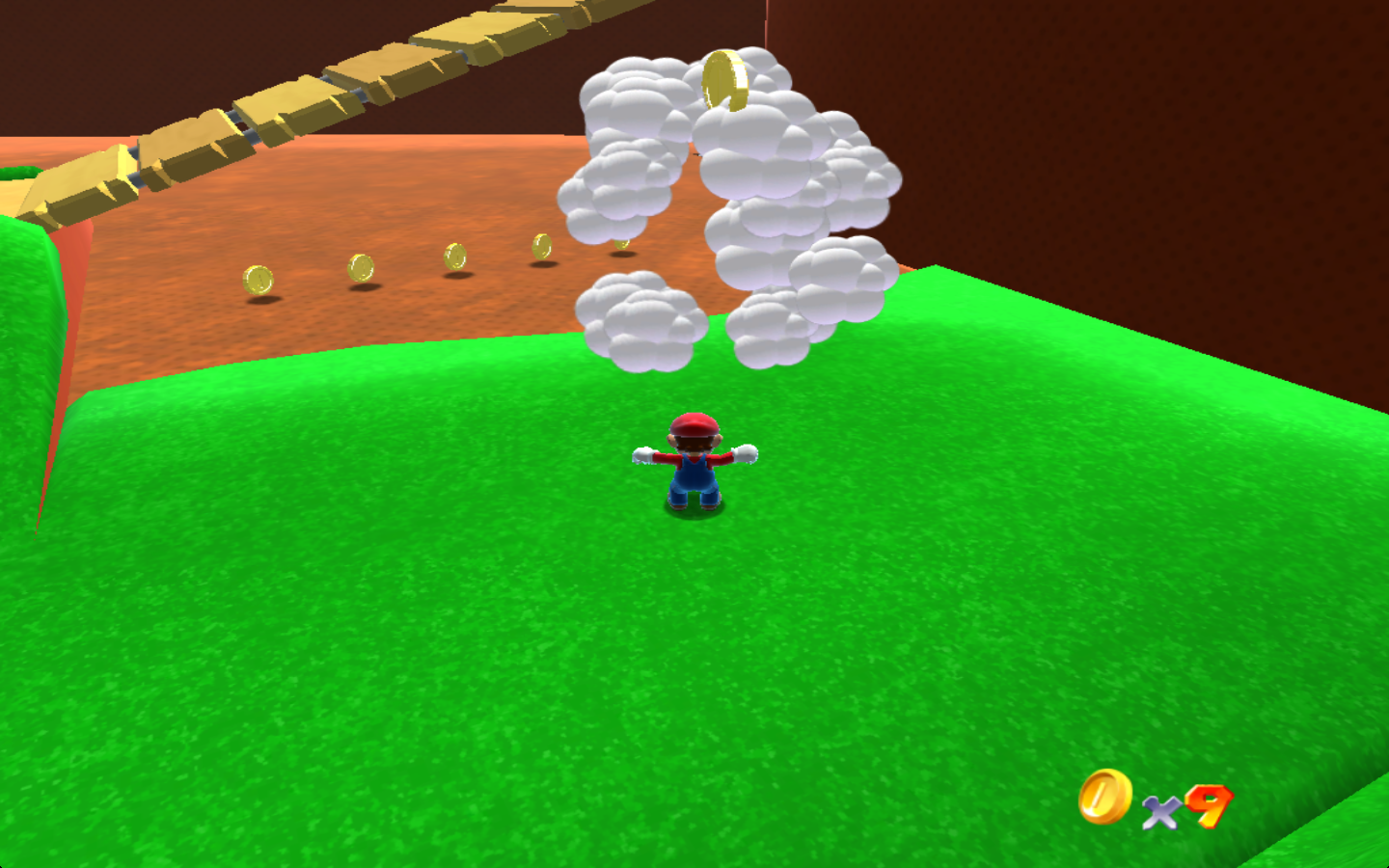 Ross said the level is "free to use as-is." No word yet if Nintendo will pull the plug, so grab the game while you can. It has full gamepad support, so you can use USB-connected console controllers if the thought of playing Mario with a keyboard is unbearable.
Go inside the blog to learn more about the classic platformer and the Unity tools used to accomplish this incredible feat.
Super Mario 64 is, unsurprisingly, the best-selling game on the Nintendo 64 console, with more than 11 million copies sold. The closest contender is Mario Kart 64, which sold around 9 million. Before Ross' level, the highest resolution of the game commercially released was the Virtual Console port, which upped the ante to 480p. Shigeru Miyamoto discussed a sequel to the game, a la Super Mario Galaxy 2 on the Wii, but the next Mario 3-D platformer would not be released until Super Mario Sunshine for the Gamecube in 2002.
Unity has become the chief design platform for the WiiU after its initial announcement only for the Apple operating system in 2005. The latest stable version is 5.0, released earlier this month by Unity Technologies. The indie game Monument Valley was created using Unity and released for Android and Apple OIS in 2014. Monument Valley was features in the recently released Season 3 of the Netflix series "House of Cards."
We doubt we'll be able to top this one for graphically improved nostalgia goodness. But check in next week for another free title.
---
---