Mon., Nov. 23, 2015
Gaming - when the weather hates you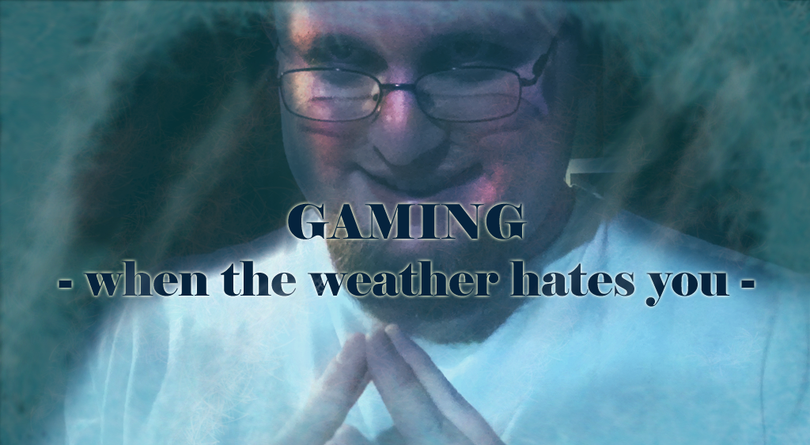 First off I want to say my sympathies go out to the families still without power. My neighborhood is still without power and they estimate it won't be back for several more days yet. Without much else to do I've been thinking.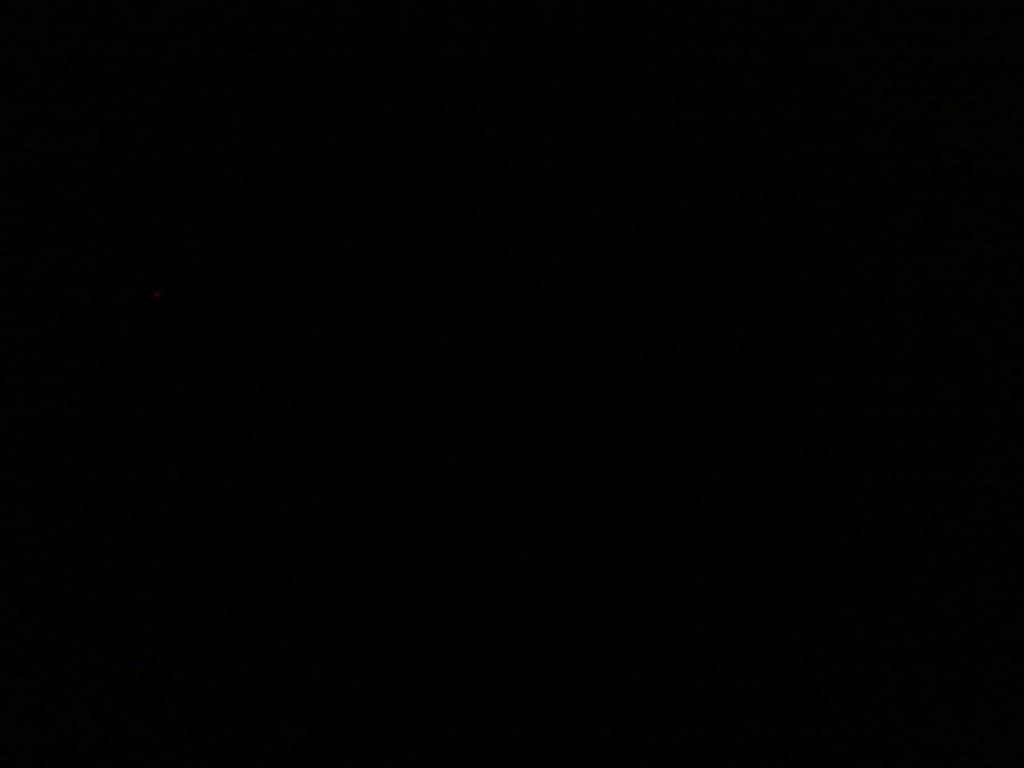 Now's a great time to head down to your local hobby store and play some games with family and friends. Here in Spokane stores like Merlyn's (downtown Spokane on Main by Division), The Gamer's Haven (Valley, north of the Pine's exit) and Uncle's gaming (downtown Spokane on Main by Washington and the Valley Mall) all have tables available to play games at. Some even let you borrow games to try out and play. They also have warmth, are close to food, and it's free! Plus it gets you and yours out of the house for a little bit and you can have fun in the process.
If you'd rather stay in and tend your fire or take care of loved ones, that's fine too. Board games don't require power, so if you get enough light to read then most any game will work. Games will also help keep children entertained and help the time go by faster. Gaming also helps you get your mind think on something else.
I suggest Cards against Humanity, Uno, Apples to Apples, Ultimate Werewolf, or Everyone is John (this is free). These games don't have board you have to keep track of and for the most part there's minimum reading. They rely more on someone's imagination.
As an added bonus, I think that Jenga (and thus Dread) would be a fun game to play in the dark. Adding to the difficulty of balancing the blocks you now have to do it almost entirely by touch. Best of luck!
Keep warm everyone, it's supposed to snow! If you have any tips on surviving and passing the time please leave a comment below or on my Facebook page! See you for the next blog. In the meantime, have fun adventuring!
"Winter is coming." - Game of Thrones
---
---