This week's free game: 'Gauntlet'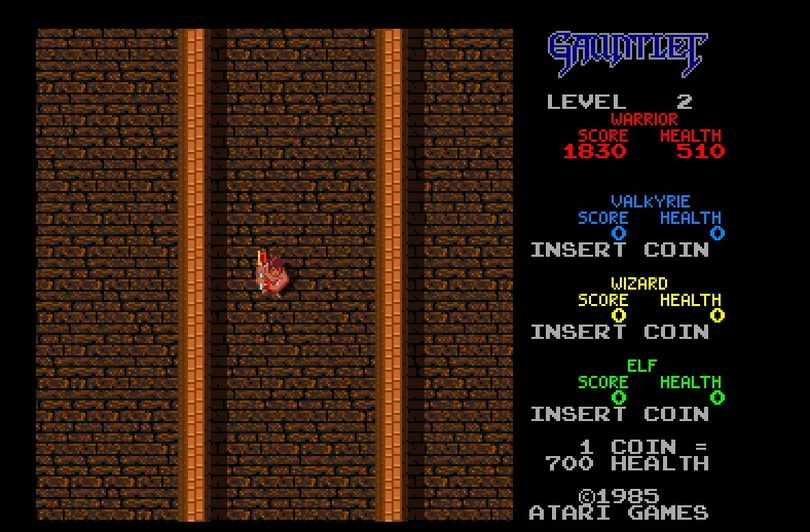 Are you a gamer? Do you like free things? Of course you do!
We here at the Tech Deck are just like you: poor gamers looking for cheap entertainment. And nothing's cheaper than cost-free gaming. Each week, we'll bring you a title (or two or three) you can legally play at home without plopping down a single dollar. If you see games you think we should be featuring on the blog, email us at dang@spokesman.com or kiph@spokesman.com.
A lot of wonderful things happened in 1985. The Kansas City Royals won the World Series in seven games. Calvin and Hobbes first appeared in American newspapers. And Atari unleashed 'Gauntlet,' widely considered the first multiplayer dungeon crawling game, to a hungry arcade audience.
You can relive those days below, in your browser!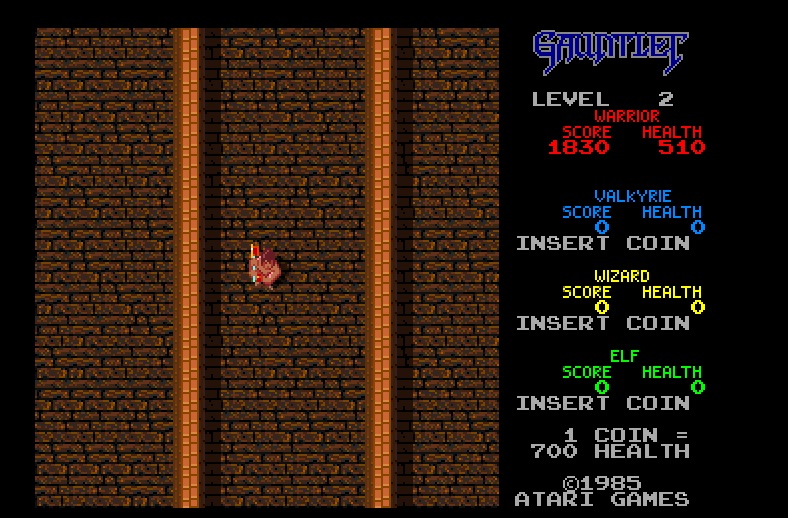 In Gauntlet, you play as one of four fantastical heroes tasked with slaying scores on the undead through a series of increasingly difficult dungeon rooms. One quarter would net you 700 health back in 1985, points that were lost by running into enemies or - in the frustrating style of the times - simply progressing through the game.
There were plenty of games that had attempted to emulate the Dungeons and Dragons experience before Gauntlet. But with Atari's smash hit cabinet, you could actually stand beside your friends and live out your fantasy dreams. Atari sold almost 8,000 cabinets of the game, which was designed over two years by Ed Logg, who developed Super Breakout and Centipede before Gauntlet, and later Wayne Gretzky's 3D Hockey (one of my favorite sports games of all time) and the San Francisco Rush series.
There was some controversy about Logg's authorship, however. John Palevich, creator of a similar game called Dandy, threatened to sue Atari for stealing his idea. Logg's name was taken off versions of the game published after an NES port was released in 1987 (the NES was also released in the United States in 1985).
Gauntlet spawned several sequels, including 2014's entry titled, simply, "Gauntlet" for PCs. Now published by Warner Bros. Interactive, a $20 version of the game was released for the Playstation 4 earlier this month.
The idea of dungeon crawling can be seen in several contemporary games, perhaps most notably the Zelda franchise. The legacy of Gauntlet can also be seen in games such as Diablo, The Elder Scrolls and Dark Souls.
Do you have a favorite dungeon crawler? Did you sink a ton of quarters into Gauntlet back in the arcade's heyday? Let us know in the comments below, and check back next week for another free game.
---
---