Fri., Oct. 30, 2015
Is the midnight release celebration a thing of the past?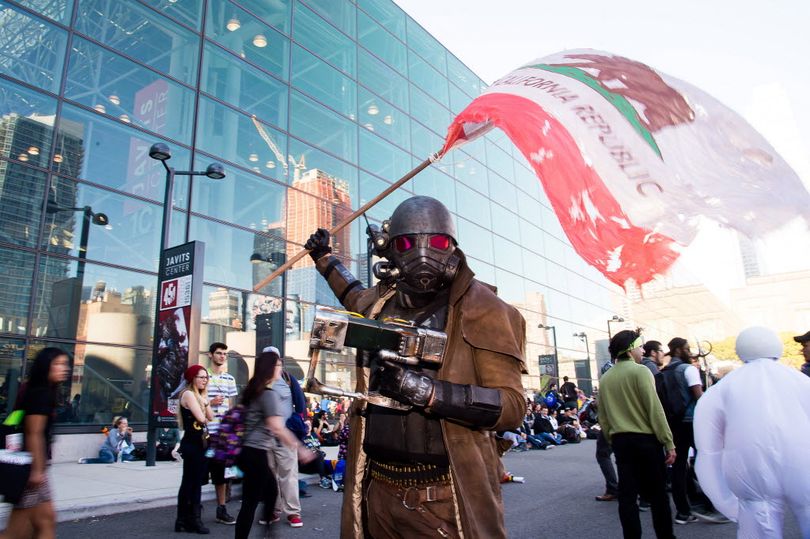 October 26, 2004, is a day that will forever be etched in my mind.
I finished cross country practice at high school, and hopped in the beat-up, 1993 Honda Civic that I shared with my twin brother. My destination? The local Gamestop, where an all-day cookout was taking place to celebrate the release of that year's biggest game, Grand Theft Auto: San Andreas.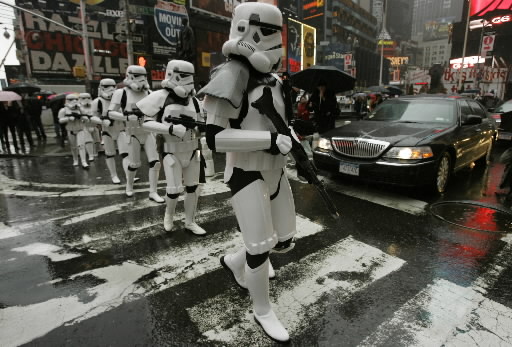 There was music blasting from speakers outside the store. I strode in, receipt in hand, and received my Playstation 2 copy of the game, high-fiving my fellow nerds as a strode out the door on my way to experiencing the epic tale that lie before Carl "CJ" Johnson.
Flash forward 11 years. My biggest gaming obsession of the fall is, unsurprisingly, the latest title in the Fallout series. Look at those hyper-realistic graphics! The return of Dogmeat! Mech suits and scavenging for gun parts! My giddy little gamer heart races at the possibilities.
Will I be out picking up a retail version of the game? Hell, no. Why wait in line at midnight when I can pre-order the title on my console of choice, download it ahead of time and jump into the post-apocalyptic adventure hours before the clock strikes 12?
Release dates weren't always a thing in video gaming. As Blake Harris' "Console Wars" book illustrates, the idea of the global release of a video game didn't catch on until Sega rolled out Sonic 2 on Nov. 24, 1992. Several high profile titles followed suit, and by the time my gaming consciousness reached critical mass with the Super Nintendo, "street dates" for video games became a standard, rather than an anomaly.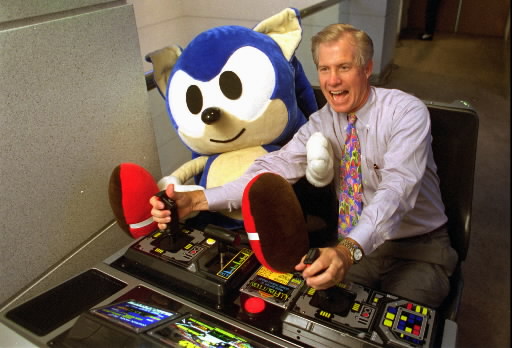 With that in mind, the so-called "release date" had a good run of more than 20 years. I remember picking up copies of Halo 4, Duke Nukem Forever (ugh), Grand Theft Auto 4, Grand Theft Auto 5, Red Dead Redemption and others at midnight, giddily driving home with a shrink-wrapped plastic case in tow. But, much like catching movies at midnight, the convenience of online purchases and the ability to play the game ahead of its actual release "date" means more to me than picking up a tangible version of a game to store on a shelf.
Most gamers seem to be coming around to that way of thinking. In 2014, for the first time, digital copies of games outsold their physical counterparts. The trend has been less drastic in the past three years, indicating we may be close to hitting "critical mass" on the population of gamers who will always want that physical copy of a game to trade or collect.
But consumers are speaking with their dollars, and their dollars are saying, "We want a convenient alternative to waiting in line." No offense to the barbecues being held at brick-and-mortar stores.
---
---