Mon., Sept. 14, 2015
This week's free game: 'Mystery House'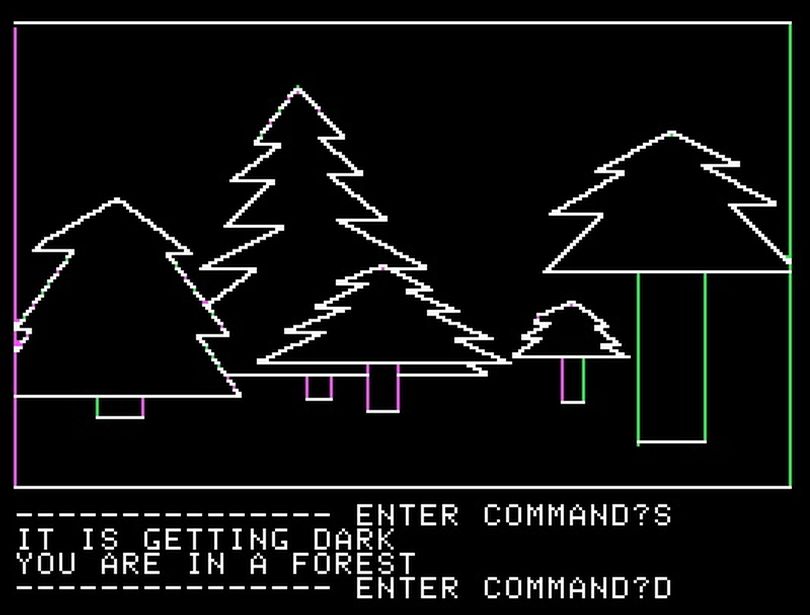 Are you a gamer? Do you like free things? Of course you do!
We here at the Tech Deck are just like you: poor gamers looking for cheap entertainment. And nothing's cheaper than cost-free gaming. Each week, we'll bring you a title (or two or three) you can legally play at home without plopping down a single dollar. If you see games you think we should be featuring on the blog, email us at dang@spokesman.com or kiph@spokesman.com.
Adventure games were a text-only affair until Ken and Roberta Williams came along in 1980 and released "Mystery House," an Apple II game programmed over the period of a few days. Ken wrote the code and Roberta programmed the the graphics; the pair would later launch Sierra On-Line to distribute their games after selling copies of Mystery House on floppy disk in Ziploc bags. The game was released as freeware in 1987, and you can play it through an emulator in your browser by clicking below!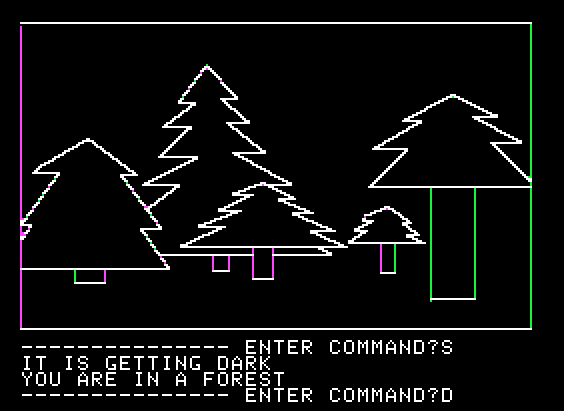 As a nameless protagonist, you're tasked in 'Mystery House' with solving a murder mystery before you become the next victim. Along the way, you'll meet simplistic characters who are both suspects and potential victims. Use simple directional and action commands to guide your player and solve puzzles, leading to (hopefully) the capture of the culprit.
Go inside the blog to learn about the games 'Mystery House' spawned, and how the Williamses built a video game empire.
From humble beginnings, Mystery House would go on to sell more than 80,000 copies, far outselling anything else available for personal computers at the time. Ken Williams wrote about Colossal Cave Adventure, the game that prompted his love for the medium and spawned Mystery House, in a blog post on the Sierra website.
Mystery House was the first in the so-called Hi-Res series, which took adventuring gamers to an asteroid, an enchanted castle and even ancient Greece, with Ulysses and the Golden Fleece. The couple hit their stride with the King's Quest series, launched in 1984, which would spawn seven sequels and prompt an episodic reimagining that released its first chapter for PC and consoles just last month.
Sierra was purchased by Activision Blizzard in 2008 after a long and tumultuous history of acquisitions by companies such as Vivendi and CUC International.
The Williamses both walked away, officially, from game-making in the late 1990s, around the time the King's Quest series appeared to be done for, before it was resurrected this year. Rumors are circulating that Roberta Williams is working on a social network-based game, but both have focused their interests on writing in recent years.
Did you have a favorite text-based adventure game? Let us know in the comments below, and check back next week for another free title.
---
---