Mon., April 25, 2016
This week's free game: "Street Fighter X Mega Man"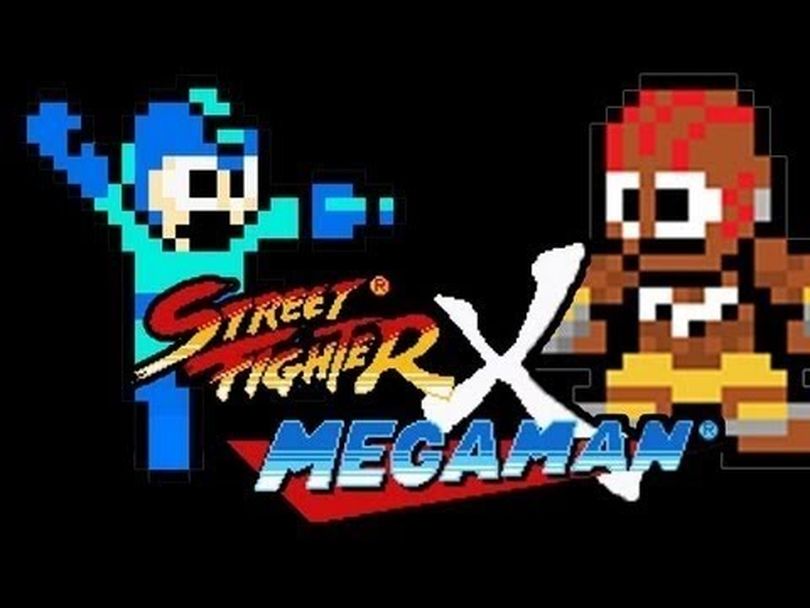 Are you a gamer? Do you like free things? Of course you do!
We here at the Tech Deck are just like you: poor gamers looking for cheap entertainment. And nothing's cheaper than cost-free gaming. Each week, we'll bring you a title (or two or three) you can legally play at home without plopping down a single dollar. If you see games you think we should be featuring on the blog, email us at dang@spokesman.com or kiph@spokesman.com.
Last week, we gave you a mash-up of science and Mortal Kombat. This week, we're giving you Mega Man and Street Fighter.
To celebrate the Blue Bomber's 25th anniversary in 2012, Capcom authorized fan designer Seow Zong Hui to develop an NES-inspired Mega Man game that featured characters from the company's seminal fighting franchise as "robot bosses." The result was Street Fighter X Mega Man, a retro-inspired title that played similarly to 1991's Mega Man 4. You can download the game for free to your PC by clicking the link below!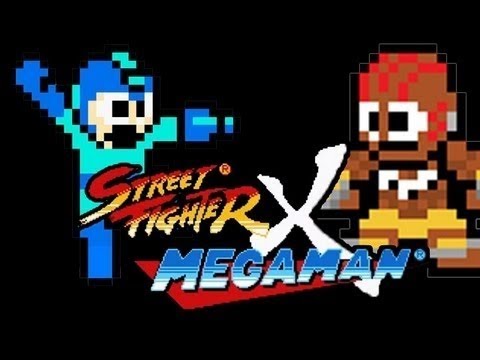 The download was 36 MB for me, which isn't a lot of space to ask for when you're talking about a classic action shooter. Fight your way through classically inspired Mega Man stages, and square off against some of your favorite Street Fighter characters in boss battles. In true Mega Man fashion, defeating the boss grants you their power-up as you fight your way up the ladder to eventually square off against Street Fighter big bad M. Bison.
While the Street Fighter series very much remains a marquee title in Capcom's stable, Mega Man has fallen by the wayside in recent years. Since this free crossover title was released in December 2012, no new titles have been released in the main Mega Man franchise except the Legacy Collection, which is a compilation of the first six original Mega Man titles.
Meanwhile, Street Fighter V released earlier this year on the Playstation 4 to much fanfare.
What's your favorite video game crossover? Do you think Mega Man will ever return in his 2D glory? Let us know in the comments below, and check back next week for another free game.
---
---