Mon., Feb. 22, 2016
This week's free game: "MariO"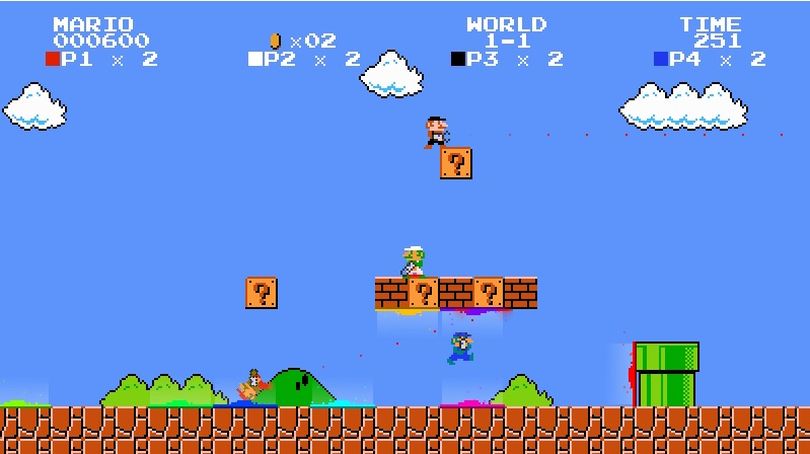 Are you a gamer? Do you like free things? Of course you do!
We here at the Tech Deck are just like you: poor gamers looking for cheap entertainment. And nothing's cheaper than cost-free gaming. Each week, we'll bring you a title (or two or three) you can legally play at home without plopping down a single dollar. If you see games you think we should be featuring on the blog, email us at dang@spokesman.com or kiph@spokesman.com.
If you like mash-ups as much as me...you should be listening to Captain Cuts' "If You're Listening It's Never Too Late." But more apropos to this blog, you should check out "MariO," a recreation of the 1985 Nintendo classic Super Mario Bros. where the super plumbers have access to the gun from Valve's first-person puzzler "Portal." The mash-up is as crazy as it sounds, and best of all, it's free from the two-person team StabYourself.net. Click below to download for the system of your choice!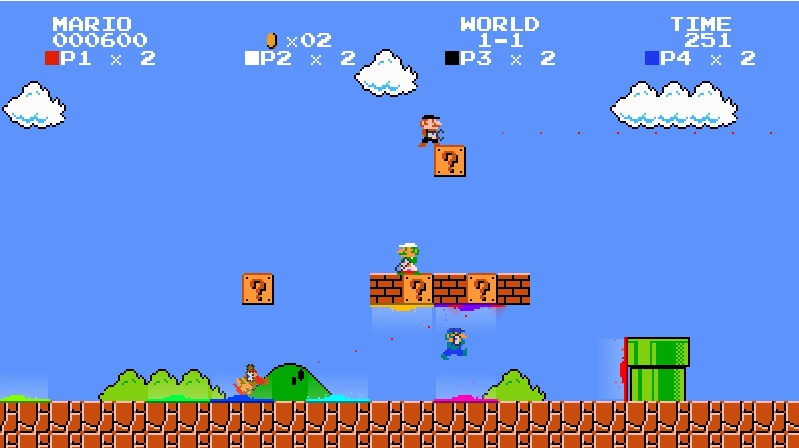 If you haven't played Portal, the gun allows you to shoot at certain objects, creating a gap in the time-space continuum that you can travel through, only to appear where the other portal has been opened. You keep your momentum going through the portal, which makes for some pretty crazy, gravity-defying leaps.
If you haven't played Super Mario Bros., why are you reading this blog?
The project is the brainchild of the two-member team Maurice Guégan and Sašo Smolej. Big props to colleague Dan Gayle for pointing this one out. I haven't spent a lot of time with it, but I can tell you the pure two-dimensional platforming fun of Mario meets the gravity-bending gameplay of Portal in a combination as delicious as chocolate and peanut butter.
Do you have a favorite classic game you'd like to see mashed with the mechanics of a modern-day triumph? Let us know in the comments below, and check back next week for another free game.
---
---