Tue., Jan. 12, 2016
Gaming, and loss: 'That Dragon, Cancer'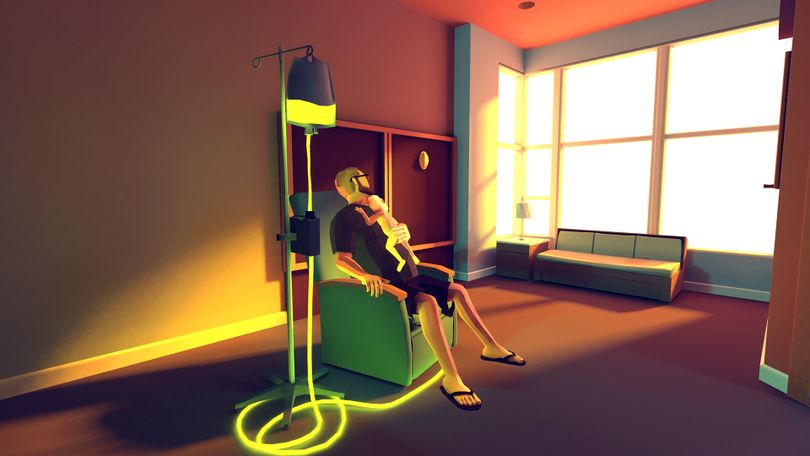 If your interest in games extends beyond simply shooting things or collecting coins, there's a game releasing today that might be for you.
Ryan and Amy Green have had to deal with something no parents should - the loss of a child to cancer. The couple, who are also computer programmers and writers, decided to turn their grief into something unconventional. "That Dragon, Cancer" is a game that attempts to put you in their shoes following the 2014 death of their son, Joel.
I could tell you that story, but I've only heard it secondhand. So you should probably check out these two versions, told by the folks at Reply All and Radiolab:
The idea of an unwinnable, narrative-based game isn't new. Though I haven't played them, it sounds like "Everybody's Gone to the Rapture" and "Gone Home" are working with similar ideas. But the real-life story behind "That Dragon, Cancer" is so personal, and the desired emotional effect so raw, that it's hard not to cheer for the game, from the standpoint of a gamer who tires of the "video games are a waste of time" argument.
You can download "That Dragon, Cancer" from Steam for Mac and PC, or Ouya if you're one of the few who bought that thing, for $14.99 today.
---
---