Mon., July 11, 2016
This week's free game: 'System Shock' (demo)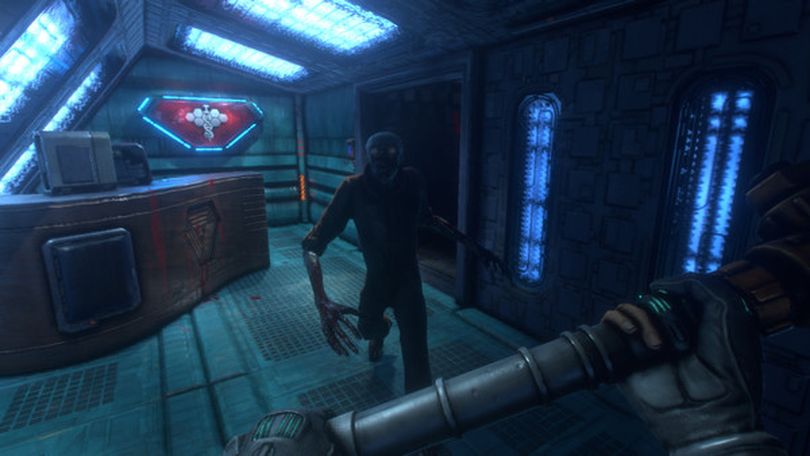 Are you a gamer? Do you like free things? Of course you do!
We here at the Tech Deck are just like you: poor gamers looking for cheap entertainment. And nothing's cheaper than cost-free gaming. Each week, we'll bring you a title (or two or three) you can legally play at home without plopping down a single dollar. If you see games you think we should be featuring on the blog, email us at dang@spokesman.com or kiph@spokesman.com.
When 'System Shock' released in 1994, it was unlike any other first-person game on the market. Introducing RPG mechanics and a non-linear story, the game was widely praised and led to a 1999 sequel, "System Shock 2," that is widely considered one of the finest titles ever in the genre. The System Shock games served as blueprints for "Deus Ex" and "Bioshock," which have garnered widespread praise in their own right. You can play a remastered demo version of the game, expected for release in 2017, by downloading from Great Old Games below!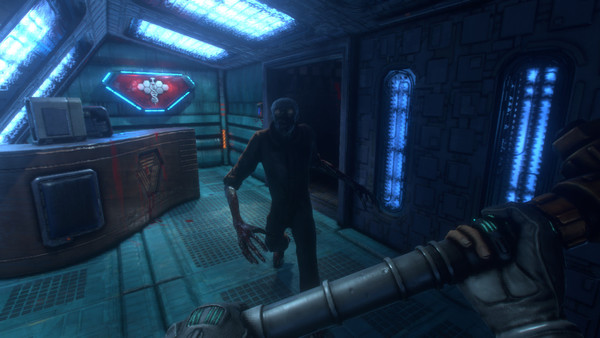 The demo requires 455 MB of hard disk space and a Windows operating system of 7 or higher. Here's how to download the game from GOG:
1. Visit the website above by clicking on the image or the link below the image.
2. Click the green "Add to Cart" button. You will not be charged anything, nor will you need to provide a credit card.
3. Click the green "Checkout Now" button that appears in the upper right corner of the screen. Again, you will not be charged anything and you will not have to enter a credit card.
4. If you already have a Great Old Games account, you can skip this step. Otherwise, you'll be prompted to create an account. All the site will ask for is a username, password and email account. If you don't want to get email updates from the website (though they do have some GREAT deals on classic titles), you can opt out of email newsletters.
5. Log in using your username and password.
6. The game will be added to your library, which can be accessed under the "Account" heading at the top of the page.
7. Select 'Beneath A Steel Sky' and which installer you want, either Windows or Mac. The game will then download automatically and can be opened as any other application on your computer.
If you have any additional questions the Great Old Games' FAQ can't answer, feel free to email me at kiph@spokesman.com and I'll give you a hand.
This being 2016, Night Dive Studios is also offering Kickstarter perks for contributing to development of the game.
Night Dive has already released an enhanced edition of the original game, but this is a full re-creation of the game using the Unity engine of game development. The team employed several of the designers on the game Fallout: New Vegas (which is superb, by the way) and has attained the rights to the series, teasing that a System Shock 3 may be on the way.
Did you play the original System Shock? What '90s PC classic would you like to see revived for a new generation of rigs? Let us know in the comments below, and check back next week for another free game.
---
---