Mon., March 21, 2016
This week's free game: 'Medal of Honor: Pacific Assault'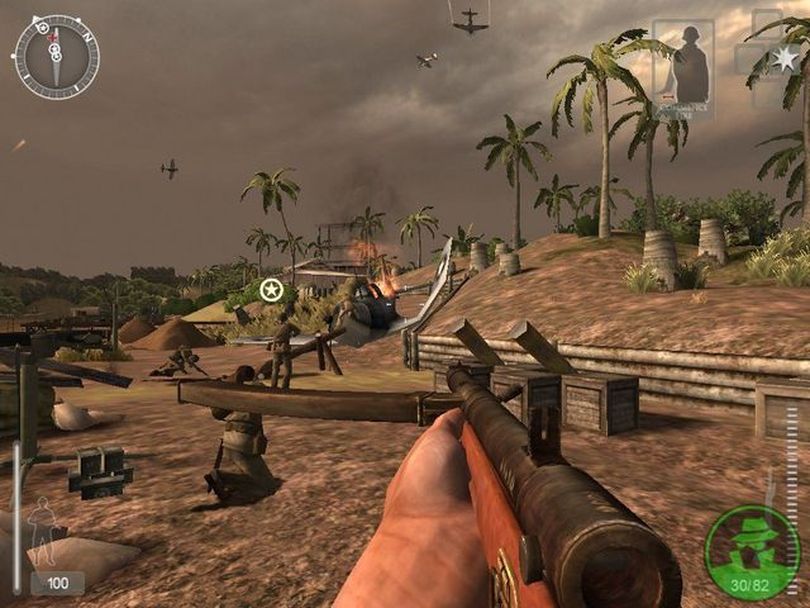 Are you a gamer? Do you like free things? Of course you do!
We here at the Tech Deck are just like you: poor gamers looking for cheap entertainment. And nothing's cheaper than cost-free gaming. Each week, we'll bring you a title (or two or three) you can legally play at home without plopping down a single dollar. If you see games you think we should be featuring on the blog, email us at dang@spokesman.com or kiph@spokesman.com.
The World War II first-person shooter gets a bad rap these days, much of it due to the proliferation of titles that followed the release of 1999's "Medal of Honor." An Electronic Arts title that boasted the involvement of Steven Spielberg long before movie directors were dabbling in the medium of video games. The smash hit game spawned a number of sequel's, including 2004's "Pacific Assault," a follow-up to "Allied Assault" which earned accolades at the time for its realistic presentation of the D-Day Invasion.
Electronic Arts has put "Pacific Assault" online for free as part of its Origin on the House series. It's usually $10, but you can snatch it up for free by clicking the link below!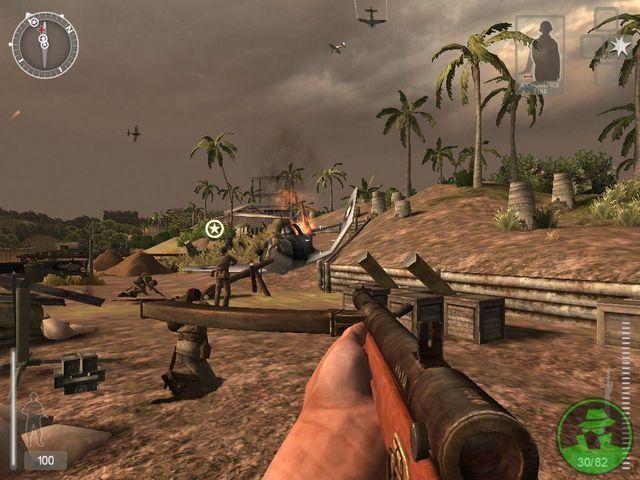 As of the time of this writing, Pacific Assault was listed as a "coming soon" title. If it's still not available to download when you click the link, bookmark the page and check back in a couple days. EA has some tips on how to download Origin and software through the system. You can find those instructions here.
Pacific Assault was released to less critical acclaim than Allied Assault. EA published the game, but it was developer EA Los Angeles, formerly known as Dreamworks Interactive and later known as Danger Close studios, that created the title using a modified form of the Havok physics engine, which has been used to develop many AAA titles in the past 20 years.
Danger Close would go on to release the widely panned Medal of Honor reboot in 2010 and Medal of Honor: Warfighter in 2012. Warfighter, in particular, was a commercial flop and EA has devoted its efforts to the Battlefield series in recent years, with no announcement of a Medal of Honor return any time soon.
What's your favorite World War II shooter? Would you like to see the Medal of Honor series make a comeback? Let us know in the comments below and check back next week for another free game.
---
---