Mon., March 28, 2016
This week's free game: 'Bullfight'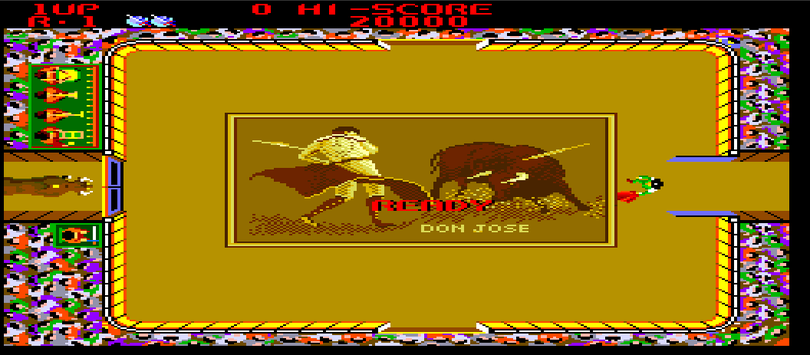 Are you a gamer? Do you like free things? Of course you do!
We here at the Tech Deck are just like you: poor gamers looking for cheap entertainment. And nothing's cheaper than cost-free gaming. Each week, we'll bring you a title (or two or three) you can legally play at home without plopping down a single dollar. If you see games you think we should be featuring on the blog, email us at dang@spokesman.com or kiph@spokesman.com.
Ever wanted to try your hand as a matador? The ceremonial Spanish bullfight has been much maligned recently for its barbarism toward the bulls, but you can experience the thrill of the fight without having to borrow a cape, or harm any real animals, by playing the 1984 game released jointly by Sega and Coreland. You can play the game for free in your browser by clicking below, thanks to the folks at the Internet Archive!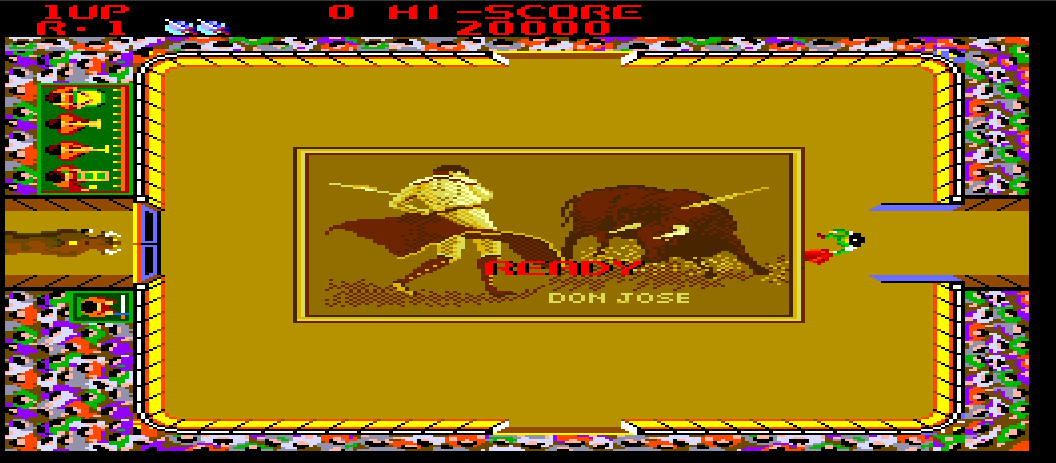 The object of Bullfight the game sounds simple, though it's much more difficult in practice - much as the actual sport, I would imagine. You play as a matador, tasked with leading a dangerous bull into position for a killing strike with your sword. This is before the ESRB, however. You won't see any blood, just your matador flying out of the ring in a single hit if you can't position the increasingly agitated animal into the right spot. Use the left ALT button to wave your cape, and the CTRL button to strike, on the game's default settings. The number 5 key will insert a coin, and pressing 1 starts the game. You have three lives to successfully defeat the bull.
Bulls grow increasingly more difficult to kill, and sometimes more than one is in the ring at a time, if you get a handle on the game's controls and can successfully progress. The bull will also use its horns to knock your sword away, leaving your matador defenseless until you can retrieve it. This is one boss battle after another.
You already know much about Sega, if you're a gamer from the 1990s - or if you read Blake Harris' book Console Wars. Coreland, however, may be more obscure to Western gamers. Born out of Japanese toy company Hoei Sangyo Co., Ltd., Coreland is now known as Banpresto and is partially owned by Bandai - makers of the wildly popular Power Rangers and Mobile Suit Gundam toys and video games.
Bullfight was one of the first games Coreland produced with Sega as a subcontractor in their arcade division. Coreland would go on to help release a handful of other titles, including 1987's CyberTank.
Do you think bullfighting is an appropriate task for gamers? What's the most dangerous real-life task you've experienced in a video game? Let us know in the comments below, and check back next week for another free video game.
---
---