Thu., March 31, 2016
'Automatron' a satisfying - but not filling - addition to 'Fallout 4'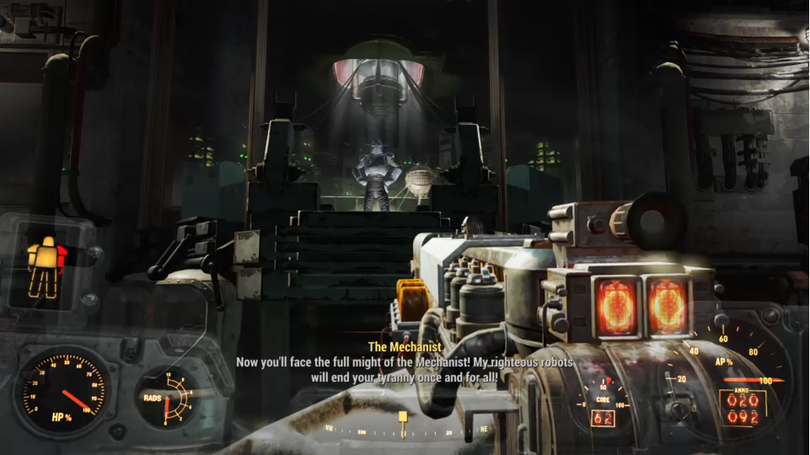 Title: Fallout 4 'Automatron' downloadable content (DLC)
Release date: March 22, 2016
Genre: Open-world action survival
Developer: Bethesda Game Studios
Publisher: Bethesda Softworks
Platform reviewed on: Playstation 4 ($9.99)
Also available on: Xbox One, PC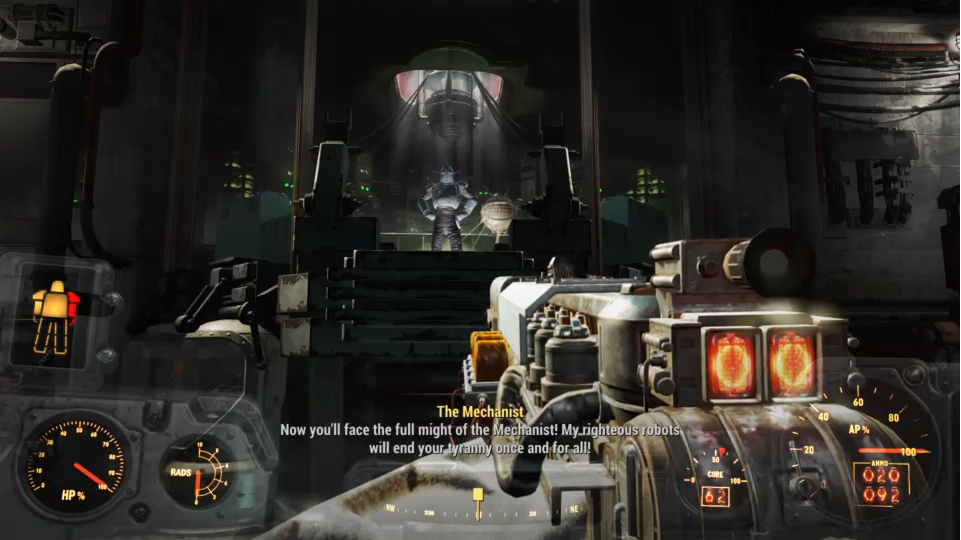 This game add-on has been rated M for mature audiences (over the age of 17) by the Electronic Software Ratings Board.
If you're anything like me, you poured dozens of hours into Fallout 4 upon its release, scoured the map for every bottle cap and legendary weapon you could get your grubby mitts on then turned your attention to other matters.
Automatron, the first in a series of planned add-on's to last year's superb entry in the post-apocalyptic Fallout franchise, does more than enough to hook you – however briefly – back into the world of the Commonwealth. If you come into the experience with the right expectations, Automatron is a wonderfully sized carrot dangling in front of your face. However, this is not a beefy expansion that will hook casual players for more than a weekend at a time.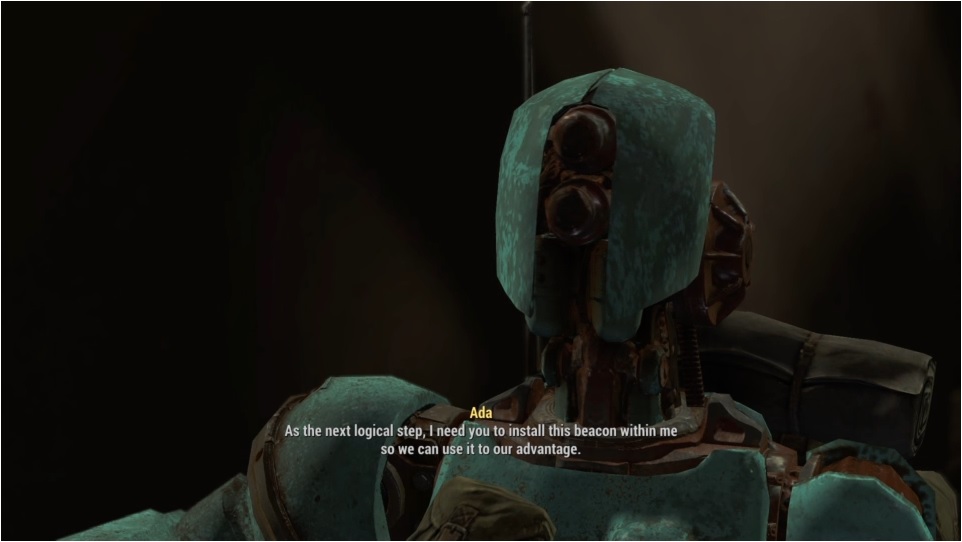 The DLC begins innocently enough with a distress beacon that plays on your Pip Boy like any other radio station, as long as your character has reached Level 15. You come to the rescue of Ada, a robot who's made friends with a group of scavengers that have been overrun by the mechanical minions of a secretive figure known only as "the Mechanist." Throughout a four-quest story arc, you'll assist Ada in tracking this figure, and gain access to Automatron's biggest new feature to the main Fallout 4 game – the ability to craft robotic companions.
The Lone Wanderer is introduced to a new gang of baddies that have taken up occupation in the Commonwealth, and the welcome return of the enemy types known as Robobrains, who have a long history in the Fallout franchise, will please longtime fans. The new bits of story surrounding this gang and the Robobrains, however, are pedestrian by Fallout standards. Fighting these foes feels no different than the scavvers and raiders you've probably slayed several times over by this point in your Fallout adventure, and the creepy lab where the Robobrains are birthed pales in comparison to some of the other, more inspired locations I'd already discovered in the Commonwealth.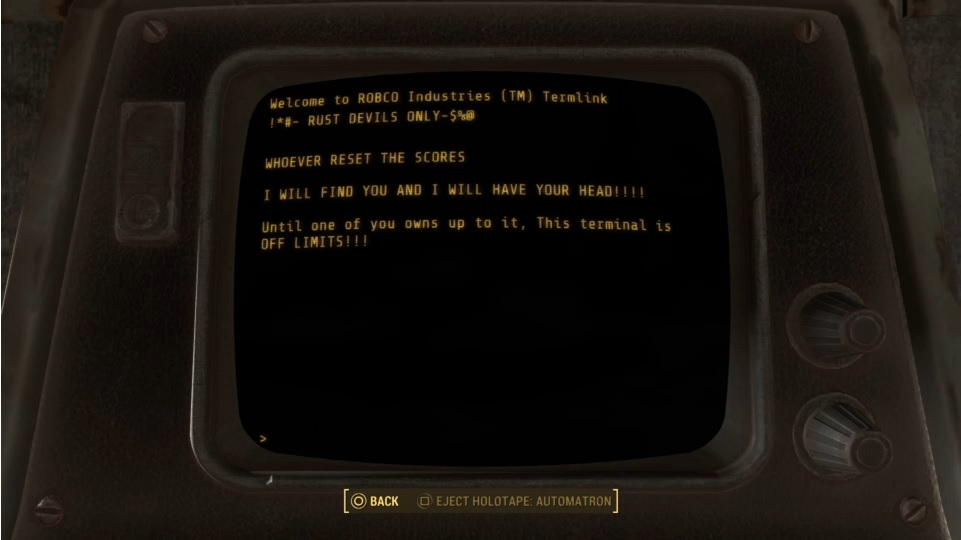 The inevitable showdown with the Mechanist is a fairly straightforward affair as well, tasking you with defeating waves of increasingly difficult enemies. There's no path to avoid this conflict that I could see, and the "dungeons" available in this DLC are so linear you'll long to return to the quests of the main game, which offer multiple branching paths that encourage player choice to a much greater degree than these quests.
The question Fallout players must ask themselves is, do they enjoy the Fallout experience enough to pay $10 for additional content that lasts roughly six hours to complete, and gives you the opportunity to tailor a companion to your specifications. If you can answer "yes" to this question, Automatron is a no-brainer. But I'm hoping that Bethesda gets a tad more inventive with the planned DLC that awaits us in the coming months.
Verdict: 3.5 / 5 stars
---
---