Mon., May 23, 2016
This week's free game: "Defender"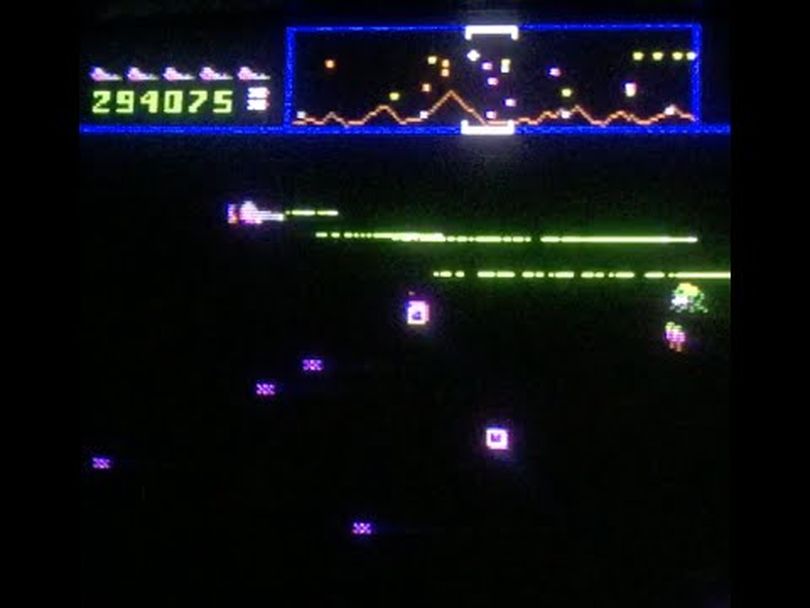 Are you a gamer? Do you like free things? Of course you do!
We here at the Tech Deck are just like you: poor gamers looking for cheap entertainment. And nothing's cheaper than cost-free gaming. Each week, we'll bring you a title (or two or three) you can legally play at home without plopping down a single dollar. If you see games you think we should be featuring on the blog, email us at dang@spokesman.com or kiph@spokesman.com.
Williams Electronics began its life in the 1940s as a pinball manufacturer. But the company couldn't ignore the profits Atari raked in with Pong in 1972, and set out to manufacture its own cabinets. Enter Defender, the first side-scrolling shooter to hit American arcades. You can relive Williams' first arcade venture, free in your browser, by clicking the link below thanks to the folks at the Internet Archive!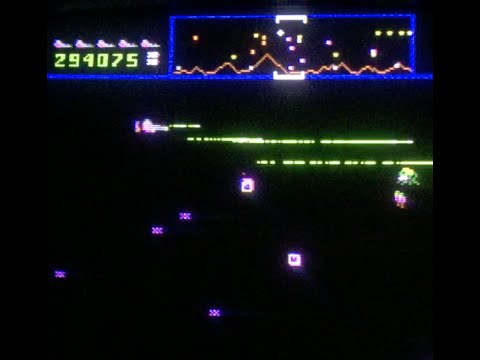 You'll have to press F3 on your keyboard to start the game in your browser. Check the comments below the game window to see the default controls. They are:
UP and DOWN arrows to move your ship up and down the screen
ALT/OPTION to thrust your ship
CONTROL to fire
SPACE to fire a "Smart Bomb"
SHIFT to go into Hyperspace
Z for Reverse
The goal of the game is to defeat enemy ships and protect humans from being abducted. Try to score as many points as possible before all your ships are destroyed.
Eugene Jarvis is credited as the main developer on "Defender." Jarvis made his mark as a pinball table designer, but upon its release Defender was cited as one of the most challenging and sophisticated games to arrive in packed arcades. Jarvis would go on to develop the twin-stick shooting classic "Robotron: 2084" and also the popular arcade racer "Cruisin'."
Defender's legacy in the gaming industry is far-reaching. Side-scrolling would find its way to platformers with 1985's "Super Mario Bros.," and air combat games that followed like "Galaga" and "Chopper Command."
A three-dimensional sequel, titled simply "Defender," was released for home consoles in 2002. That game, while inspired heavily by the original arcade game, also featured several gameplay developments prominent in space shooters of the time, including Star Fox.
What's your favorite space shoot 'em up of all time? Let us know in the comments below and check back next week for another free game.
---
---