Thu., Sept. 22, 2016
This week's free game: 'The Crew'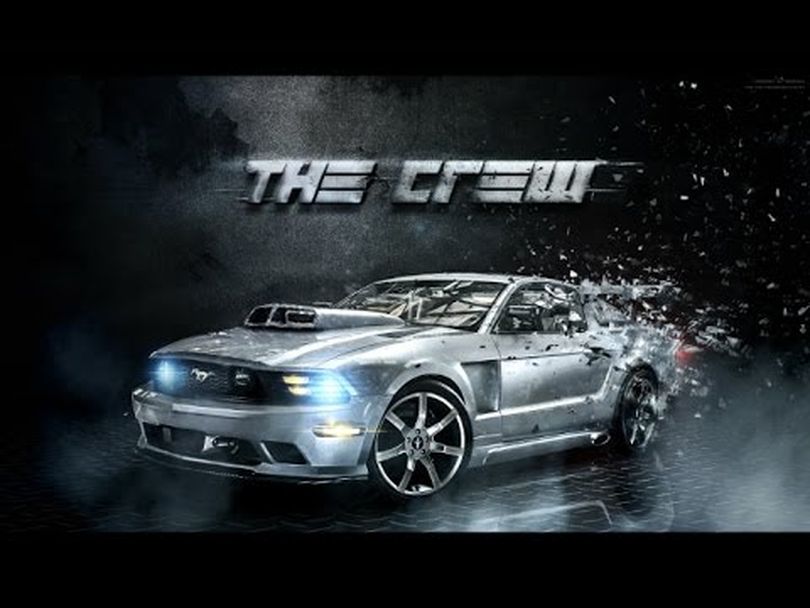 Are you a gamer? Do you like free things? Of course you do!
We here at the Tech Deck are just like you: poor gamers looking for cheap entertainment. And nothing's cheaper than cost-free gaming. Each week, we'll bring you a title (or two or three) you can legally play at home without plopping down a single dollar. If you see games you think we should be featuring on the blog, email us at dang@spokesman.com or kiph@spokesman.com.
Sorry for the interruption, folks. We'll try to make it up to you with one of the most recently released games we've featured on the blog so far, 2014's "The Crew." It's the latest free game as part of Ubisoft's 30th anniversary, and you can download it now if you've got a Uplay account!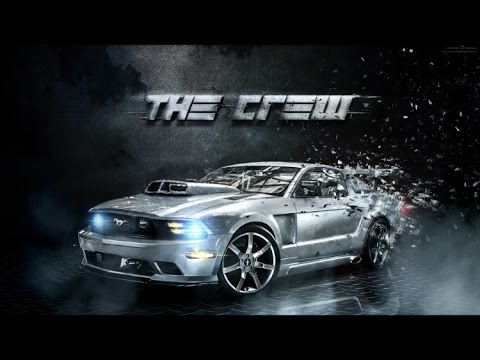 As Alex Taylor (voiced by journeyman video game actor Troy Baker), you're tasked with infiltrating various criminal organizations throughout the United States at the request of the FBI. 'The Crew' was both praised and criticized upon its release for its always-online requirement, even if the player isn't participating in one of the game's integrated multiplayer modes.
Developer Ivory Tower was formed in Lyon, France, in 2007, made up of team members who had previously worked on the Need for Speed and Test Drive Unlimited racing series. The company came fully under Ubisoft's wing in 2015, and in 2016 announced the game had been played by 5 million unique users.
What's your favorite racing game? Do you prefer open worlds, or focused, linear progression racing games? Let us know in the comments below, and we'll work to get you a more timely free video game in the coming weeks.
---
---