This week's free game: Teenage Mutant Ninja Turtles Rescue Palooza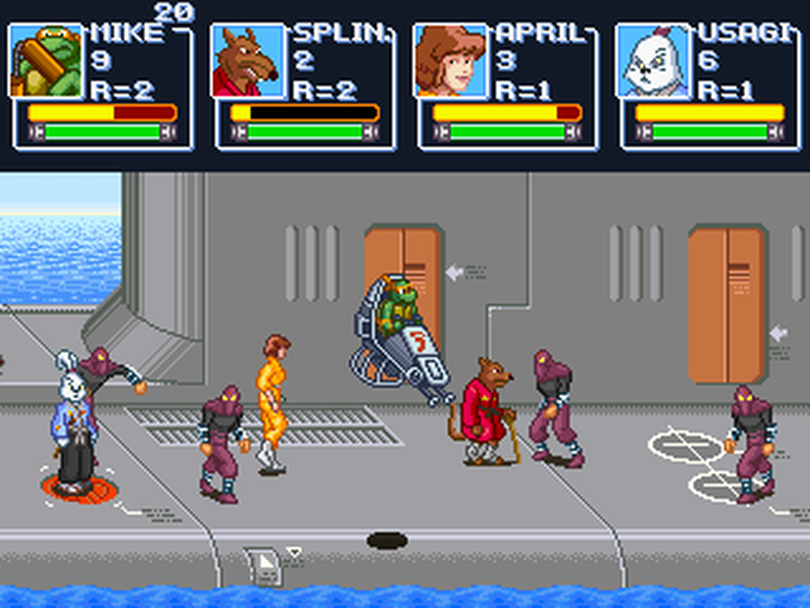 Are you a gamer? Do you like free things? Of course you do!
We here at the Tech Deck are just like you: poor gamers looking for cheap entertainment. And nothing's cheaper than cost-free gaming. Each week, we'll bring you a title (or two or three) you can legally play at home without plopping down a single dollar. If you see games you think we should be featuring on the blog, email us at kiph@spokesman.com.
Gamers of a certain age will remember emptying their Chuck E. Cheese tokens into large arcade cabinets on the weekends, trying to fight their way to Shredder as a member of the Teenage Mutant Ninja Turtle team. We all had our favorite turtle, and until recently, the only way to recapture this at home was to own an old console and find copies of titles like TMNT: Turtles in Time or the Manhattan Project. You could also look for one of those new Arcade1Up cabinets.
But earlier this year, amateur developer Merso_X released a new fan-made game of the Turtles that includes all those great trappings of the sidescrollers of the 1990s. You can download the game onto your Windows machine, for free, by clicking the link below!
Thanks to Matthew Weaver, for recommending this game on Twitter!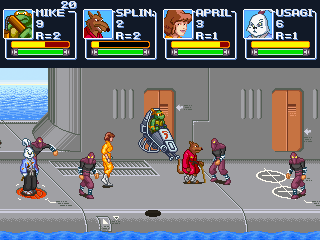 This link is tested, and it works. You can play with up to four of your friends, if you can get them to all play on the same computer screen. The options also say the game is compatible with game pads. I didn't have a chance to try those out.
The game plays very similarly to the TMNT games you know and love. Defeat enemies using regular and special attacks, and the end-of-the-stage bosses require some pattern recognition and trial-and-error before you can slice through them. Then grab some pizza!
The first home release of a Ninja Turtles video game came in 1989, with the NES title "Teenage Mutant Ninja Turtles." You'll remember that title for its nearly impossible water level that saw you defusing bombs underwater. A popular arcade game that was ported to consoles followed, but arguably the greatest game in the series was "Turtles in Time," which saw our heroes jumping around in the history and future to defeat Krang and Shredder, leader of the Foot Clan.
What was your favorite TMNT game? Check back next week for another free game, and Happy New Year!
---
---