This week's free game: Metal Gear Solid (demo)
Are you a gamer? Do you like free things? Of course you do!
We here at the Tech Deck are just like you: poor gamers looking for cheap entertainment. And nothing's cheaper than cost-free gaming. Each week, we'll bring you a title (or two or three) you can legally play at home without plopping down a single dollar. If you see games you think we should be featuring on the blog, email us at kiph@spokesman.com.
Legendary games creator Hideo Kojima's latest creation is out, and to say that "Death Stranding" is divisive would be an understatement. The PS4 exclusive (for now) holds an 83 on Metacritic, with fans arguing Kojima has once again created a game that subverts the medium's tropes and tells an engaging story unlike anything else seen in gaming. Its detractors are piling on the sluggish gameplay and cumbersome controls of navigating a post-apocalyptic America.
What isn't controversial (or shouldn't be) is the brilliance of 1998's "Metal Gear Solid," and you can play the original demo of the game for free in your browser by clicking below!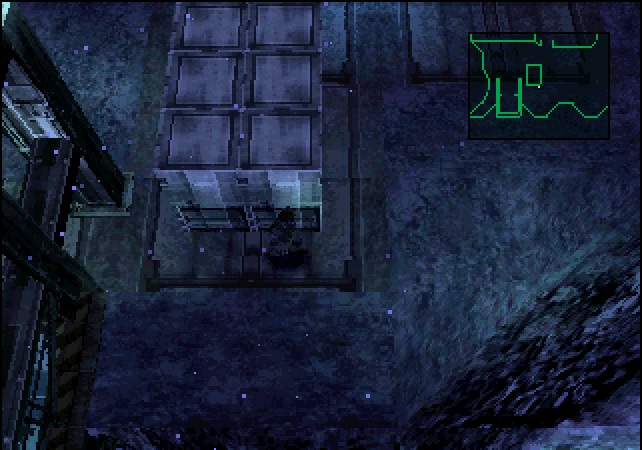 Now this one may be a bit of a cheat, because you only get to play up until the death of DARPA Chief Donald Anderson, which occurs very early in this classic PSX title. But 1990s gamers will recognize the brilliance of the demo in-and-of-itself. I remember procuring this chunk of gameplay from a disk that came with a pie from Pizza Hut, along with demos for the latest Crash Bandicoot, MediEvil and Tomb Raider III.
I'd never played a stealth game, and I'm still terrible at them. But trying to infiltrate the Shadow Moses facility without alerting the guards became an obsession. You can relive those moments, but remember - you can't run and choke guards out at the same time. You'll just flip them over your back, causing that dreaded Danger screen in the upper right corner.
What's your favorite Hideo Kojima game? How about your favorite video game demo? Hopefully you enjoyed Metal Gear Solid as much as I did. Check back next week for another free game.
---
---