This week's free game(s): All the Flash you can handle!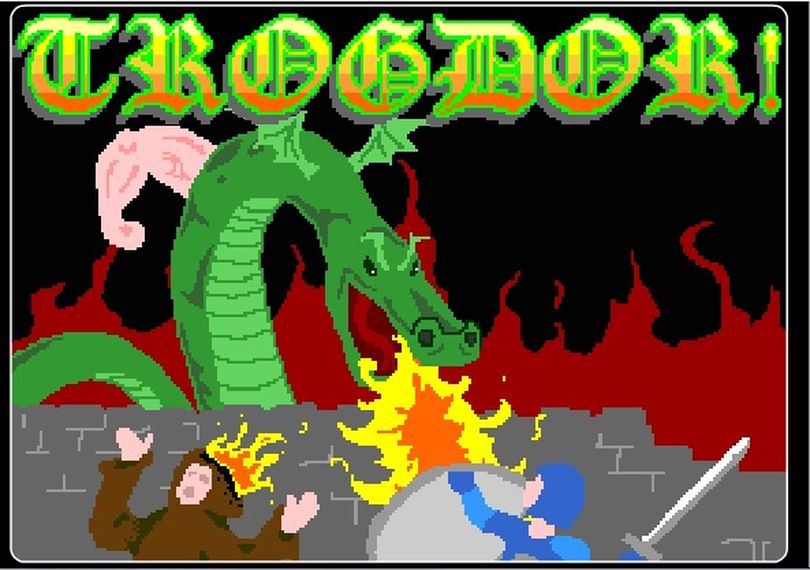 Are you a gamer? Do you like free things? Of course you do!
We here at the Tech Deck are just like you: poor gamers looking for cheap entertainment. And nothing's cheaper than cost-free gaming. Each week, we'll bring you a title (or two or three) you can legally play at home without plopping down a single dollar. If you see games you think we should be featuring on the blog, email us at kiph@spokesman.com.
If you're of a certain age, chances are you ducked low in your middle school computer lab with the sound down low, pretending to work while trolling websites like Newgrounds for the latest Flash games available. Well, Adobe has announced that by next year, they will no longer be supporting the popular animation tool that was responsible for giving young gamers thousands of video games, of varying quality, that you could run for free in your browser. That's prompted fear that games like N+ may no longer be available in the future.
Lucky for you, an independent programmer is trying to gather classic Flash games that can be launched with a program called Flashpoint. Click the image of the Rick and Morty adventure game below to download the player for Windows operating systems!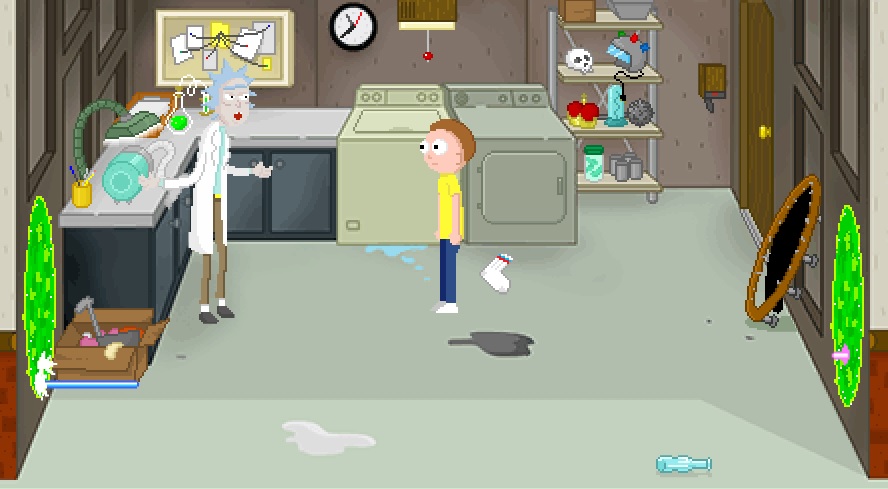 Unless you have a ton of room on your hard drive and don't mind a long download, you'll probably want to download the Infinity, rather than the Ultimate, version of the game. The file size of the Ultimate version is a whopping 241 GB, but all of the 36,000 games currently supported by Flashpoint will be available for you to peruse.
If you download the Infinity version, some games will initially be viewable and games are downloaded as you play them. A complete list of the Flash games available through the service has been posted online at http://bluemaxima.org/flashpoint/datahub/Game_Master_List.
The list of available games includes licensed titles like the Rick and Morty adventure game above, some Garfield games and Metal Slug translations. There's also my favorite game from the old Homestar Runner website (millennials will know what I'm talking about): TROGDOR! BURNINATE!
What was your favorite Flash game? Check back next time for another free game!
---
---