This week's free game: Assassin's Creed Syndicate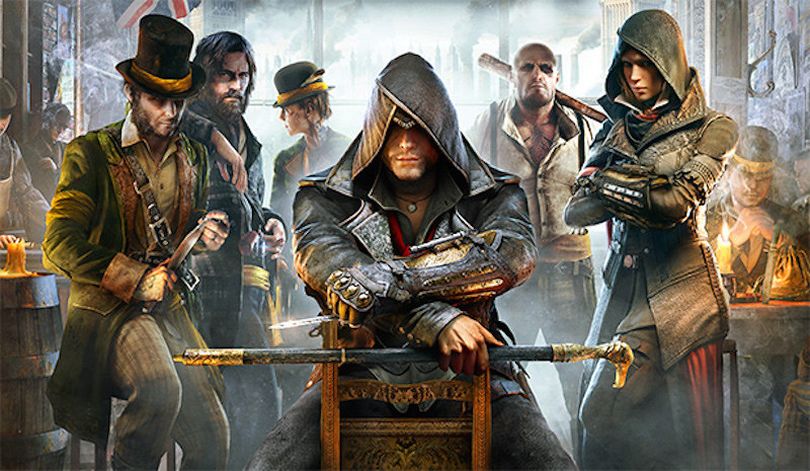 Are you a gamer? Do you like free things? Of course you do!
We here at the Tech Deck are just like you: poor gamers looking for cheap entertainment. And nothing's cheaper than cost-free gaming. Each week, we'll bring you a title (or two or three) you can legally play at home without plopping down a single dollar. If you see games you think we should be featuring on the blog, email us at kiph@spokesman.com.
For the past few weeks, we've been bringing you demos and smaller games to whet your appetite. But the Epic Games store has decided, as their final free offering for the month of February, to serve up a fully-fledged action experience for cash-strapped gamers.
Assassin's Creed: Syndicate released in 2015, following the disastrous, buggy launch of Assassin's Creed Unity the year prior. You'll remember that title as the game where facial skin was optional. Its broken state at launch soured many longtime franchise fans on the experience (your faithful blogger included) and many didn't play the Victorian-era follow-up on its release the next year. Poor sales led to the decision to give the stealth/action franchise a soft reboot, and there wasn't another main release in the franchise until 2017's Origins.
And that's too bad, because all I've ever heard about Syndicate was that it was a fine, stable title that had a fun sandbox to run around in. Well, the good news is you can explore that sandbox without plopping a dollar down right now, simply by setting up an Epic Games Store account. Click below to get started!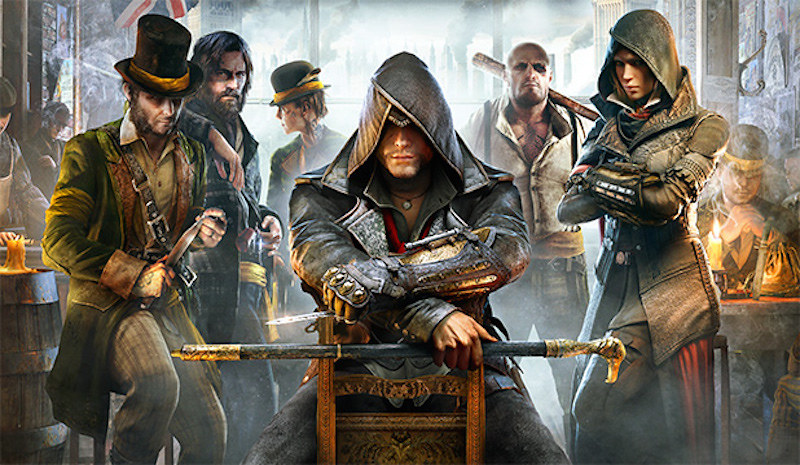 In the Assassin's Creed series, you play as a silent killer, part of the historical band of rogues known as the Assassins. They're locked in an endless conflict with the Knights Templar, at least, that was the overarching narrative in the last AC game I played, 2012's Assassin's Creed III.
The series allows you to play any way you choose, but rewards you for pulling off kills silently. There's also lots to enjoy if you're a history buff, with cameos by period-specific characters usually popping up during your open-world playthrough. Syndicate brings those ideas to 19th century England, and introduces dual male and female protagonists as well.
What's your favorite Assassin's Creed game? Favorite stealth game? Check back next week for another free game!
---
---