This week's free game: Stargunner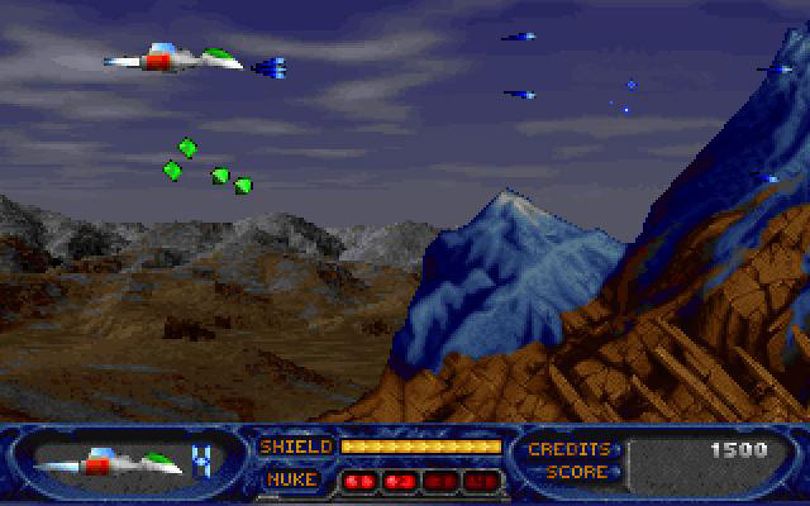 Are you a gamer? Do you like free things? Of course you do!
We here at the Tech Deck are just like you: poor gamers looking for cheap entertainment. And nothing's cheaper than cost-free gaming. Each week, we'll bring you a title (or two or three) you can legally play at home without plopping down a single dollar. If you see games you think we should be featuring on the blog, email us at kiph@spokesman.com.
I've been watching a lot of "Nick Arcade" with my stepson over the winter break, reliving my own memories of the overly enthusiastic host Phil Moore ferrying socially awkward pre-teens through the game show ritual. One of the things that stood out to me in the Video Challenge rounds, where contestants would select an arcade game to play and further their score, was just how many generic, side- or vertical-scrolling shooters existed in that era. "Stargunner" was the final two-dimensional game from Apogee software, which would rebrand as 3D Realms after the release of this game in 1996. It's also one of the freeware classic games you can download for free, right now, from the 3D Realms website!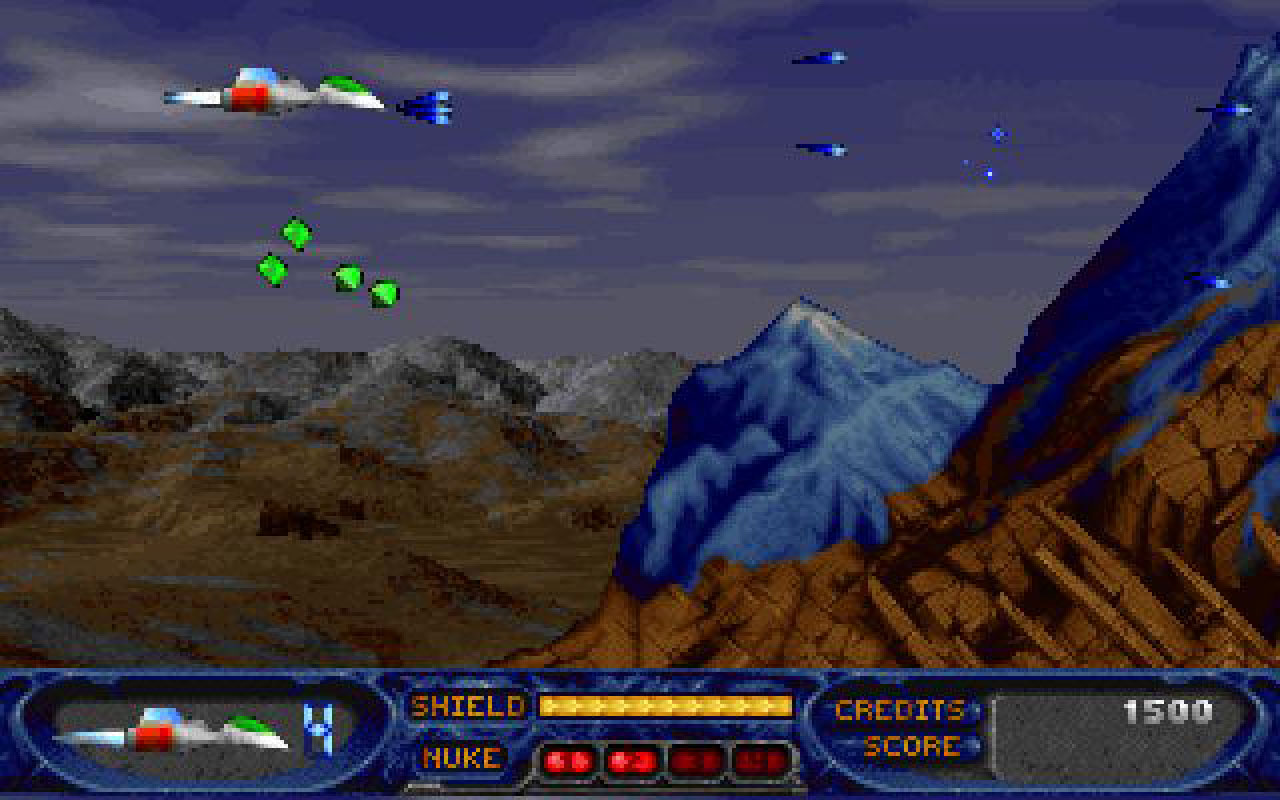 You'll have to make a 3D Realms account to download the game, but it's free. And once you do, you'll have access to several other free games from the Apogee days.
What is your favorite side-scrolling, bullet hell game? Did you watch Nick Arcade as incessantly as I did as a child? Check back next week for another free game!
---
---