This week's free game: Call of Duty Warzone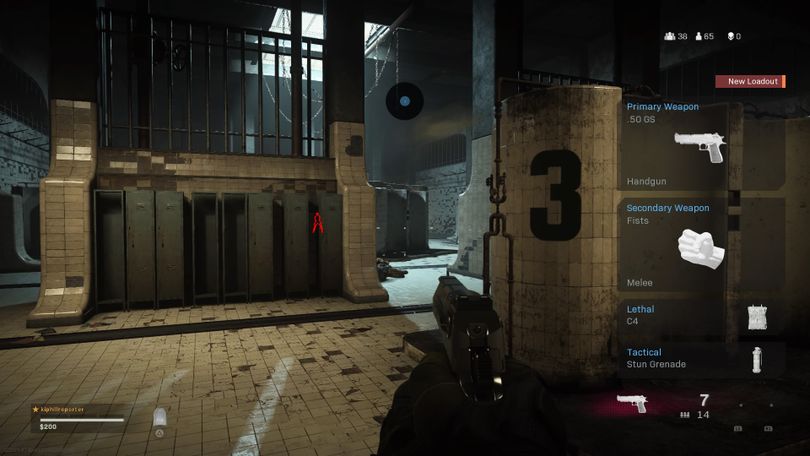 Are you a gamer? Do you like free things? Of course you do!
We here at the Tech Deck are just like you: poor gamers looking for cheap entertainment. And nothing's cheaper than cost-free gaming. Each week, we'll bring you a title (or two or three) you can legally play at home without plopping down a single dollar. If you see games you think we should be featuring on the blog, email us at kiph@spokesman.com.
The battle royale craze has been something I've avoided like ... you know what, that joke isn't appropriate right now. Suffice to say, the Fortnites and PUBG's of the world made little sense to me. But when you throw the Call of Duty buttery smooth engine on a BR game, and you make it free for all platforms, I'm going to at least give it a shot.
Call of Duty: Warzone released Tuesday, a free title that is an addition to last year's wildly successful reboot of the Modern Warfare series. Click below for a link to the Activision website where you can download the title on a platform of your choosing!
Call of Duty: Warzone download link
This is pretty standard fare, as I understand it, for a battle royale title, with some twists. You still airdrop onto a massive map with 149 other players. You're automatically placed in a squad of three, and there's the ability to "ping" locations and enemies using button presses, so you don't need a microphone (but high-level play probably requires one). The goal is to survive, as an ever-encroaching cloud of poisonous gas and other players try to kill you.
Once you're eliminated, however, all is not lost. The game puts you in the "Gulag," complete with a first-person perspective of becoming a prisoner of war. While there, you can watch the action below from a balcony. Two players enter with a random weapon, and you've got to kill the other in order to re-enter the battle royale match.
What's your favorite battle royale? Are you a CoD fan who remembers the Javelin glitch? Check back soon for another free game!
---
---