This week's free game: Drawful 2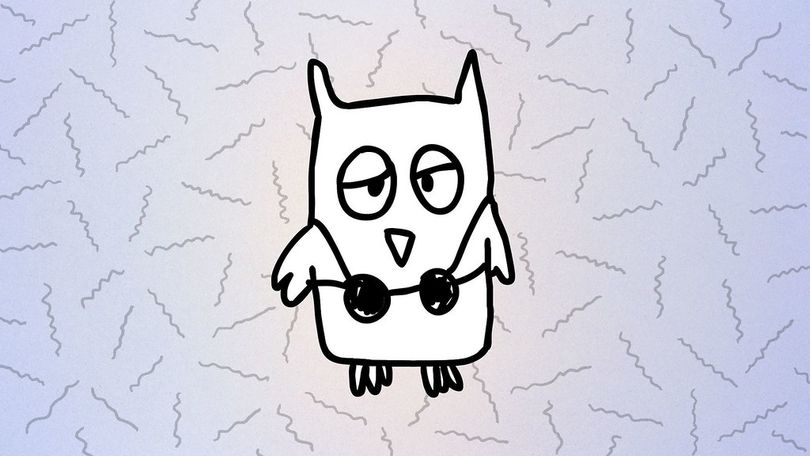 Are you a gamer? Do you like free things? Of course you do!
We here at the Tech Deck are just like you: poor gamers looking for cheap entertainment. And nothing's cheaper than cost-free gaming. Each week, we'll bring you a title (or two or three) you can legally play at home without plopping down a single dollar. If you see games you think we should be featuring on the blog, email us at kiph@spokesman.com.
I'm a terrible artist. I could never get the shadowing right in art classes in high school, and any time I try to do some kind of craft project with my daughter she bemoans my ability to create anything resembling a real-life object. But I can't get enough of Drawful, a version of online Pictionary from the makers of You Don't Know Jack!, which is available for free on multiple platforms right now. Click below!
Click here to find Drawful 2 for free!
Perhaps the best part of Drawful is that you can maintain your social distancing while playing. Players get an online code to join a game room, just as in all of Jackbox Games latest releases. You don't even need a computer or game console to play, just a smartphone that you'll use as your drawing surface. Find some technology that will allow you to share a screen (Zoom, etc.) and you've got all you need for far-flung friends to join you.
The object of the game is to draw a picture on your small screen that other players will be able to guess. You can also gain points by tricking other players into picking your identification of the drawing. It'll make sense once you've played a few rounds.
I own the first Drawful as part of the original Jackbox Games Party Pack, which I picked up for new You Don't Know Jack! but Drawful quickly became my go-to party game. If you need a chuckle or two as you're riding out the social distance order, give this game a try on your favorite device.
---
---