Fri., Dec. 21, 2012
Barrel-aged gifts galore
If you haven't already wrapped up your gift giving for the season, here's a great last-minute idea.
Dry Fly Distillery recently began releasing some more specialty offerings in the new Dry Fly Creel Collection. Among the goodies are a barrel-reserve gin (that was bottled for the first time today), a port-finished wheat whiskey and a triticale whiskey.
The gin is a blend of Dry Fly gin that was barrel aged in the distillery's used wheat whiskey barrels. It gives the gin nice vanilla notes and lovely smoothness. The 375-milliliter bottles sell for $24.95.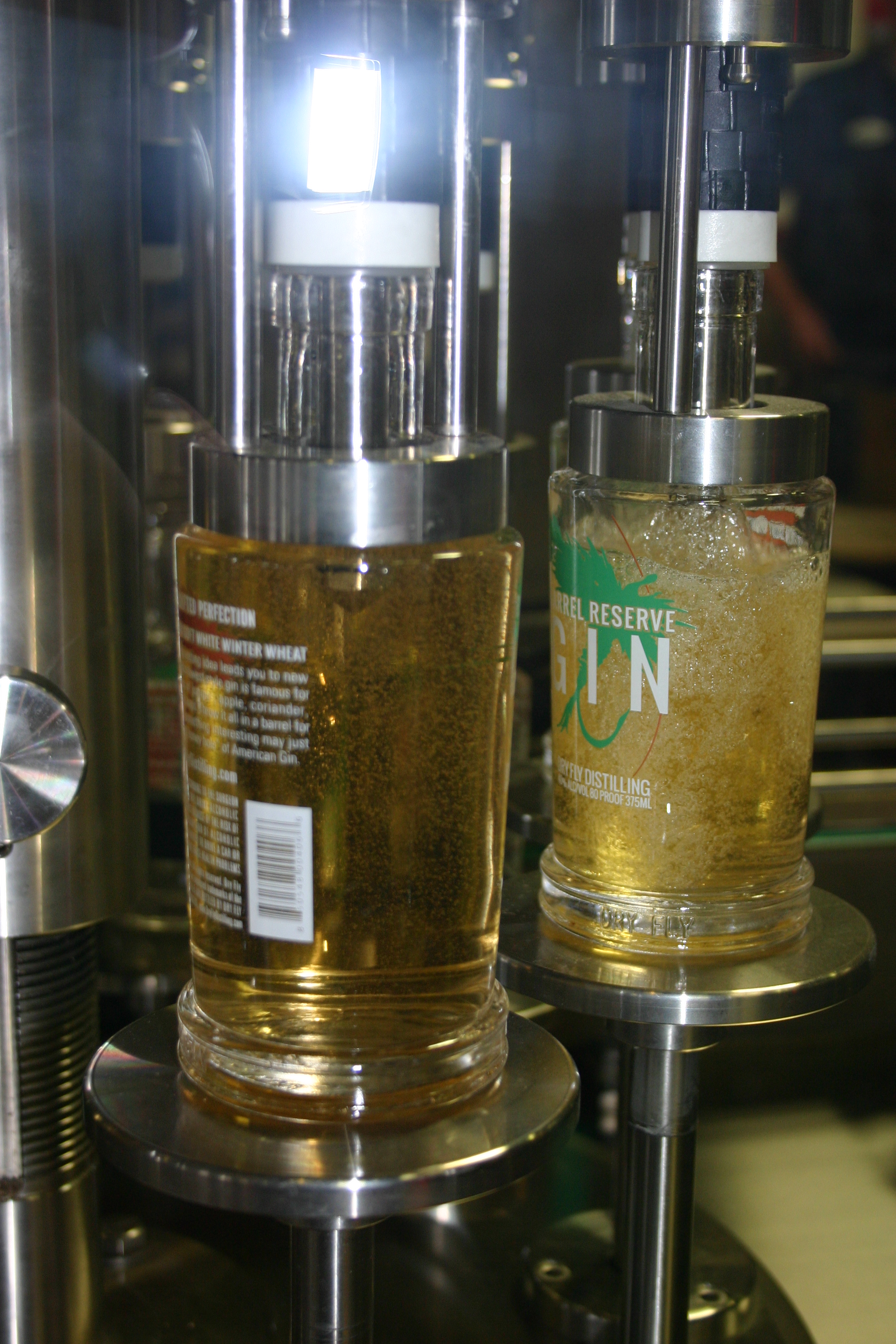 The Port Barrel Finished Wheat Whiskey is the Dry Fly signature wheat whiskey that has been aged in Townshend Winery's barrels that have been used for huckleberry port.
Triticale is a hybrid of wheat and rye grains. The Dry Fly team tasted seven different kinds of triticale before they settled on the grain they are using in the Straight Triticale Whiskey.
These early offerings won't be around long, so if you have a few minutes this weekend stop in to the Dry Fly headquarters: 1003 E. Trent Ave., No. 200. Call (509) 489-2112.
---
---