Thu., Feb. 11, 2016
Pump up those studded tires, tomorrow's International Winter Bike to Work Day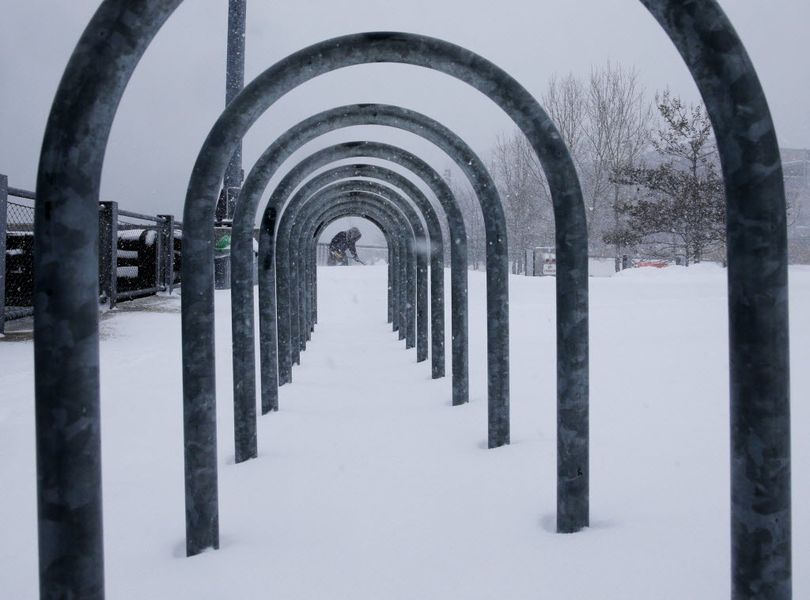 Yeah, yeah, it's 45 degrees and tomorrow's forecast calls for rain.
Still, tomorrow's International Winter Bike to Work Day, so bundle up and join the masses.
You scoff. Masses? Is it really international?
Yup. The cities with the most people who've declared they'll ride are Zagreb, Croatia; Novi Sad, Serbia; Calgary, Canada; Saint Petersburg, Russia; and Montreal, Canada.
An entire three people in Spokane have committed to ride.
Be sure to check out the Winter bike day's Twitter account, Facebook page and on Instagram.
If you ride, send me a picture at nickd@spokesman.com. Or on Twitter, @NickDeshais.
So what is it? Are you going to ride?!
---
---