Thu., Jan. 14, 2016
Let your freakishly tall flag fly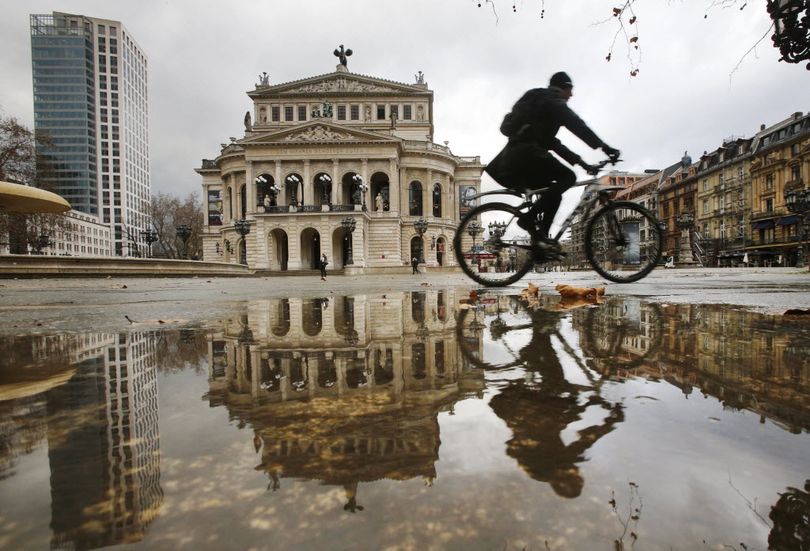 See bikes.
In Missouri, that may soon become much, much easier - to the chagrin of some cyclists.
A bill proposed by Missouri State Representative Jay Houghton would require bikes to have a bright orange flag affixed to their bike. On a fifteen foot pole.
The bill reads:
Every bicycle, as defined in section 307.180, operating upon a lettered county road shall be equipped with a flag clearly visible from the rear and suspended not less than fifteen feet above the roadway when the bicycle is standing upright. The flag shall be fluorescent orange in color.
Richard Masoner at the blog Cyclelicious explains why the bill may not be such a good idea:
This is more than many bridge clearances, would create a hazard when operating around above ground electric utilities, and probably result in a bicycle that's nearly impossible to ride. Mr Jay Houghton clearly hates children and old people.
Of course, bicycle visibility is a big deal. If you're driving a car and don't see a bike, the results could be fatal. But is a crazy tall orange flag the way to go?
---
---