Sat., Aug. 6, 2011
Seeking a Little Junk Salvation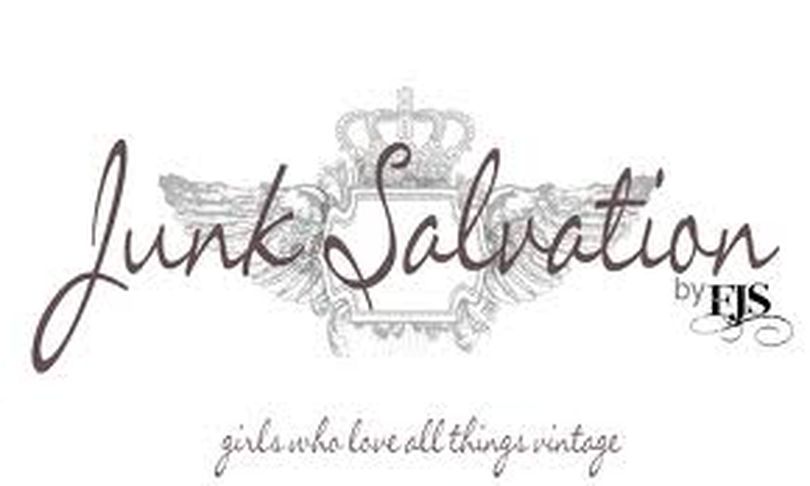 If you need an infusion of shabby, chipped, re-purposed and recycled creativity in your home, today's Junk Salvation Show and vintage market may be just the ticket.
Vendors will be selling vintage furniture, textiles, home-goods and other funky finds and, as always, there will be plenty of fun for everyone.
Where: Kootenai County Fairgrounds, Coeur d'Alene, Idaho
When: Today, 8 a.m.- 4 p.m.
---
---