Fri., Nov. 9, 2012
Shopping: This One's For the Girls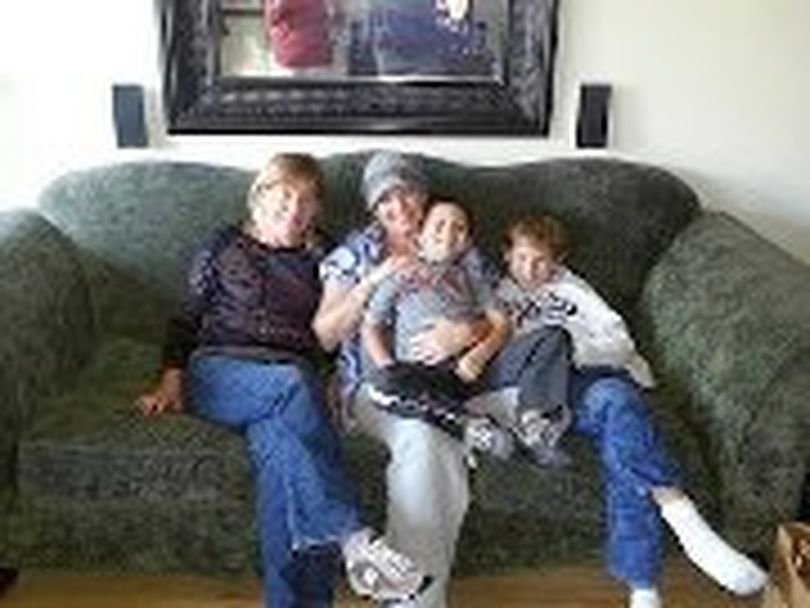 Life can be cruel. Erin Broughton Hughes and her mother, Claire, are both undergoing treatment for an aggressive form of breast cancer. Erin, a single mother of two young boys, has a heart condition as do both of her sons.
As you can imagine, medical costs and bills are already piling up, so a group of local vintage vendors is putting together a tag sale tomorrow at the Bigelow Gulch Grange, north of Spokane.
Donations have poured in and the organizers have been busy gathering and pricing hundreds of items that will be for sale. In addition to gently used and household goods, toys, furniture, accessories and vintage items, raffle baskets will also be available.
By all accounts, tomorrow is going to be cold. But the sale, spearheaded by Unexpected Necessities' Jennifer Walker, offers a chance to do something that will leave you feeling a warmer and at the same time do some real good.
Note: If you are not able to make the sale, please consider making a donation to the Erin Broughton Hughes Benefit Fund. Drop by any Spokane Teachers Credit Union location and ask to donate money to the Erin or send a check to Kim Leighty at 3228 W Alice, Spokane WA 99205. Make the checks out to the "Erin Broughton Hughes Benefit fund."
Details:
Where: Bigelow Gulch Grange, 7001 E. Bigelow Gulch.
When: Saturday, (Tomorrow) Nov. 10 9am-4pm
---
---