Mon., March 9, 2009
Dances (or Raised?…) with Wolves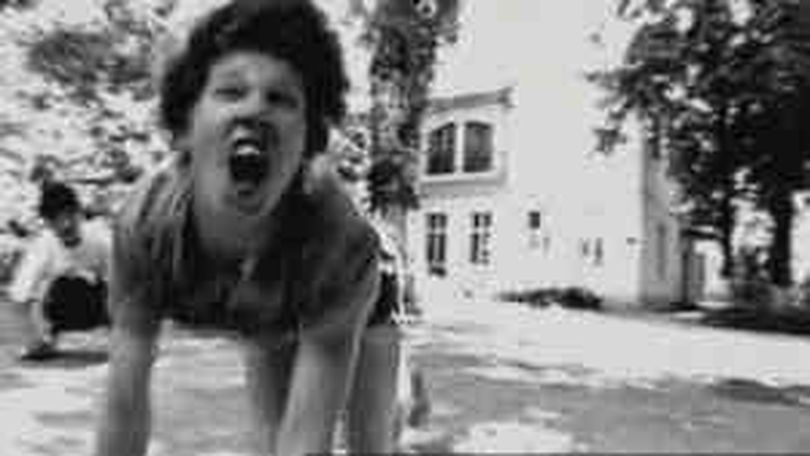 Ok - this was an intersting story to come across.  Remember the days when we used to crawl about on all fours, roll around, and pretend to drink water out of a bowl like our family pets? Good memories...yet for Ukrainian Oxana Malaya, this was life.
One of only 100 known in the world, Malaya is a "feral child." In other words, she was truly raised by dogs.  The Telegraph, a jolly paper straight out of England, reports that Malaya was left outside by her "indifferent, alcoholic parents". To find shelter, three-year old Oxana crawled into a small kennel that was also housing dogs.
Malaya was discovered nearly five years later by a neighbor.  At the age of eight, "Oxana could hardly speak and ran around on all fours barking, mimicking her carers."
Yet as unique as this case appears to be, The Telegraph also reports that this story lacks the scientific foundation: " "She was like a small aniimal. She walked on all fours. She ate like a dog," is about as scientific as it gets."  Officials declare there was no "written documentation about her physical and phychological state when found."

Now 26 years of age, Malaya is living in a home for the disabled in Ukraine having incredibly improved social skills. "Superficially, you would never know this was a young women raised by dogs," commented Lyn Fry from Channel 4 after meeting Oxana.
Do you believe Oxana's story? How would YOU report this case to police?
---
---