Mon., Nov. 9, 2009
Montana Town Council Stops the Stray Chicken Hordes At the Gate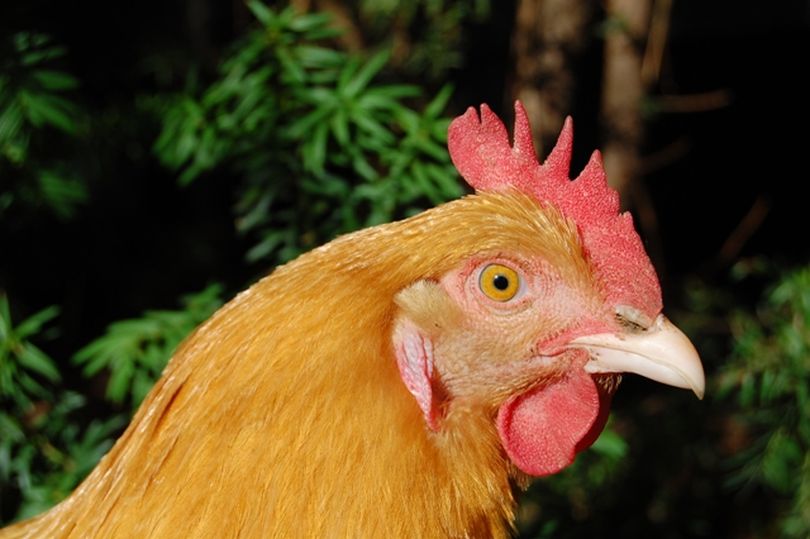 The Belgrade, Montana town council has shut down the efforts of residents to allow for backyard chickens. The objections are kind of hilarious.

Menicucci also said Clark was concerned over procedural issues involving "stray chickens." Under city ordinance, dogs require licensing and strays are taken to the city kennels.

"If chickens do get loose, what are we going to do with them?" Menicucci said.

He added that the city has the same problems with cats, which aren't required to be licensed. Nor is there an ordinance that deals with cats at large.
"Stray Chickens" has to be one of the funniest phrases I've heard in a long time. Ive got this image of the dog/chicken catcher roaming the neighborhoods, scooping up all the chicken gangs roaming the back alleys of neighborhoods. I think the coyotes and raccoons would do a pretty good job of controlling the stray chicken population if it came to that. 
With all the endless barking we non-dog owners put up with, I think we should be given the freedom to keep whatever animals we want. Donkeys would be more peaceful than the hounds that surround my house.

BTW Spokane County is in dire need of updating their chicken ordinances. Any aspiring legislators out there.
---
---