Wed., Nov. 18, 2009
Time to Stock Up on Locally Grown Winter Squash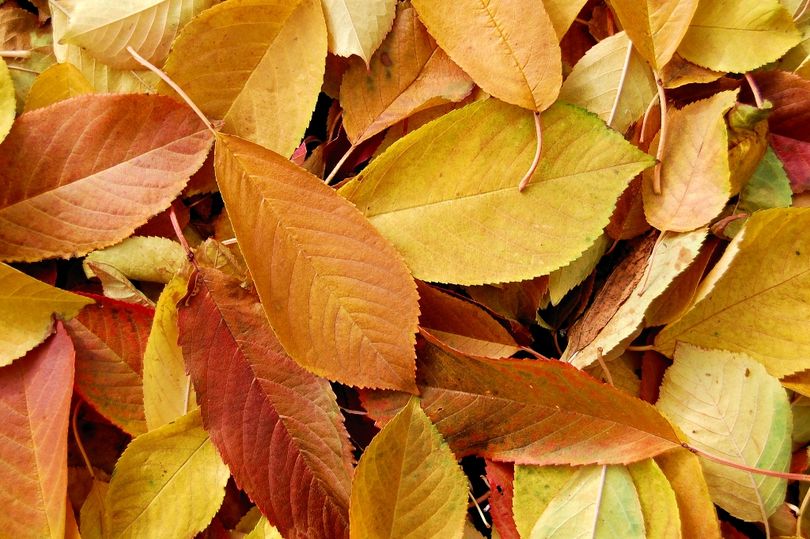 When we jumped into our year long experiment we didn't make preparations so when January 1 hit we desperately sought out any remnants of locally grown food. Our search brought us to Siemers Farm in Greenbluff where we had been told they had winter squash. Sure enough Mr. Siemers had the most glorious display of thousands of pounds of interesting varieties of winter squash and we bought up around 100 lbs. In our conversation we were aghast to find out from Mr. Siemers that his barn full of squash would rot in the cold drafty conditions. It's every farmers' nightmare, a store room full of a seasons harvest going to waste.
After leaving Greenbluff we headed to Yoke's grocery store, about a 10 mile journey, and we noticed that they also had winter squash for sale, all of it from Mexico.

This story sums up for me much of what is mixed up in our food system. I understand how this happens. Grocers want a reliable supply of food to sell, and they don't have time to deal with 20 different local farmers. So instead of dealing with a bunch of local farmers they deal with 2-3 wholesalers. And the wholesalers are traders, with an eye on profit margins, and in some twisted turn of free market economics, winter squash grown in Mexico, over a thousand miles away, is cheaper for them to buy than winter squash grown 10 miles away at a local farm.
Some wholesalers have been making strides embracing local growers. C&S Hydrohuts in Otis Orchards where they grow lettuce year round in greendhouses is a great example. Apparently they're in coversation with Sysco, because restaurant customers like locally grown foods on the menu.
What if grocery store customers started demanding locally grown winter squash? I've heard that it takes a grocer hearing a request from 10 people for them to act on it. Another option is to stop by the grocery store and scoff at the Mexican squash and let your grocer know your driving to Greenbluff to get squash at Siemers. I just talked to Mr. Siemers and he said he's still got lots of squash for sale. Give him a call, (509) 238-6242. Here's directions on how to get there. Bring the kids and make a field trip out of it. Mr. Siemers is full of wisdom and willing to share. Or come by the Millwood Market on Wednesday between 2-6pm where winter squash is abundant and C&S Hydrohut lettuce is for sale also. 
The great thing about winter squash is that it will last all winter and it's full of nutritious goodness.
---
---