Fri., Nov. 20, 2009
Locavore Friendly Natural Start Bakery is Changing Ownership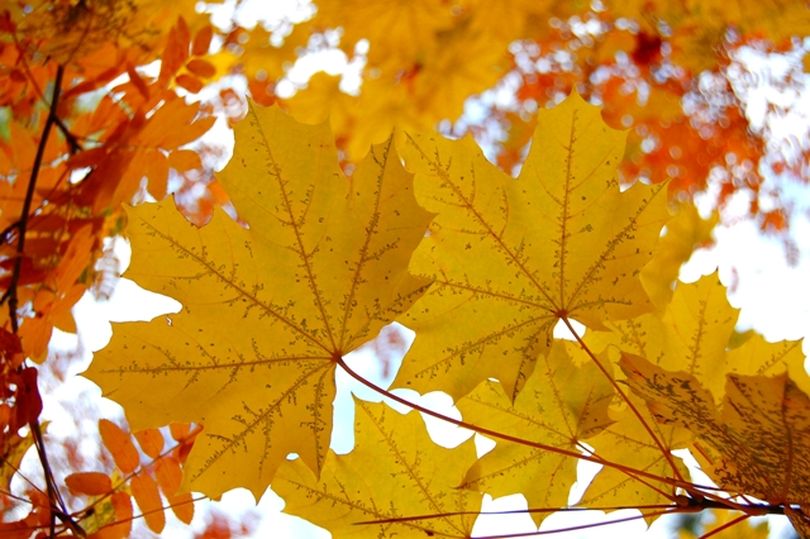 Remi over at Spokane Food Blog has the scoop. Natural Start had a lot of great press and visibility as they set out two years ago to source the ingredients of their baked goods within 30 miles of their Gonzaga area location. They will apparently still serve locally roasted Doma Coffee (Take a look around the DTE site and you'll see Doma links), but the unique emphasis on local sourcing of ingredients will be changing.
This has got me wondering about the quickly evolving landscape of locavores and local food. Will we look back on 2008 as the peak of the locavore movement with it's books and movies and bakeries? In a couple of years will we look at locavorism as a cultural blip, a nostalgic hiccup on the industrial food fast track? Will "local" be eclipsed by another cultural critique that hasn't yet been co-opted by the marketing borg mind of our consumer culture? Maybe it will be vegan or raw or wild game or...

One thing I do know is that our food lives are especially prone to one answer fits all trends. I'm remembering a couple of years ago how the Atkins diet had bakeries quaking in their boots, but today I can't name a single person I know who is swearing by a ketosis based food life. I wonder if there were any late '90's vintage Atkins themed blogs titled "Year of Bacon" or "Year of Plenty of Chicken Breasts?"
I think locavorism is different, a more culturally based critique than scientific but I'm wondering what people think. What does the future hold for the local food movement in the Spokane area?

---
---