‹

All events
Are You Smarter Than a Scam Artist?
August 25, 2021 - August 25, 2021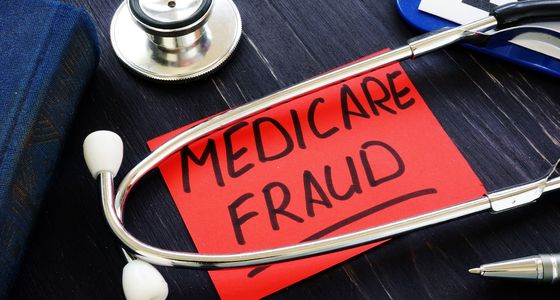 Learn how to prevent, detect and report Medicare fraud and get help with Medicare health coverage needs and questions from the State Health Insurance Benefits Advisors and The Senior Medicare Patrol. Register at scld.org.
When:

Noon-1 p.m.

Where:

Presented by Spokane County Library District

Cost:

Free

Website:

More like this: