Thursday, October 17, 2019  Spokane, Washington  Est. May 19, 1883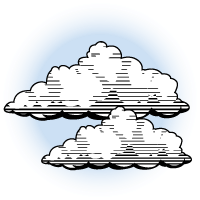 55°
Cloudy
Northwest Passages Book Club and Community Forum
Inside Top Chef Meets the Instant Pot
The Northwest Passages Book Club created a pop up restaurant at the newspaper with Instant Pots for a feast with Spokane chef Chad White and best-selling cookbook author Laurel Randolph.
The idea
Prepare a four-course, fine-dining experience for our readers. The chefs did it live -- and used pressure cookers to create gourmet food fast.
The result
Each course was accompanied by narration by the chefs, video stories on giant screens and live jazz tunes courtesy of Hot Club of Spokane. Guests raved. No one was told to pack their knives!
Meet the Chef and Author »
Chad White
Laurel Randolph
Top Chef Meets the Instant Pot gallery »