Egyptian protests continue
More than a quarter-million people flooded into the heart of Cairo Tuesday.
Section:Picture story
Tue., Feb. 1, 2011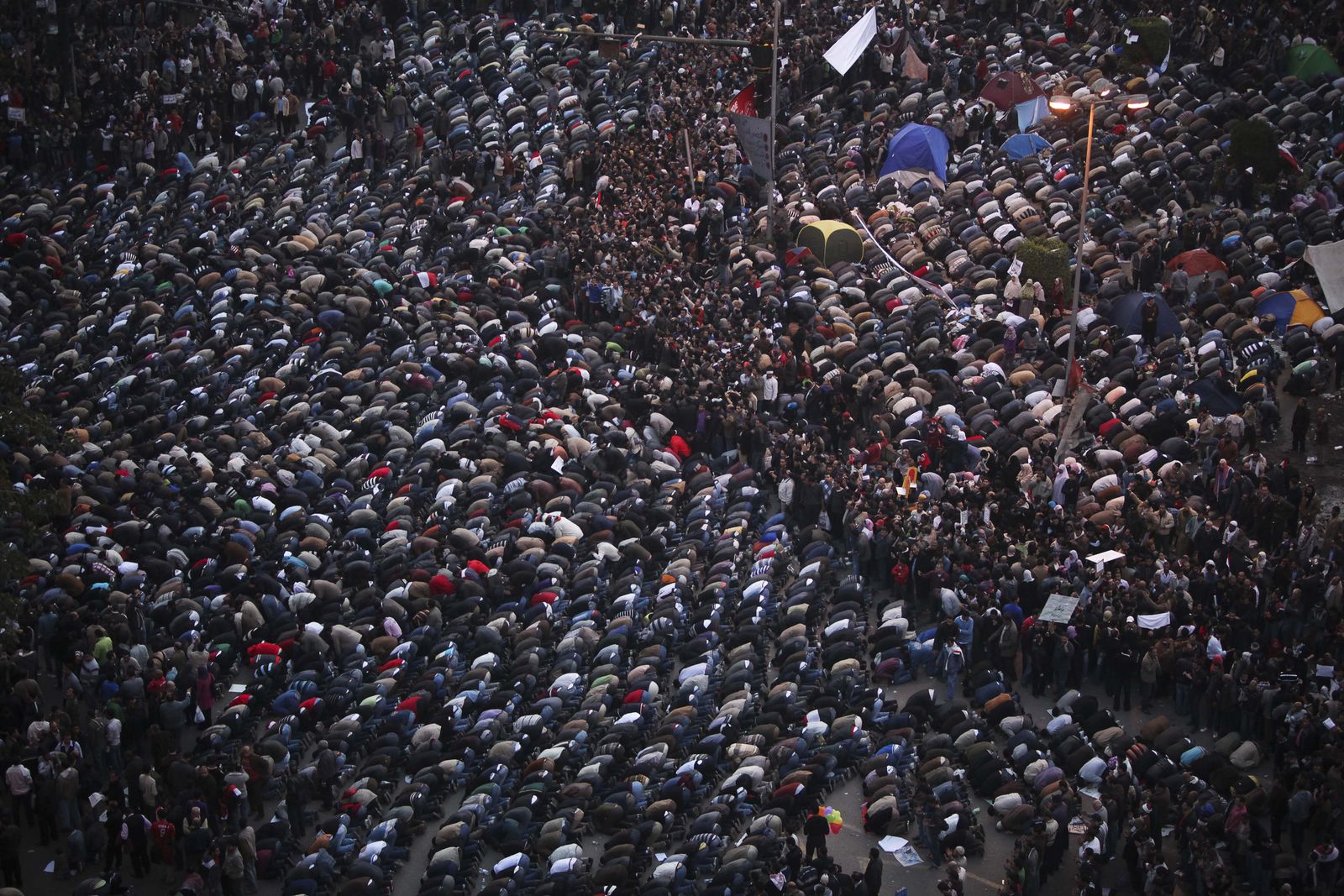 ---
They sang nationalist songs, danced, beat drums and chanted the anti-Mubarak slogan "Leave! Leave! Leave!" as military helicopters buzzed overhead.
Associated Press
---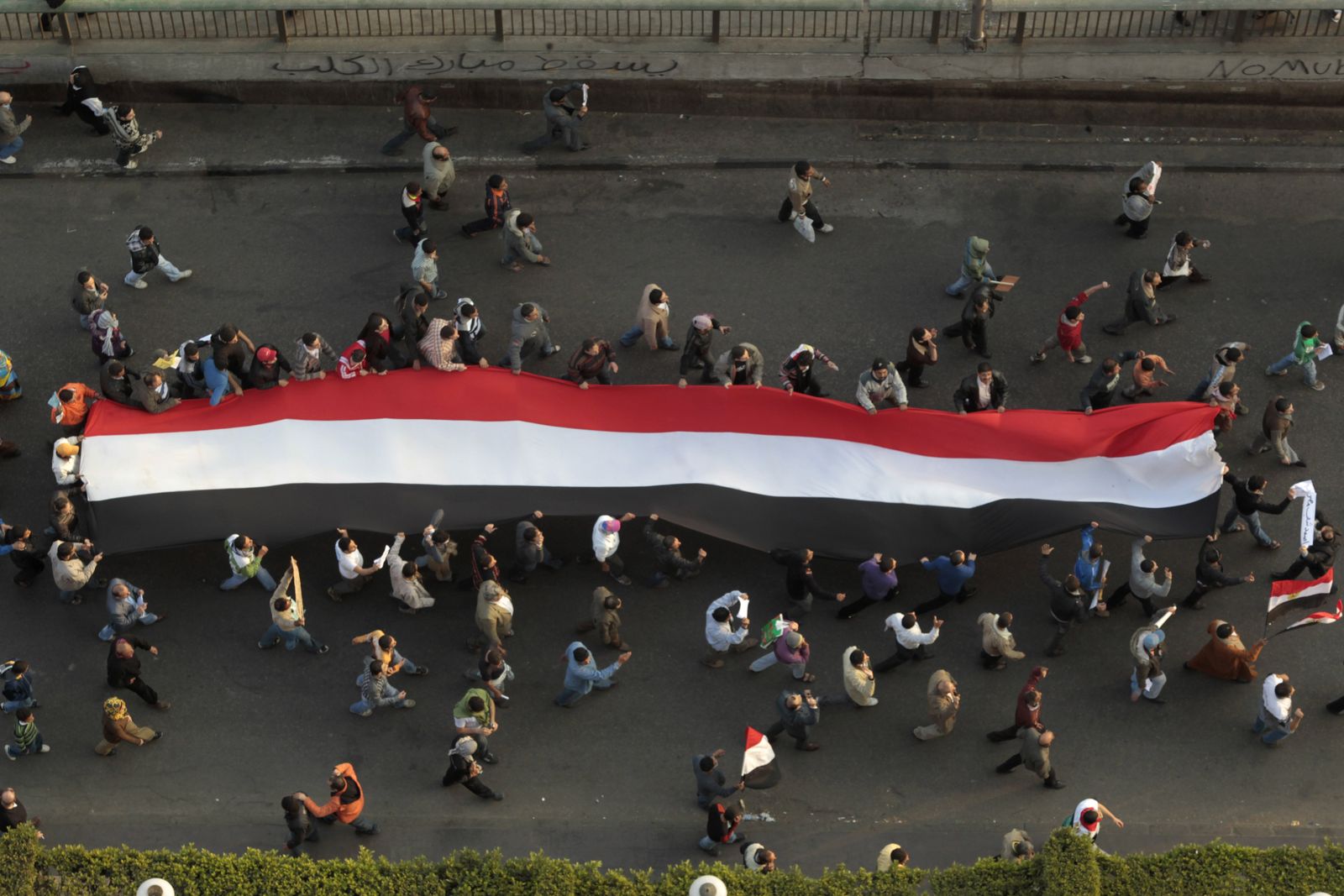 ---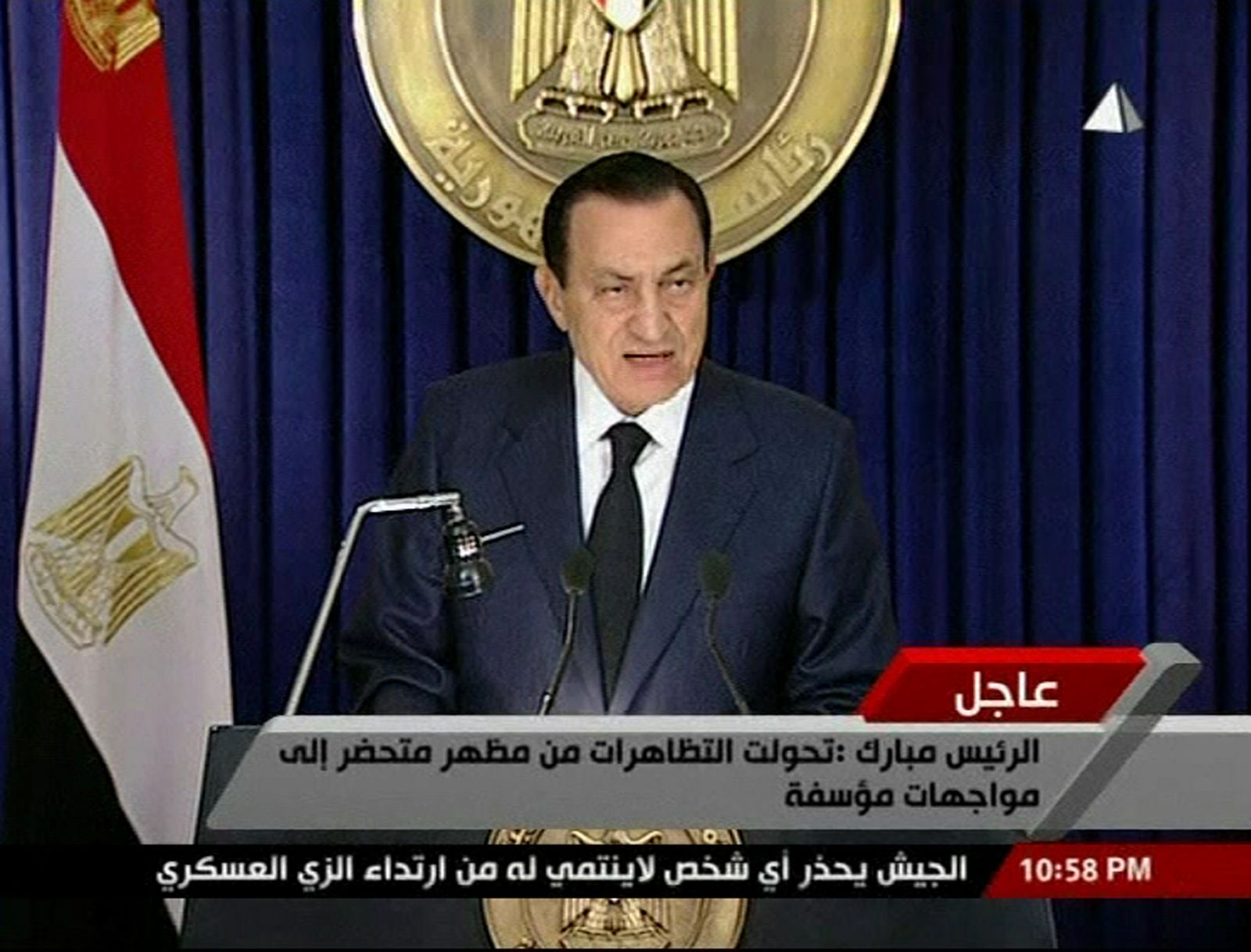 ---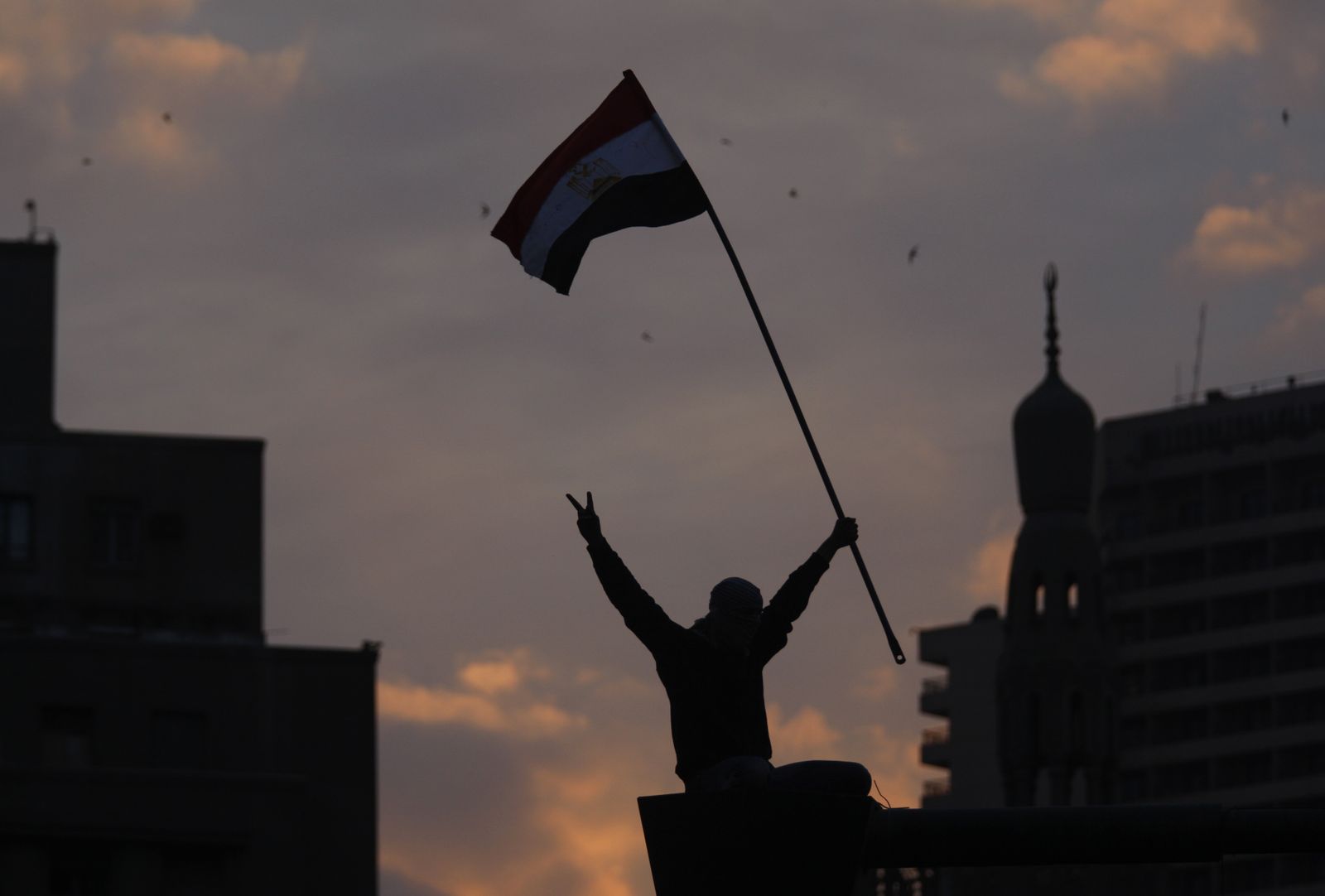 ---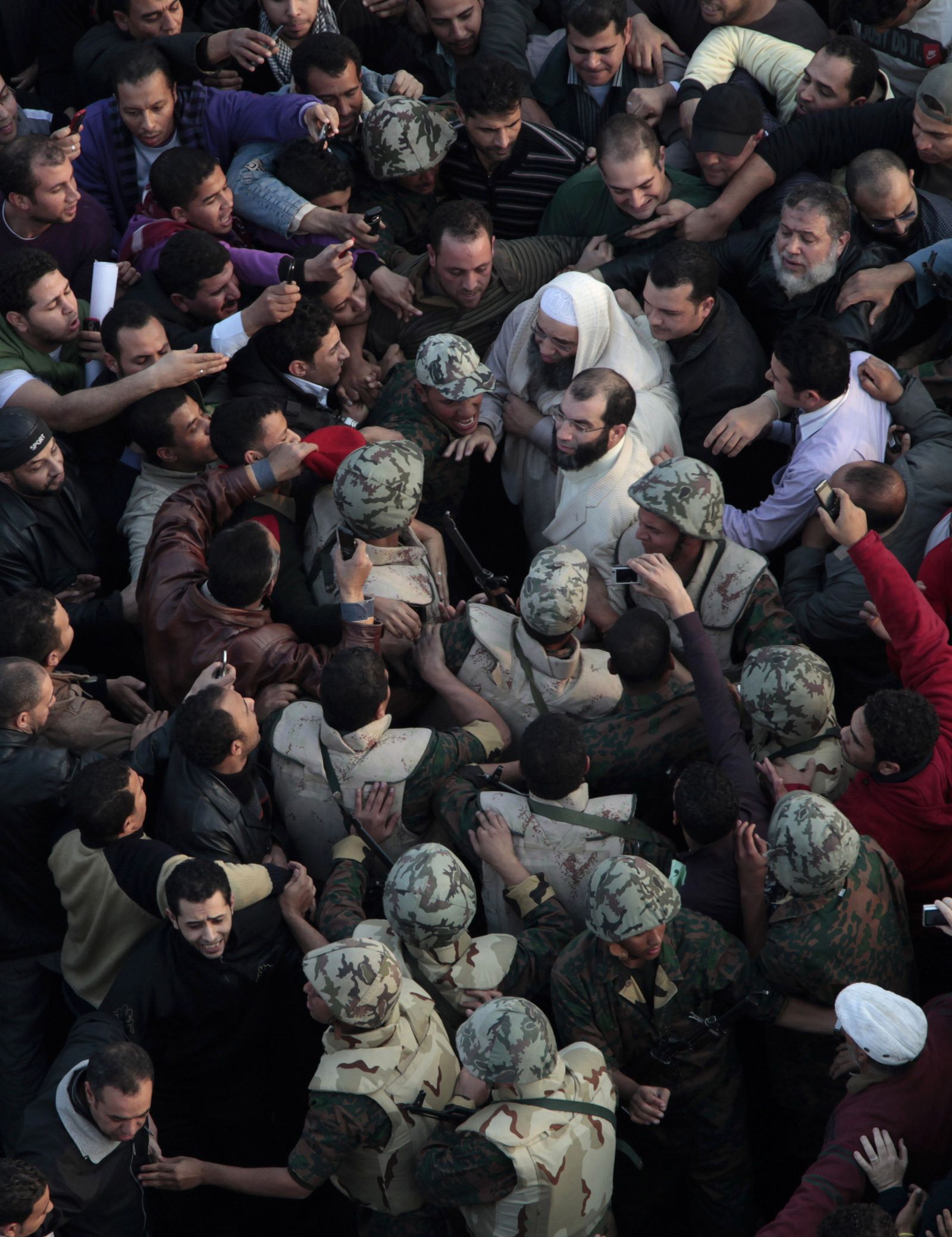 ---
Every protester had their own story of why they came - with a shared theme of frustration with a life pinned in by corruption, low wages, crushed opportunities and abuse by authorities.
Associated Press
---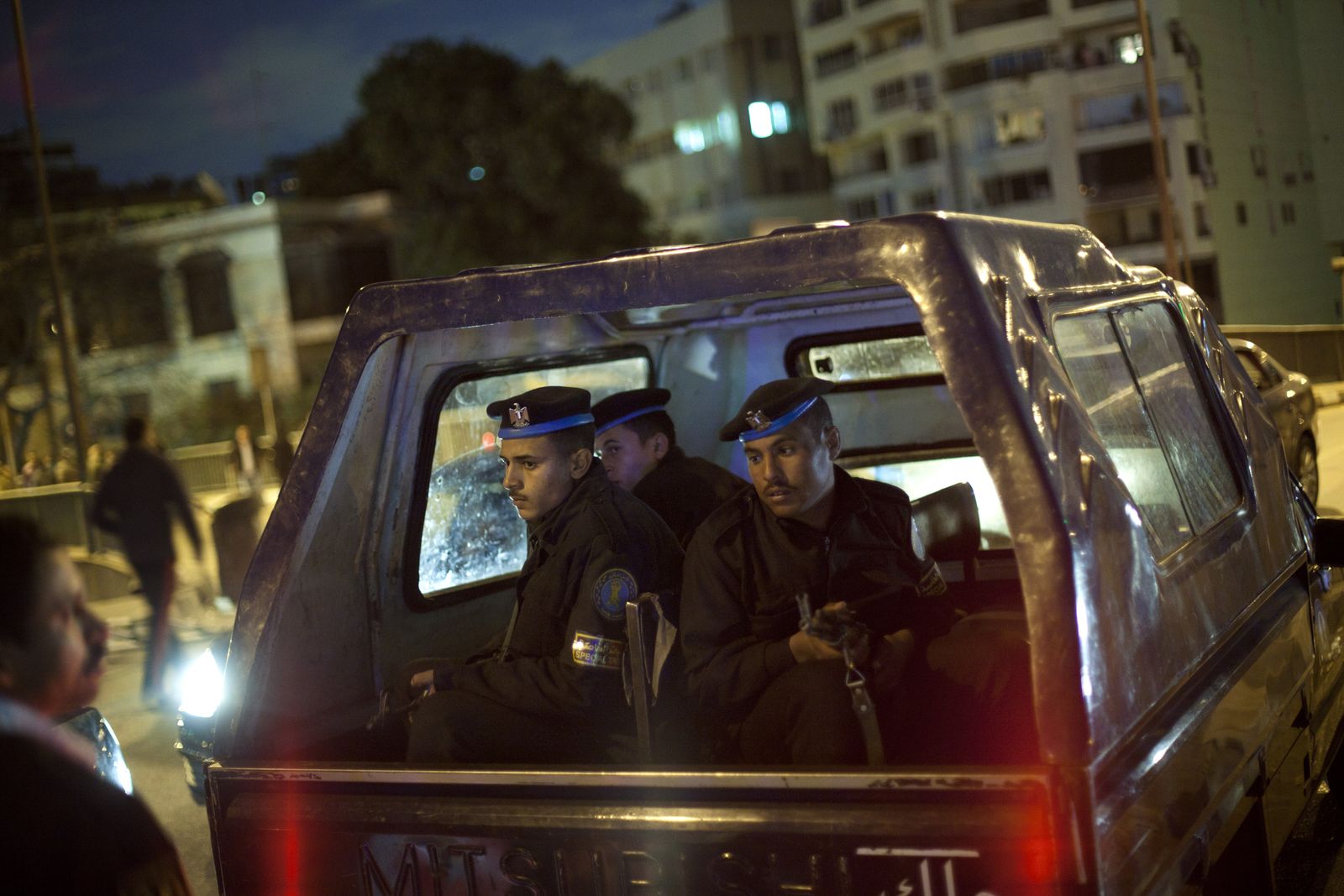 ---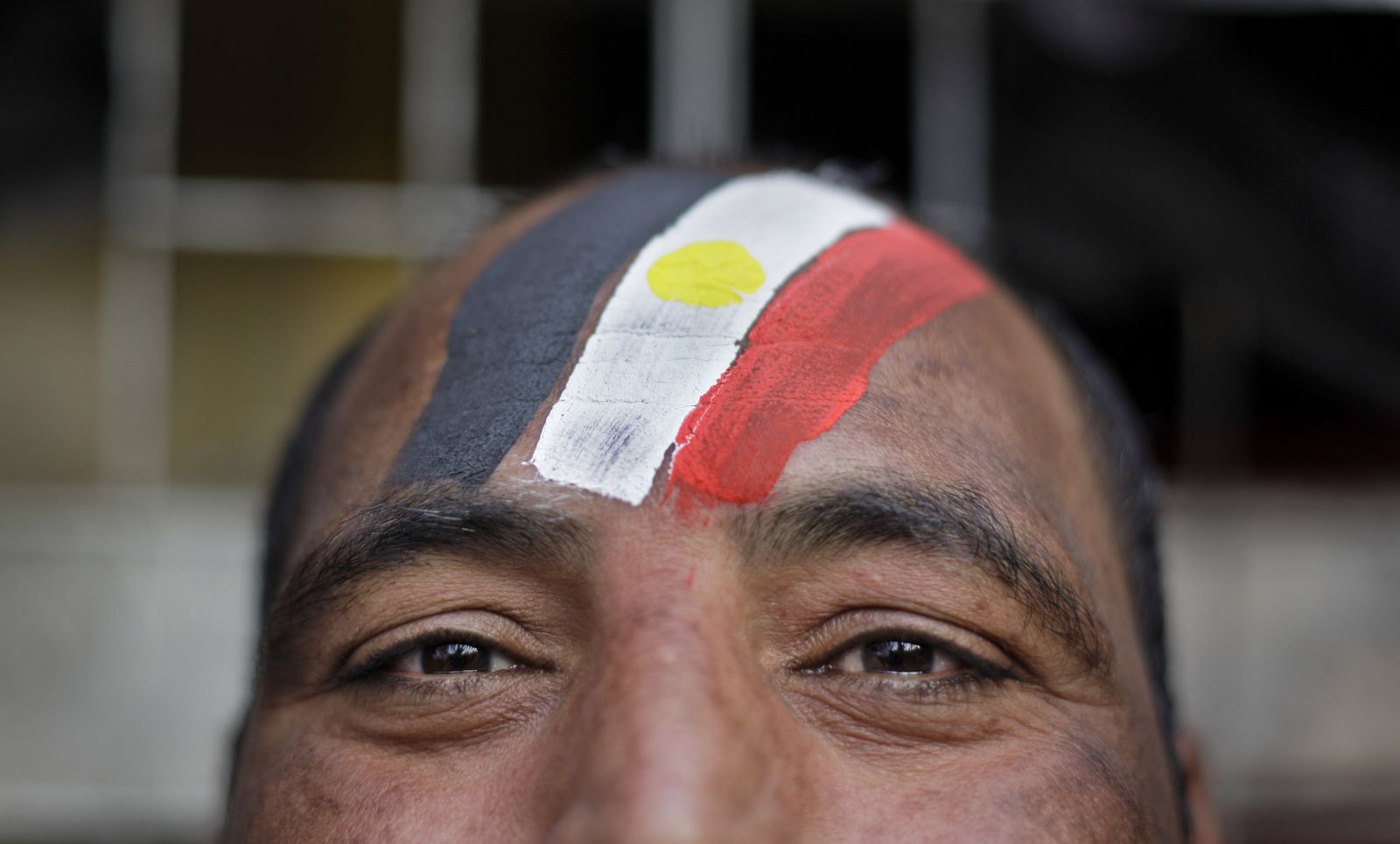 ---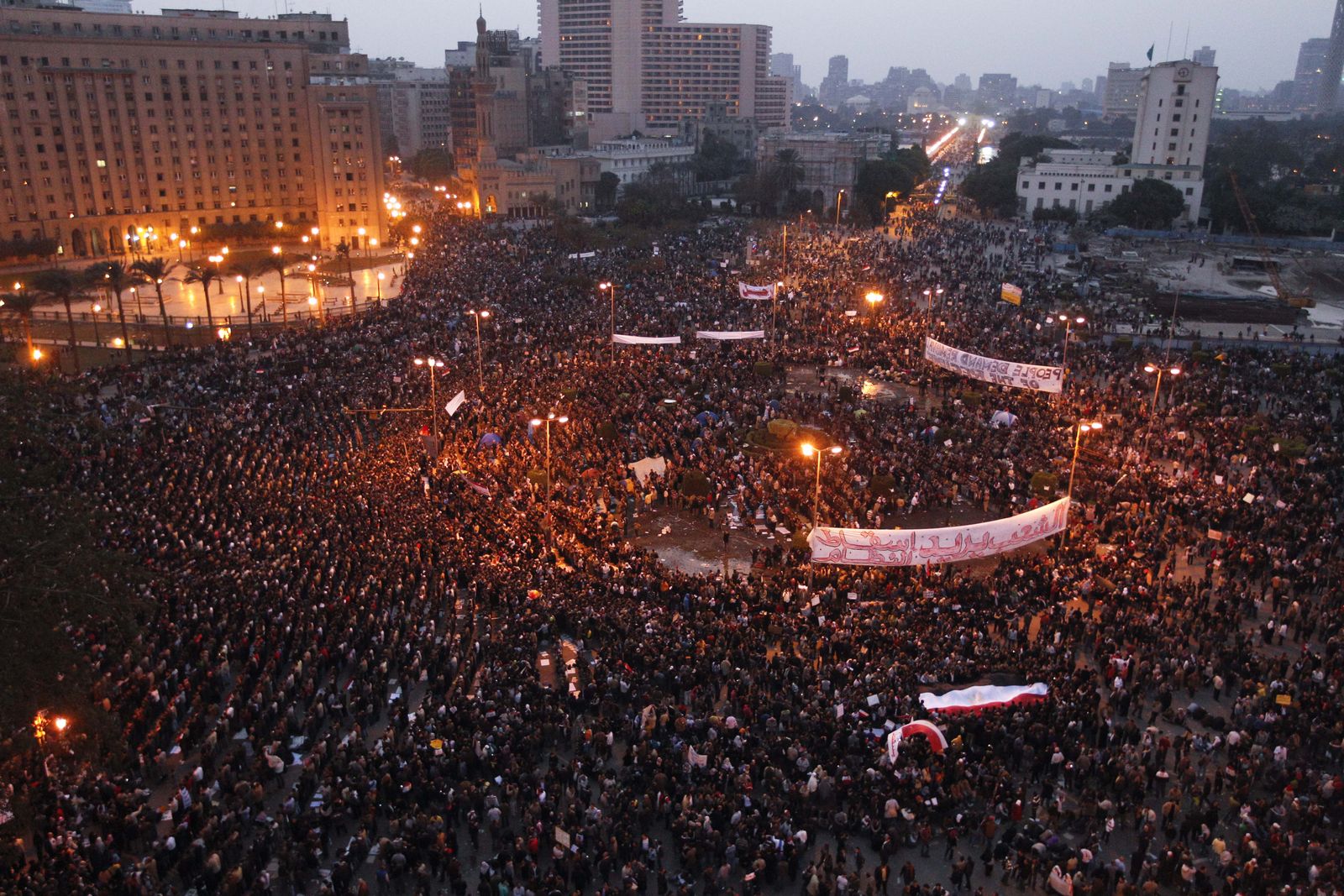 ---
"We could never say no to Mubarak when we were young, but our young people today proved that they can say no, and I'm here to support them," said Yusra Mahmoud, a 46-year-old school principal who said she had been sleeping in the square alongside other protesters for the past two nights.
Associated press
---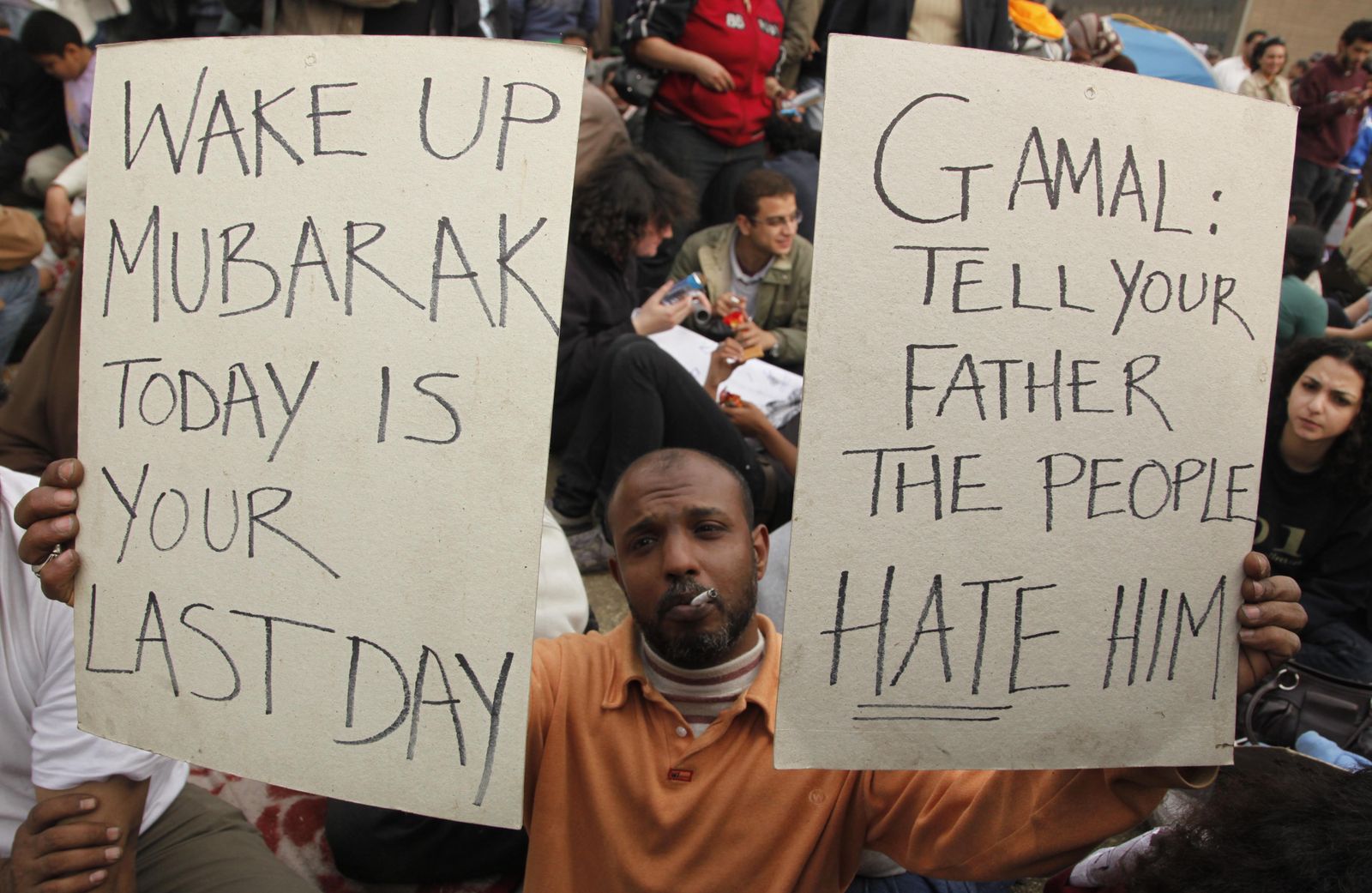 ---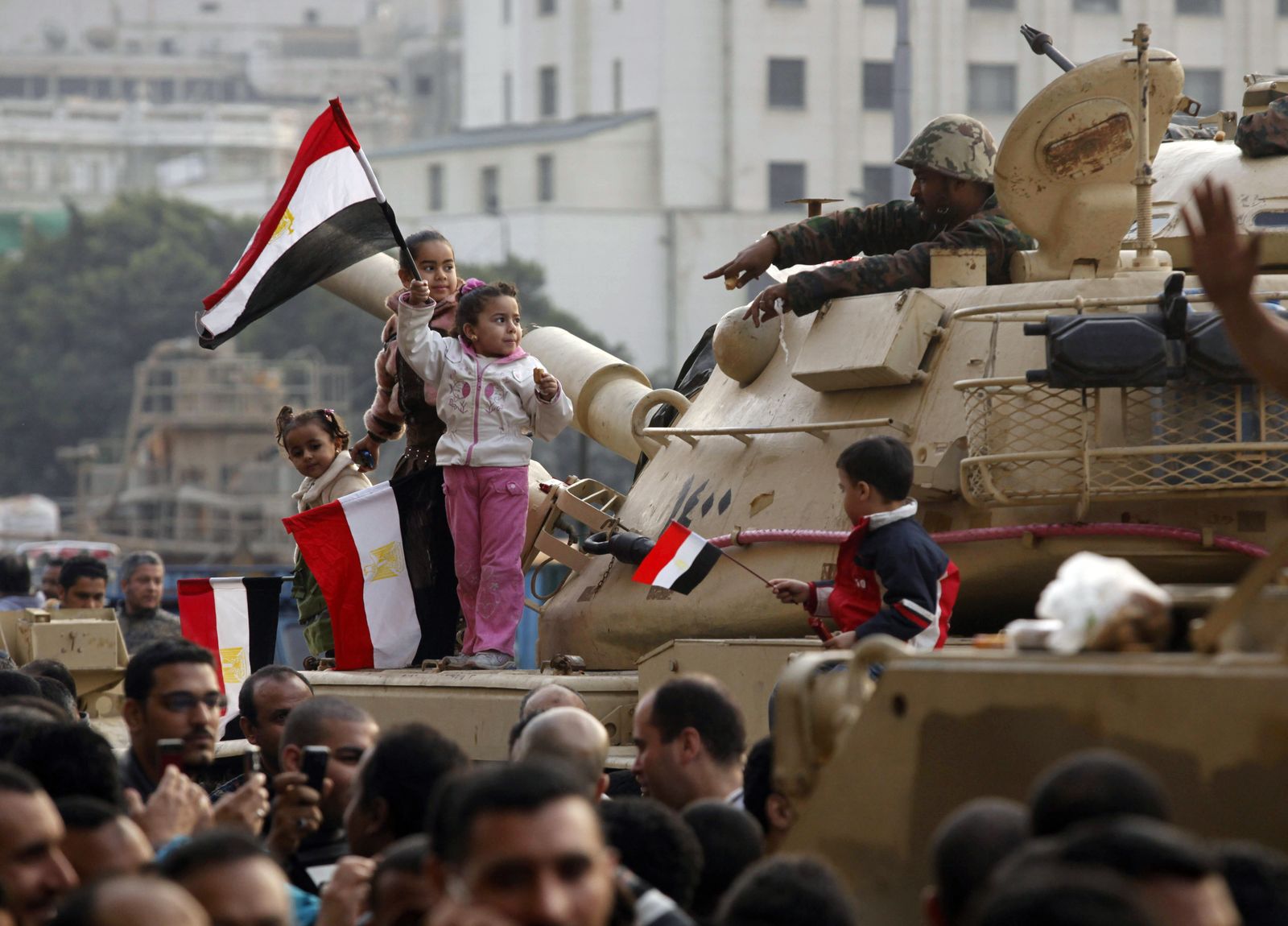 ---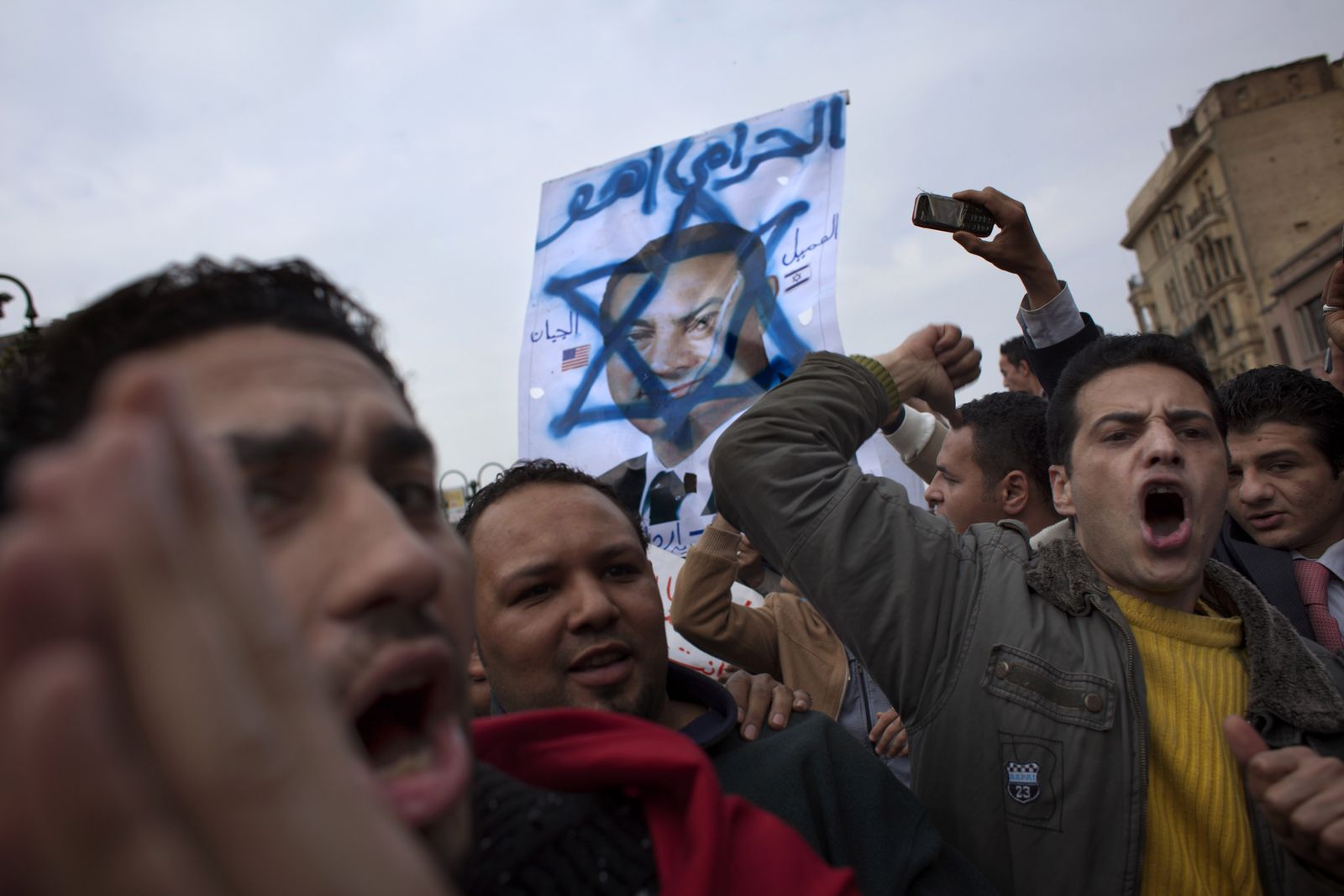 ---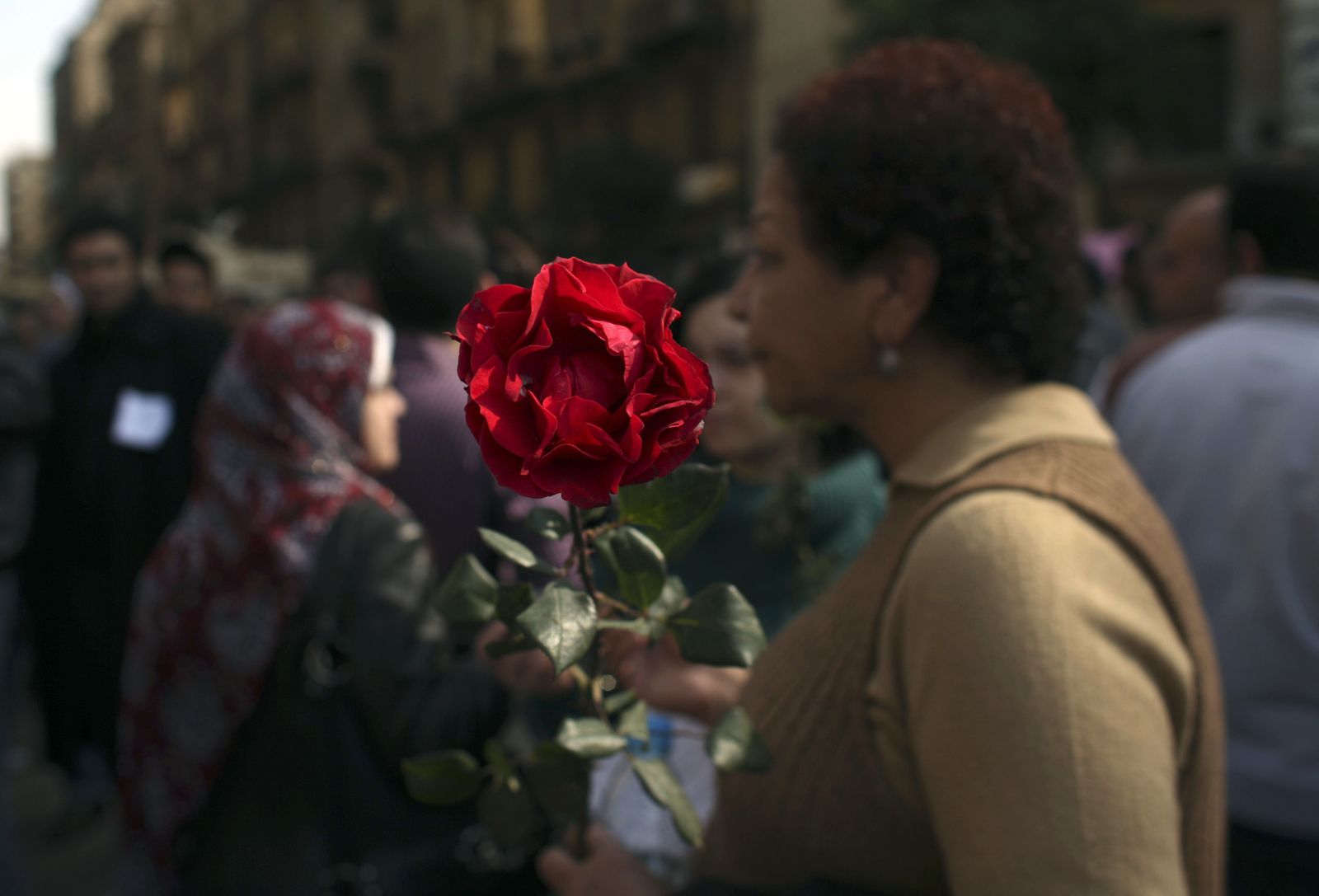 ---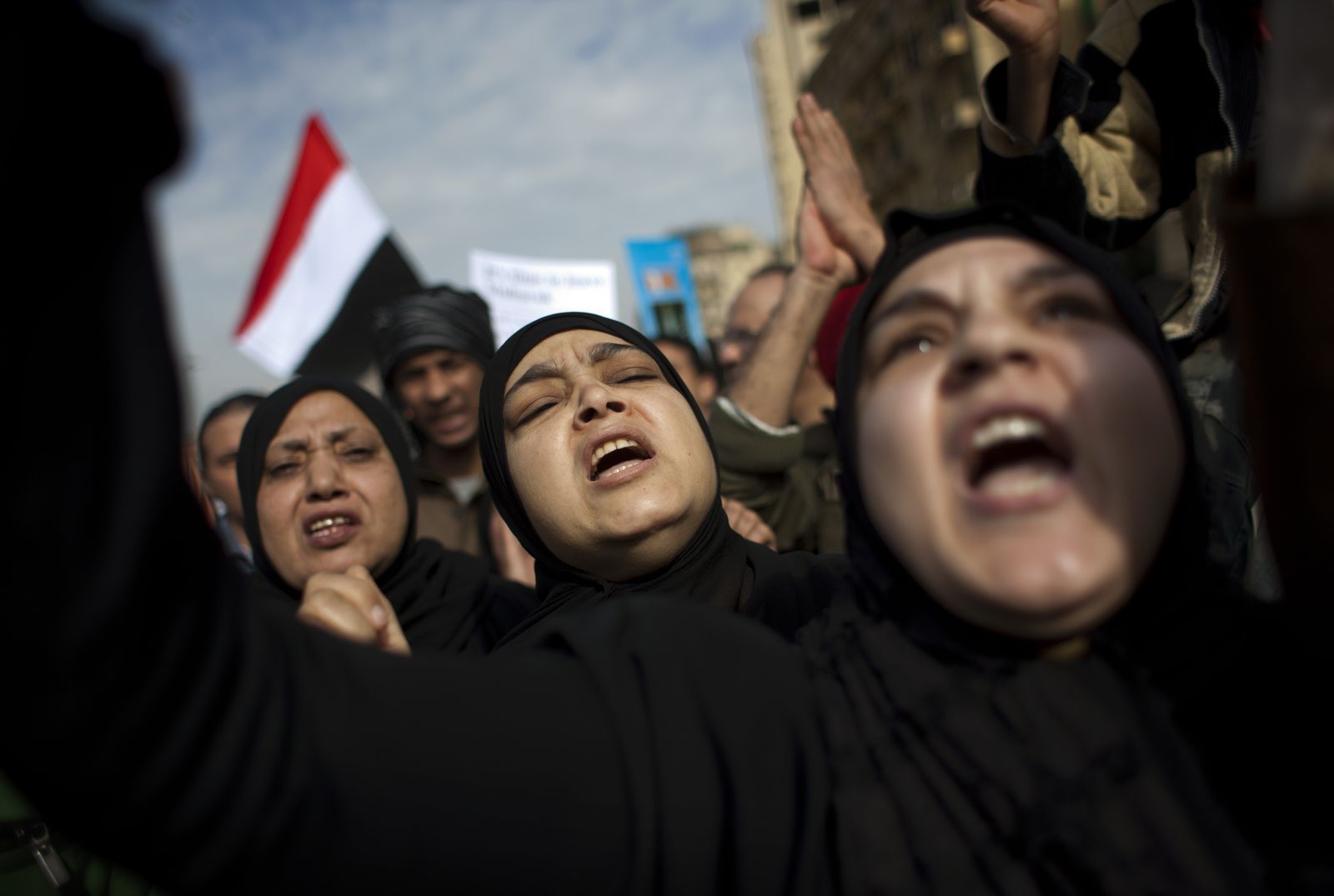 ---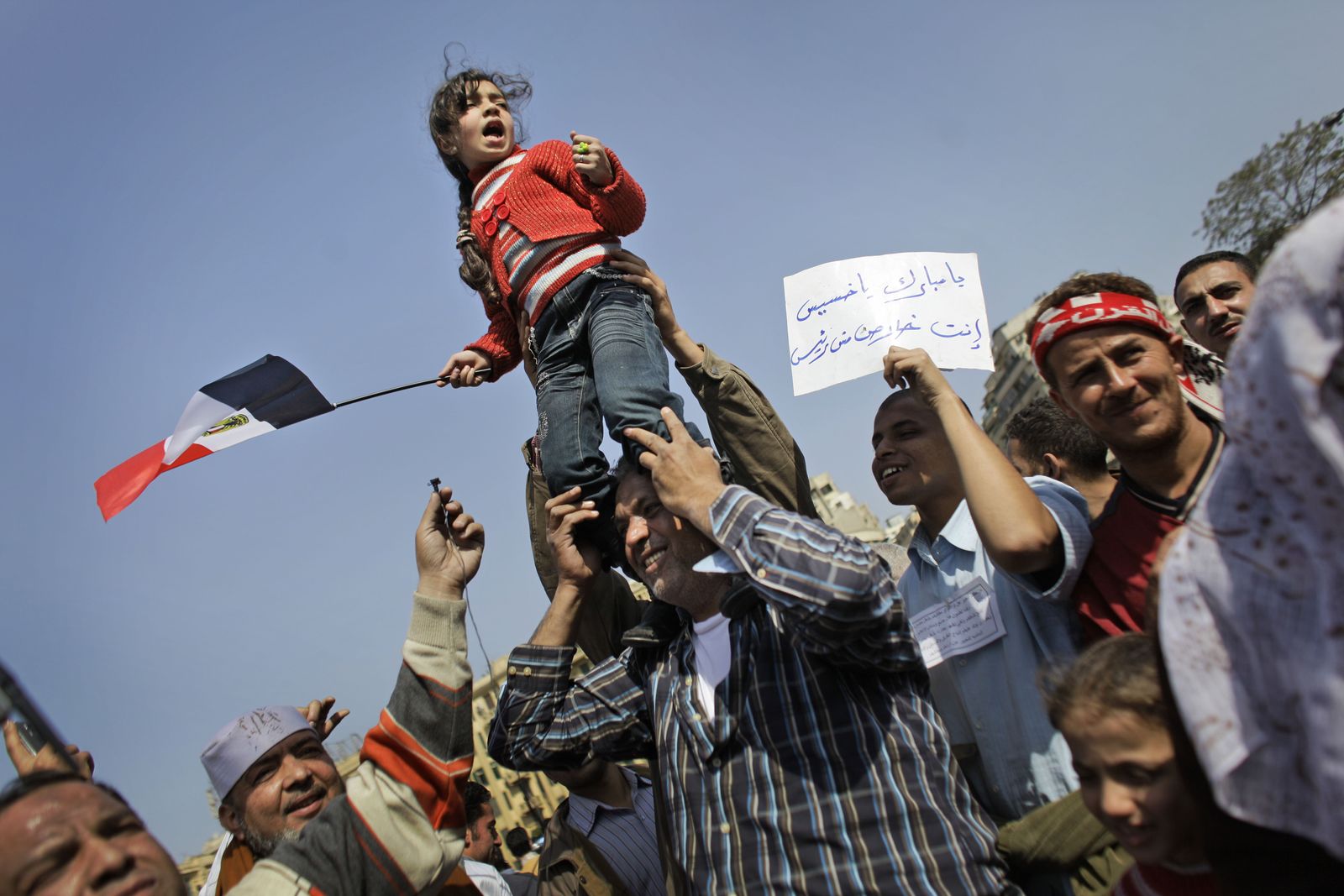 ---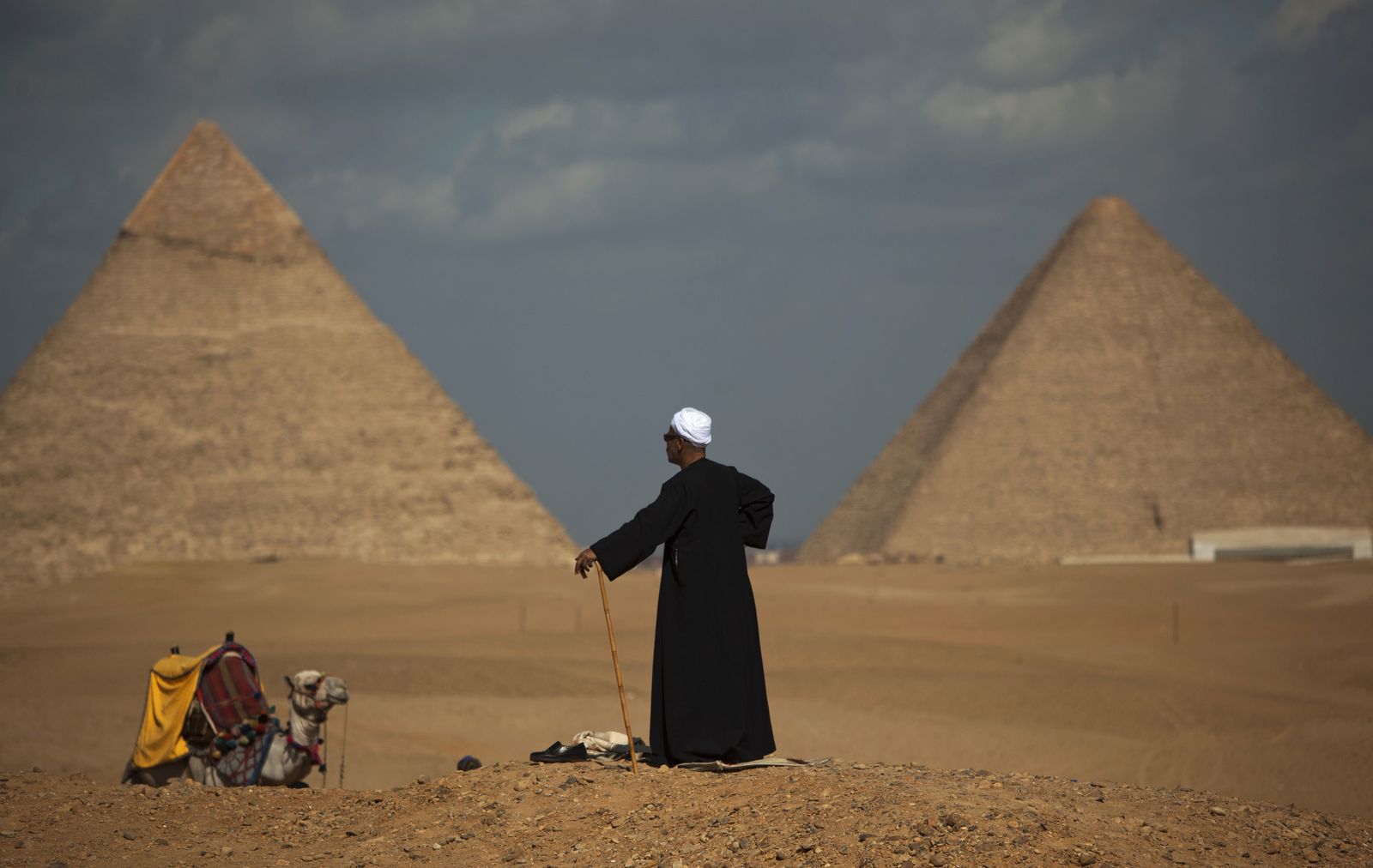 Recently in Picture story