Picture stories
Deaths in 5 Southern states
Deaths in 5 Southern states
Dozens of tornadoes spawned by a powerful storm system wiped out entire towns across a wide swath of the South, killing at least 194 people, and officials said Thursday they expect the death toll to rise. The south is experiencing one of the deadliest outbreaks in nearly 40 years.
---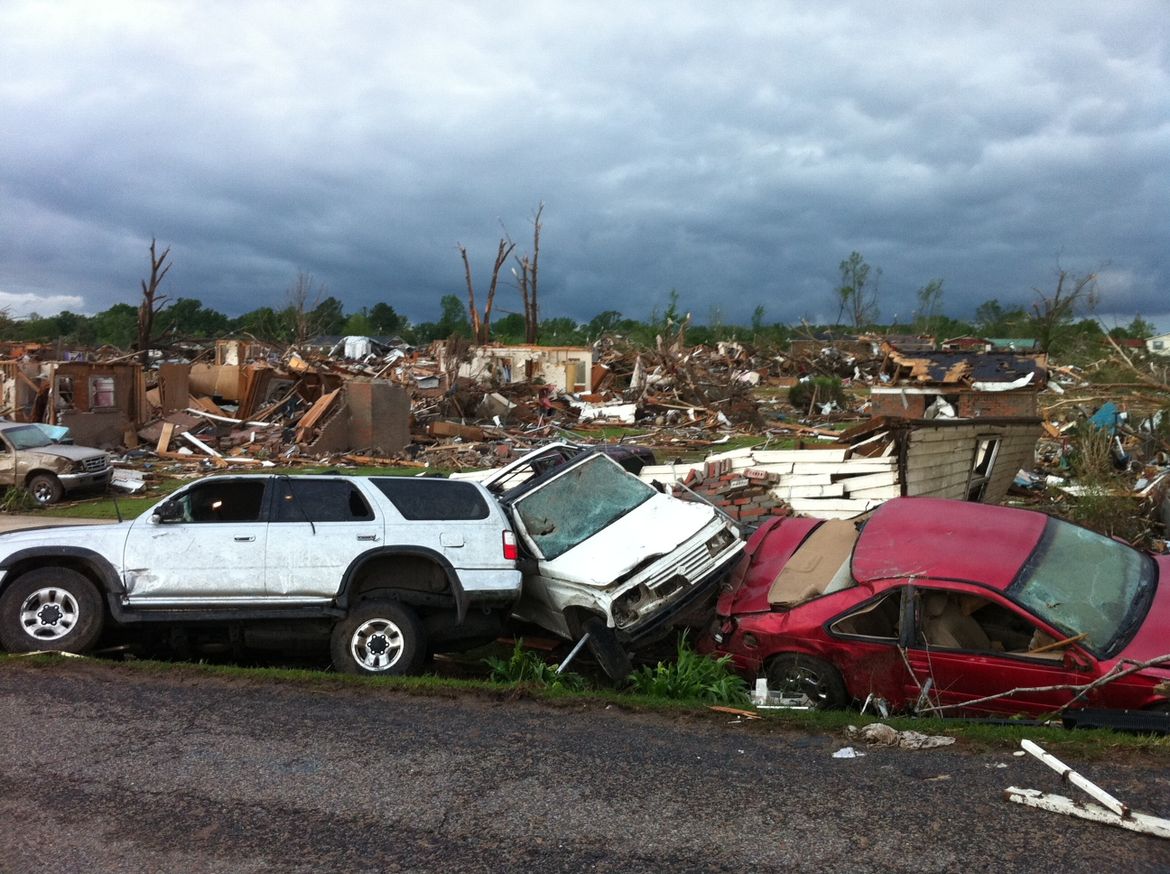 ---
"We were in the bathroom holding on to each other and holding on to dear life," said Samantha Nail, who lives in a blue-collar subdivision in the Birmingham suburb of Pleasant Grove where the storm slammed heavy pickup trucks into ditches and obliterated tidy brick houses, leaving behind a mess of mattresses, electronics and children's toys scattered across a grassy plain where dozens used to live. "If it wasn't for our concrete walls, our home would be gone like the rest of them."
Associated Press
---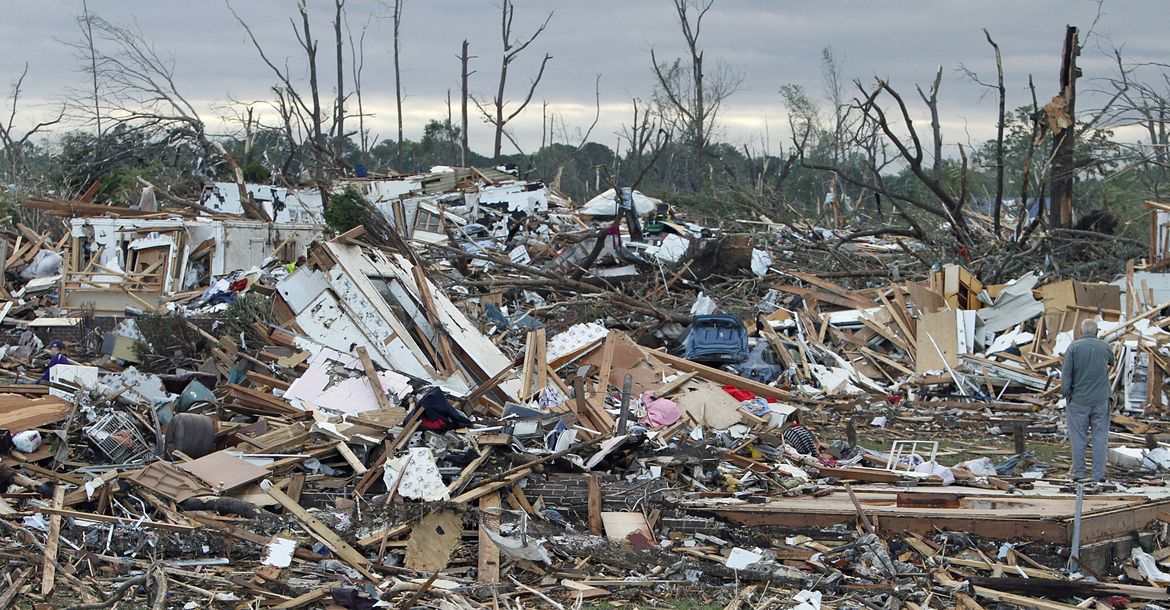 ---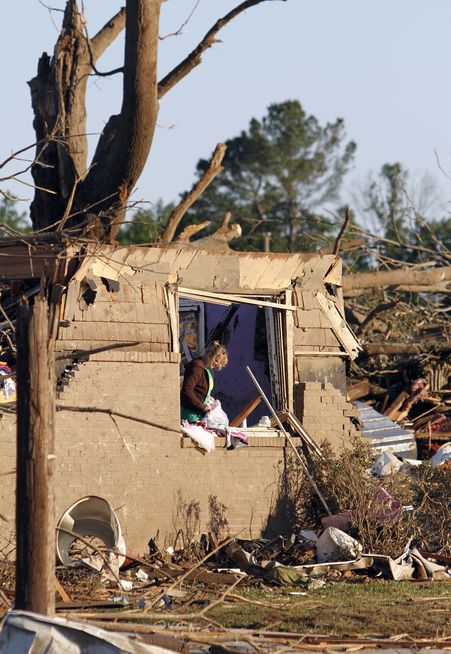 Vicki Wood searches through what is left of her daughter's home Thursday, April 28, 2011 after a tornado hit Pleasant Grove just west of downtown Birmingham, Ala., Wednesday afternoon.
---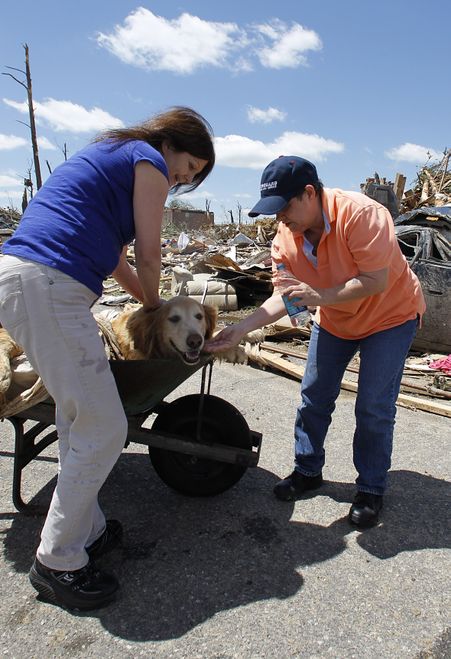 Lisa Kirby, left, and Belinda Jones help an injured Golden Retriever whose owner was killed when a tornado hit Pleasant Grove just west of downtown Birmingham yesterday afternoon on Thursday, April 28, 2011, in Birmingham, Ala. President Barack Obama said he would visit Alabama Friday to view damage and meet with the governor and families devastated by the storms. Obama has already expressed condolences by phone to Gov. Robert Bentley and approved his request for emergency federal assistance.
---
---
One of the hardest-hit areas was Tuscaloosa, a city of more than 83,000 and home to the University of Alabama. The city's police and other emergency services were devastated, the mayor said, and at least 15 people were killed.
Associated Press
---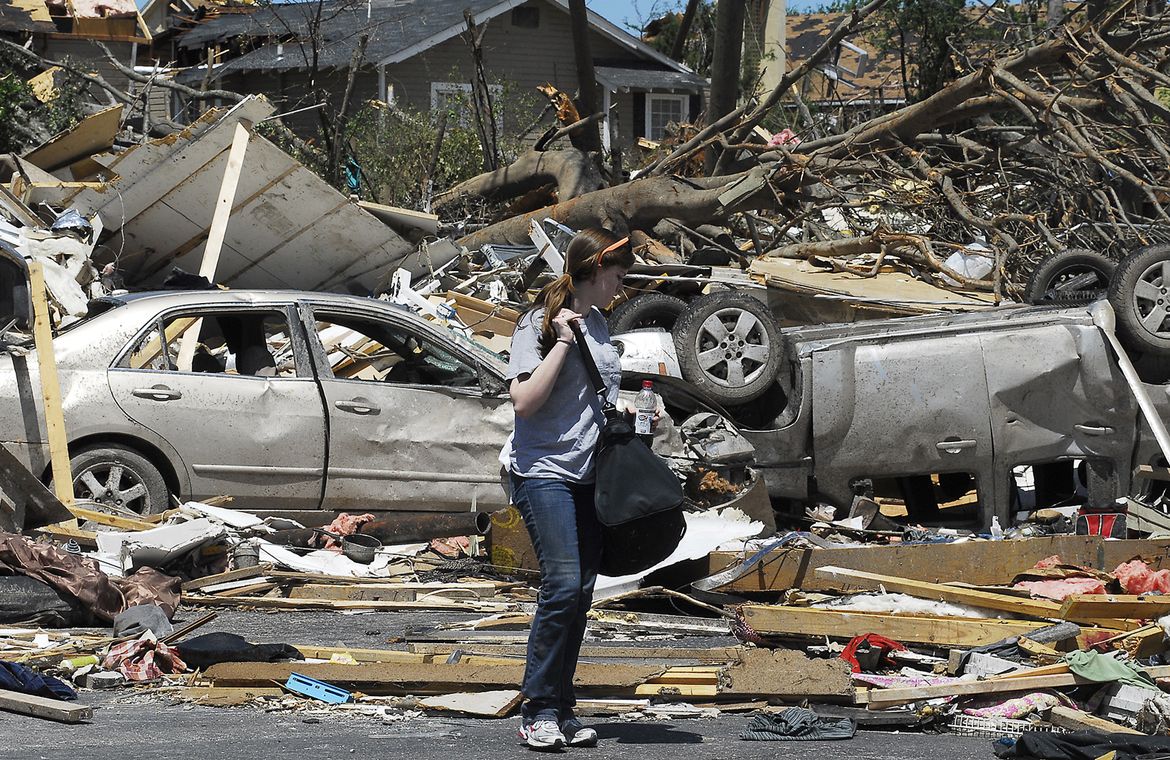 ---
---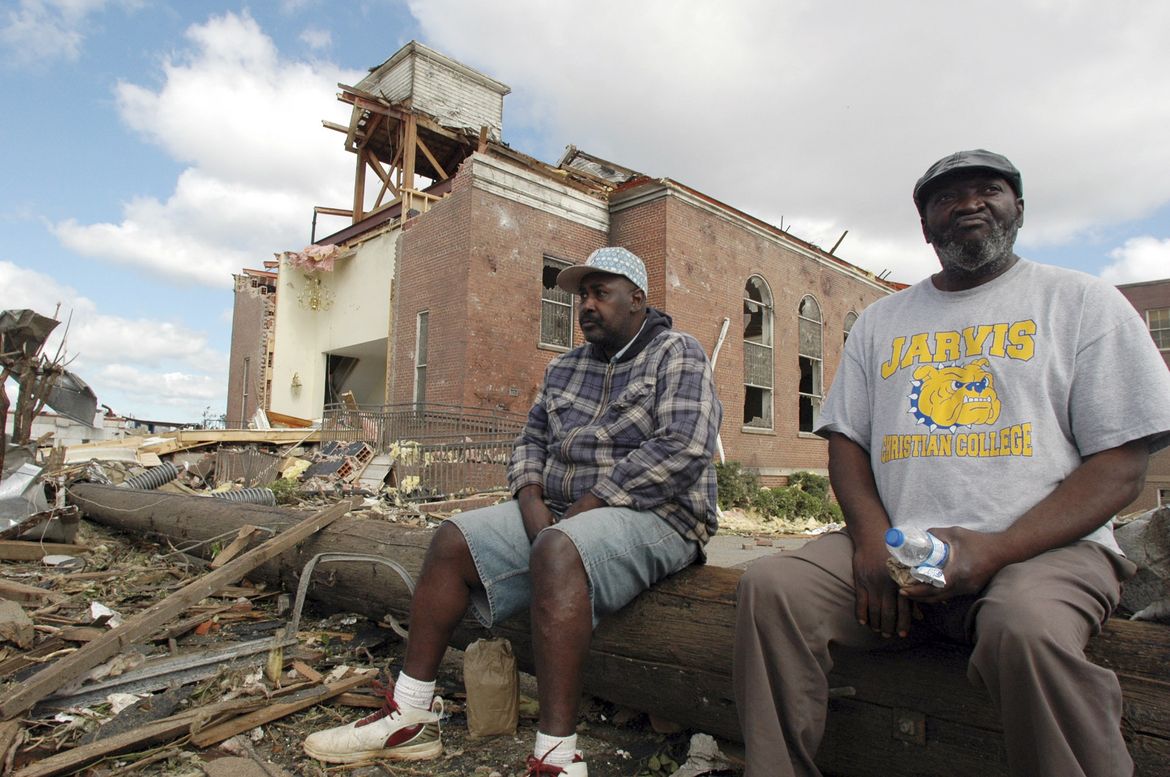 ---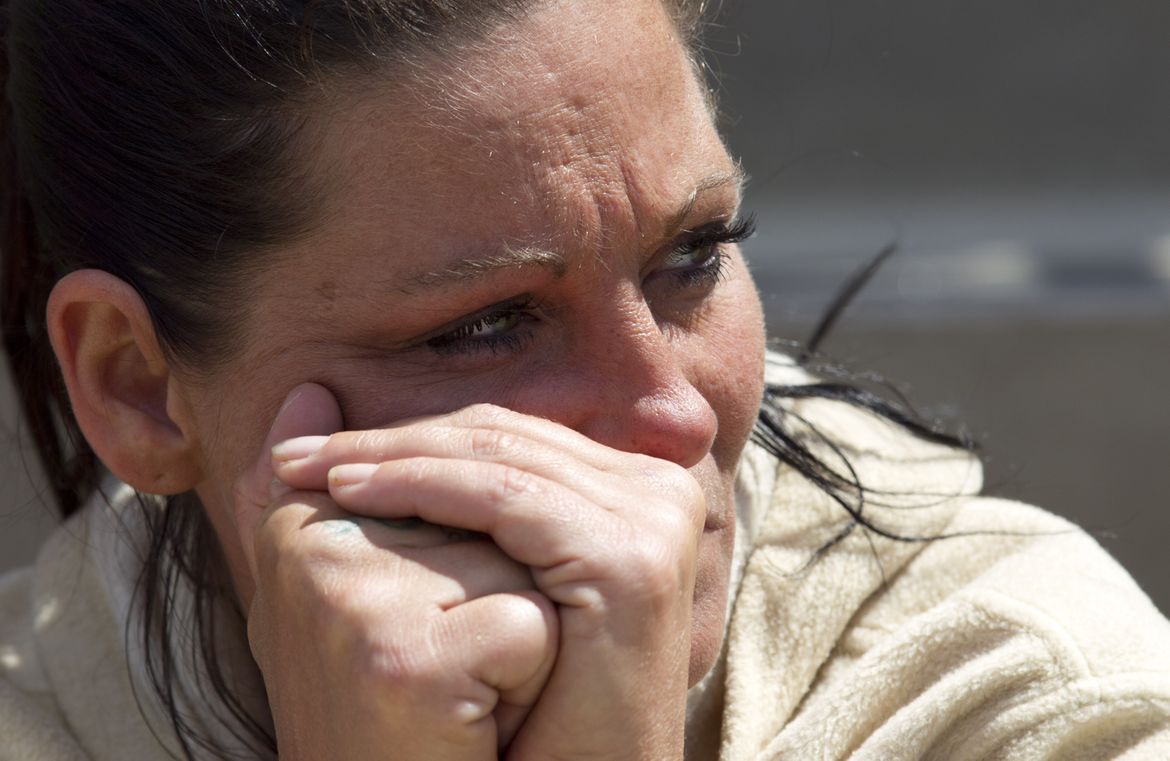 ---
---
Alabama's state emergency management agency said it had confirmed 128 deaths, while there were 32 in Mississippi, 15 in Tennessee, 11 in Georgia and eight in Virginia. The governors in Alabama, Mississippi and Georgia each issued emergency declarations for parts of their states.
Associated Press
---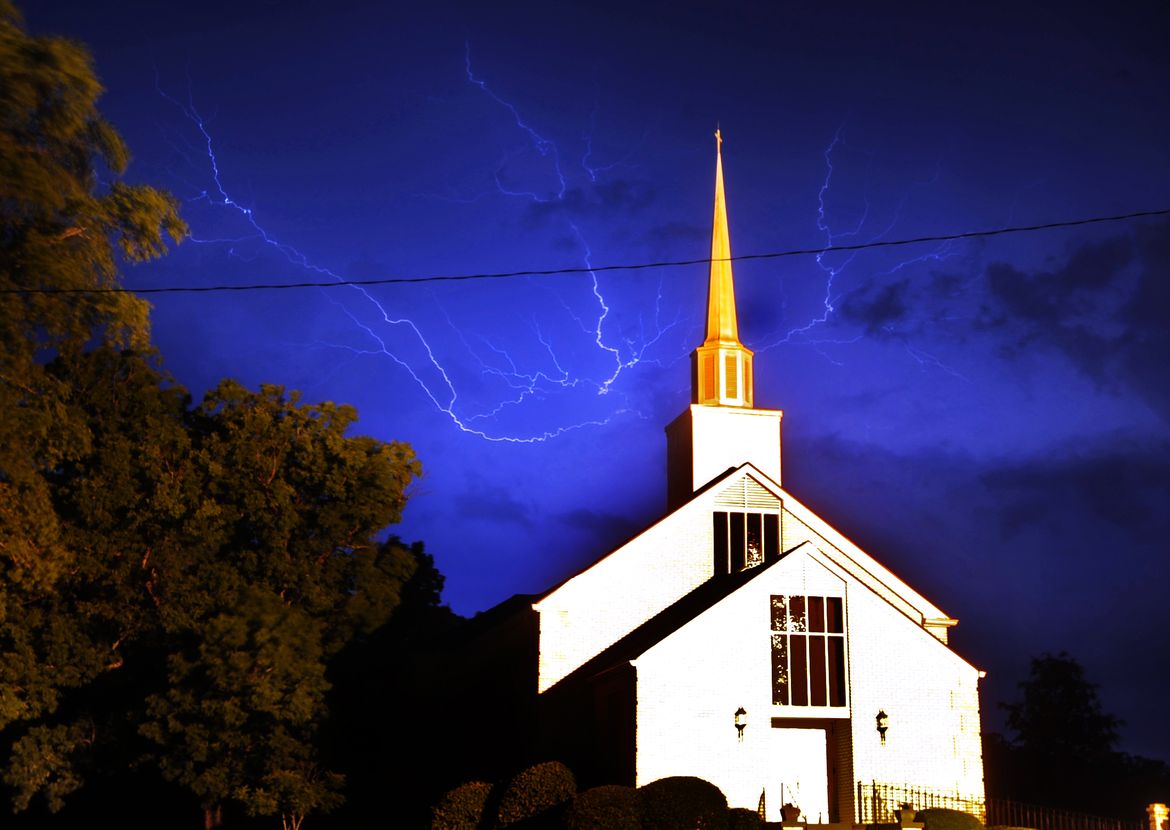 ---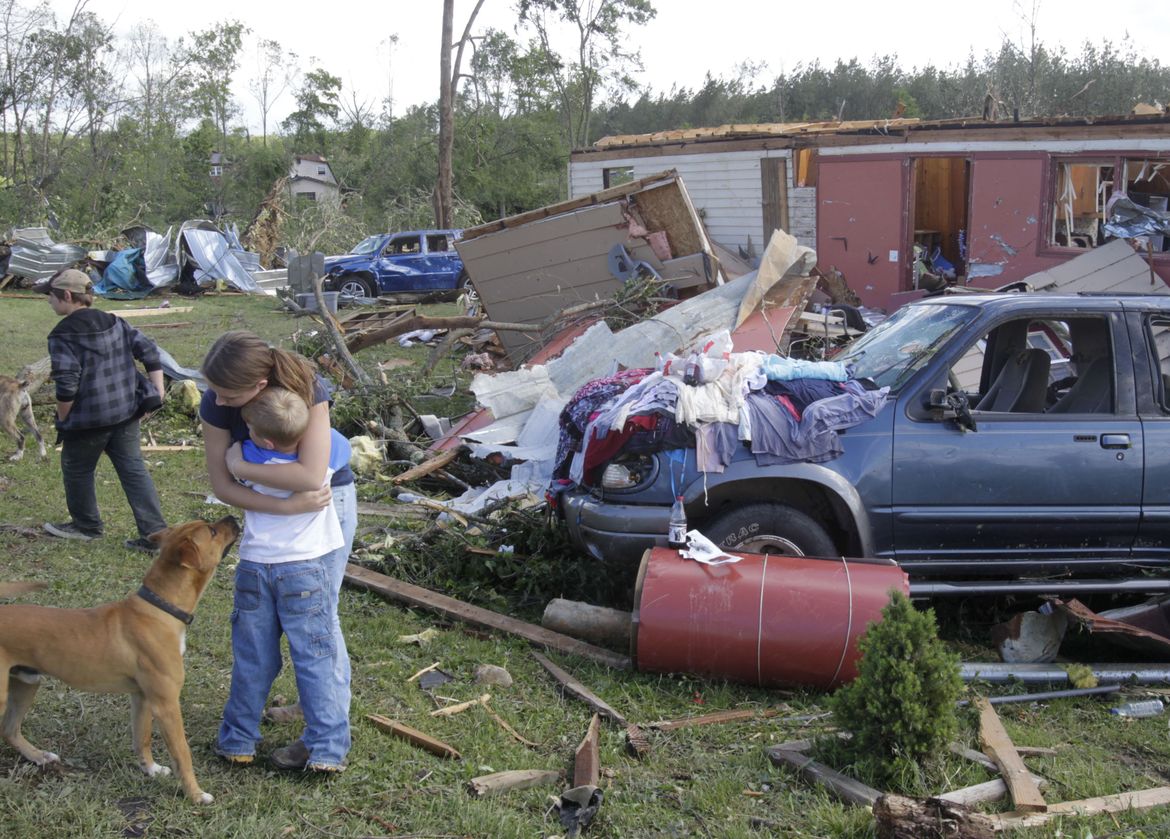 ---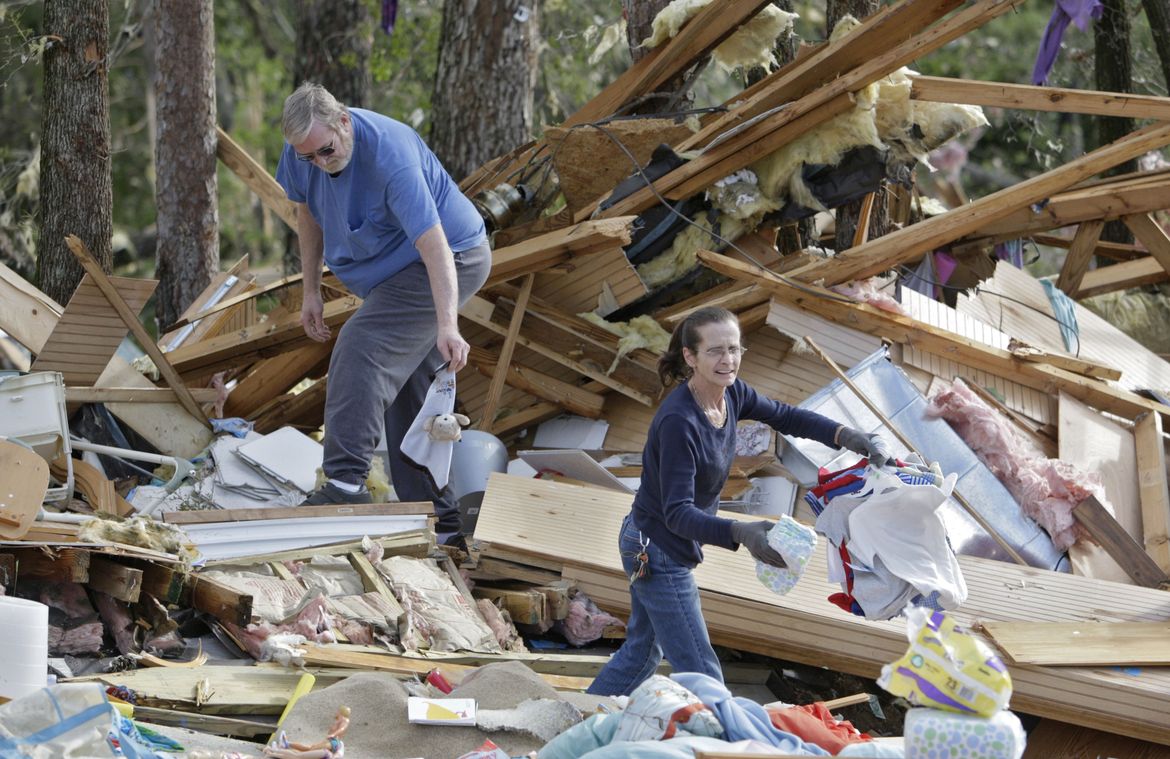 ---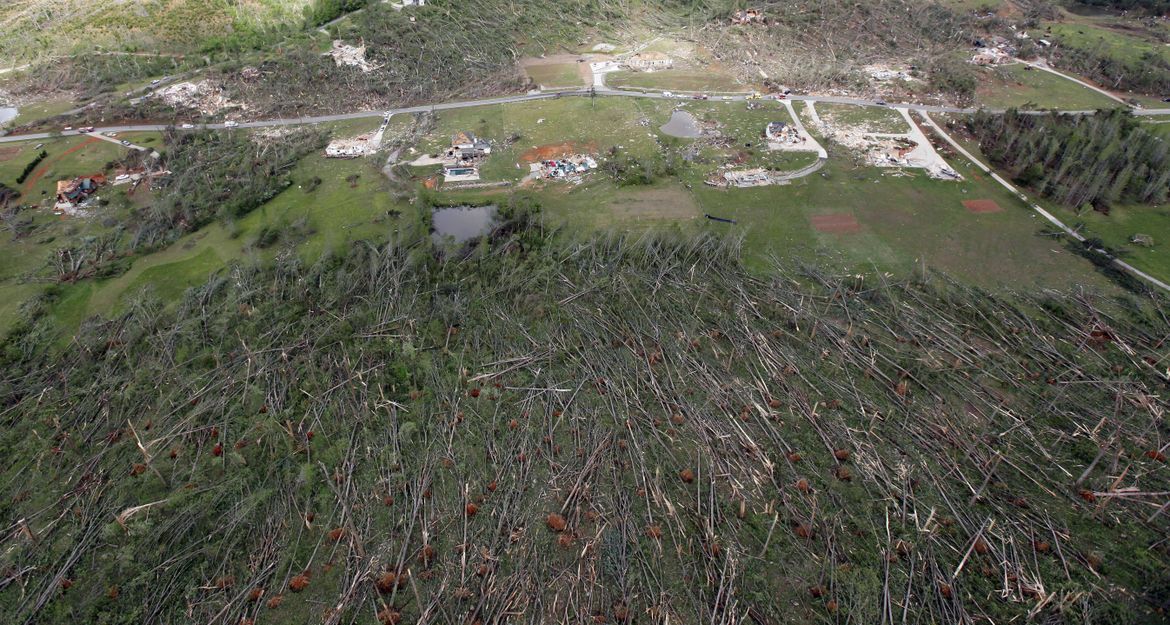 ---
In Choctaw County, Miss., a Louisiana police officer was killed Wednesday morning when a towering sweetgum tree fell onto his tent as he shielded his young daughter with his body, said Kim Korthuis, a supervisory ranger with the National Park Service. The girl wasn't hurt.
Associated Press
---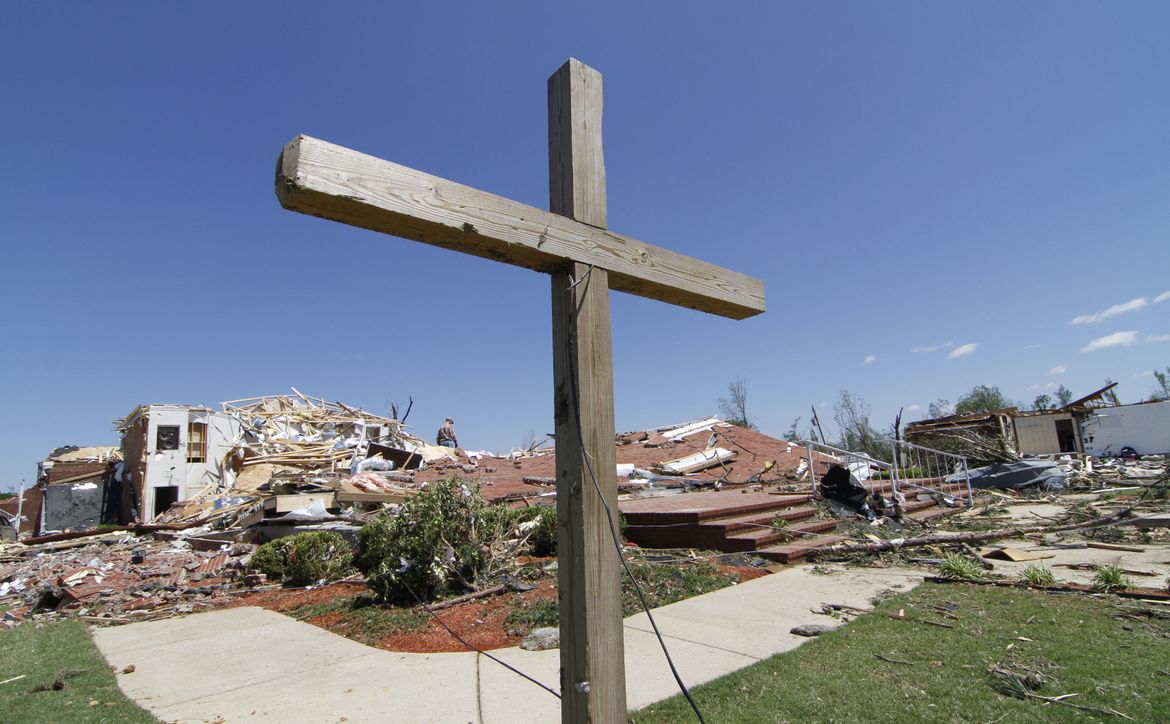 ---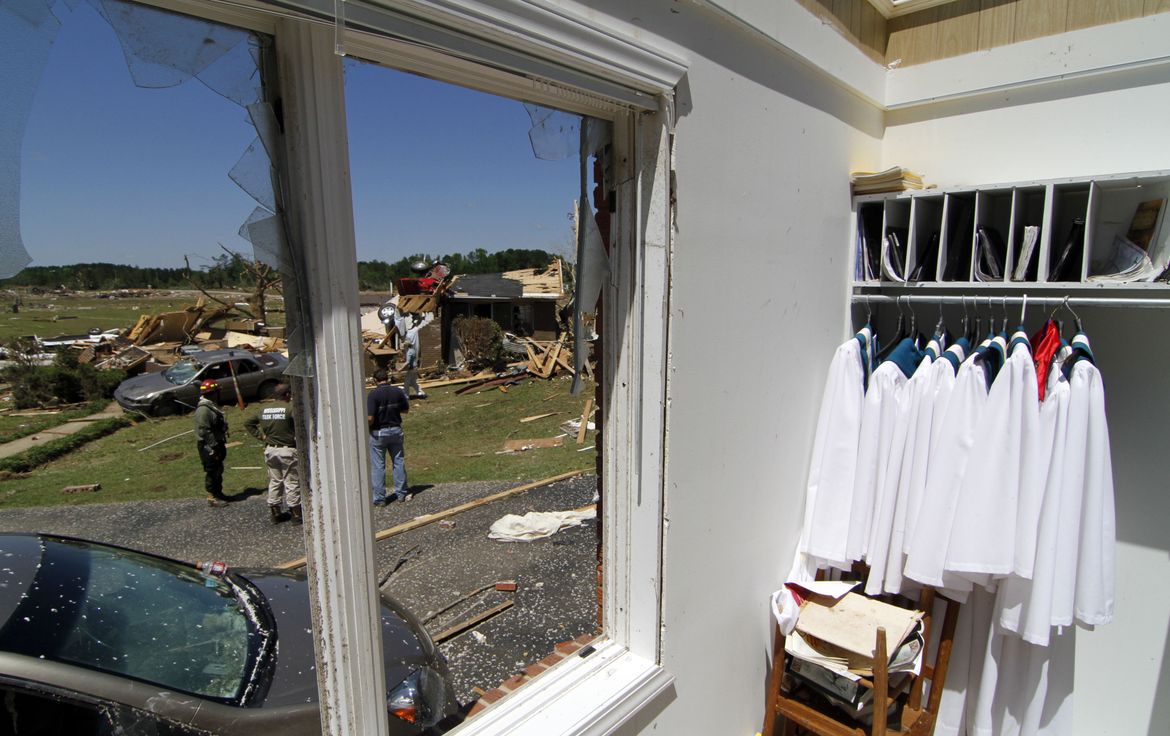 ---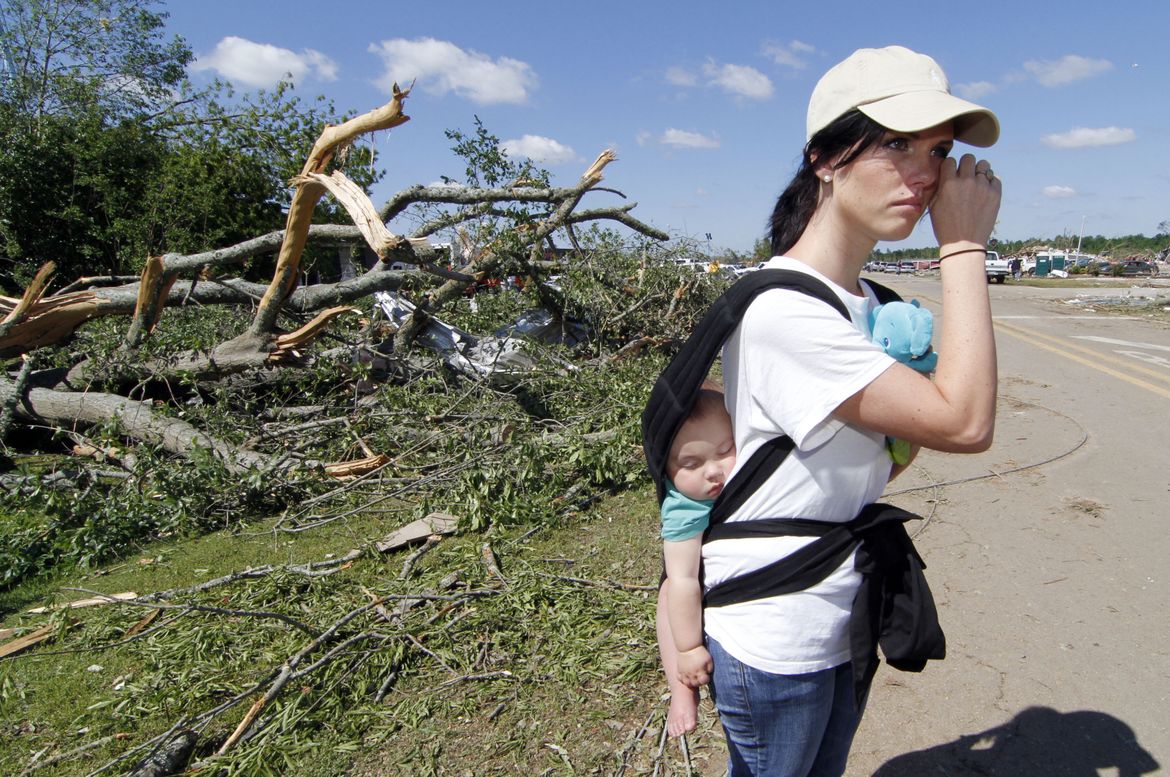 ---