Picture stories
Classic Hudsons
Classic Hudsons
A swap meet and show featuring 110 Hudson Motor Car Company automobiles is being held at the Red Lion Hotel at the Park in Spokane from Aug. 2 to 6, 2010.
---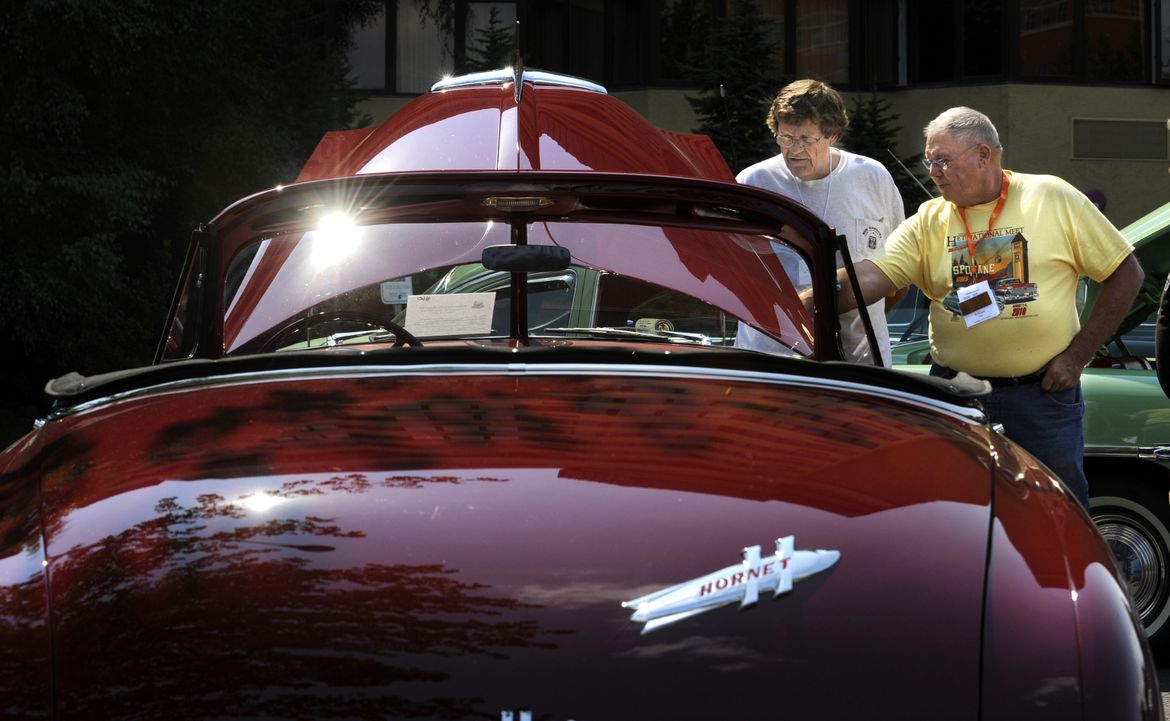 ---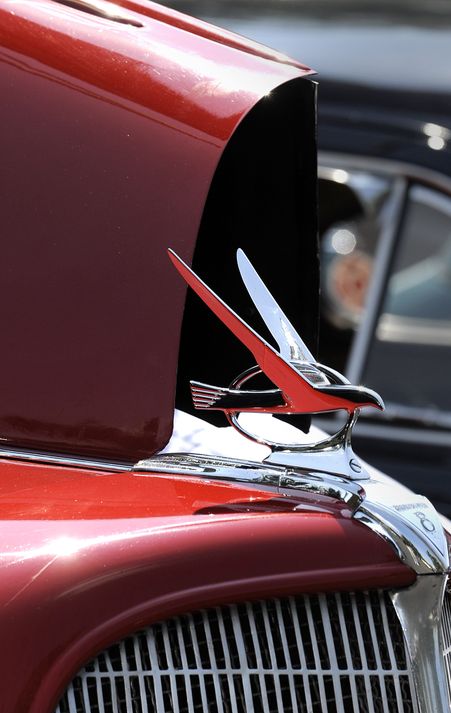 The Hudson hood ornament shines in the sun on one of the restored beauties.
---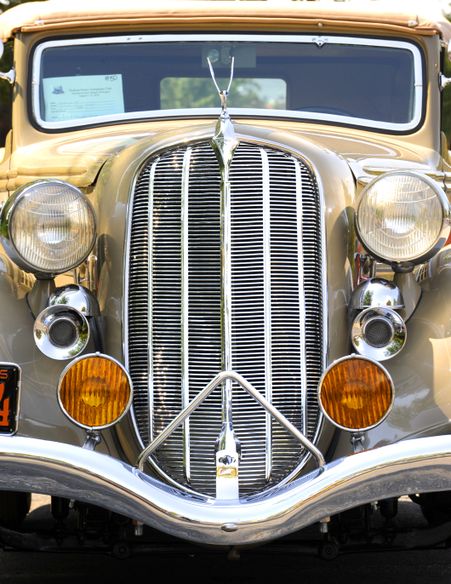 The grille and hood of a Hudson show off the shape of the classic automobile.