Picture stories
Japan: One Town's Fate
Japan: One Town's Fate
Post-tsunami Japan turns to the enormous task of putting towns like this back together.
---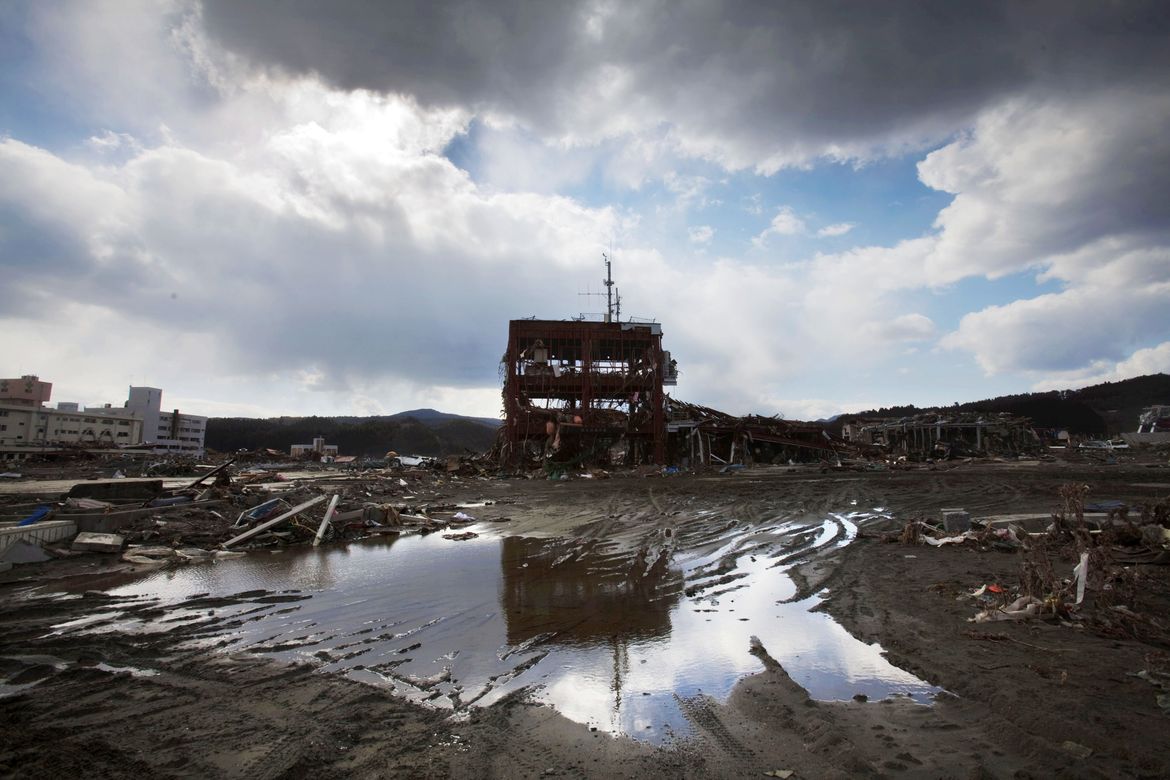 ---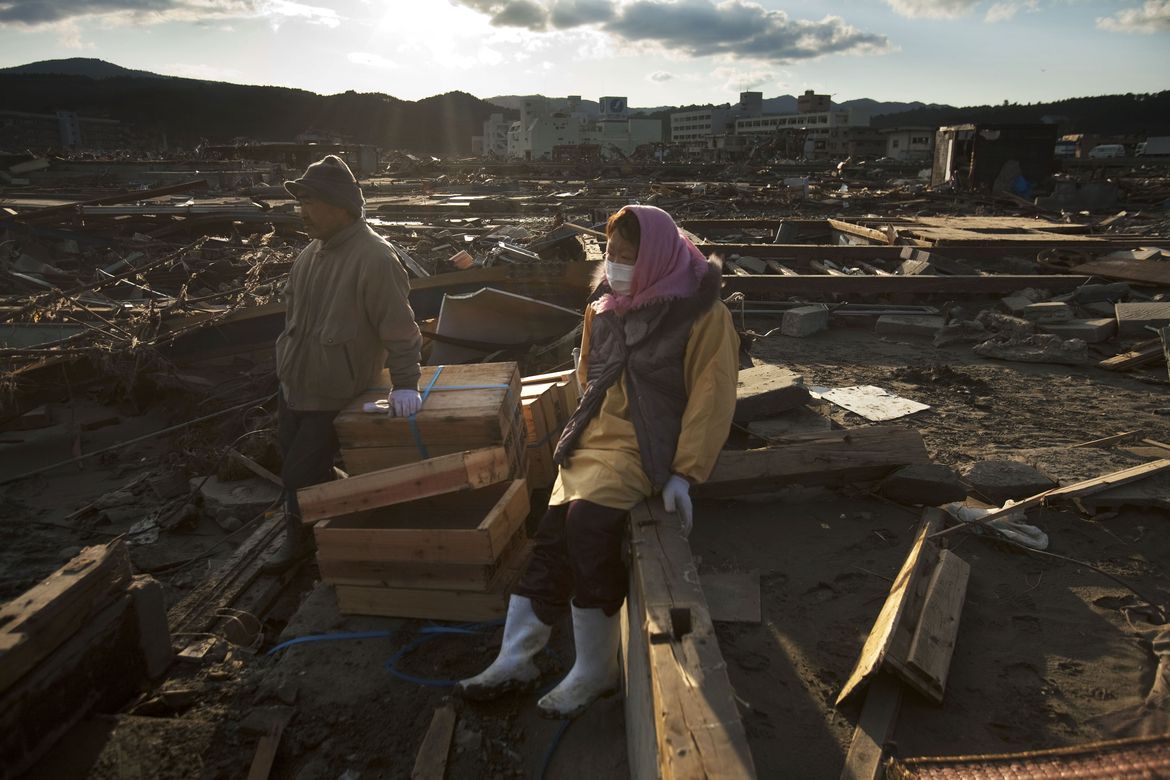 ---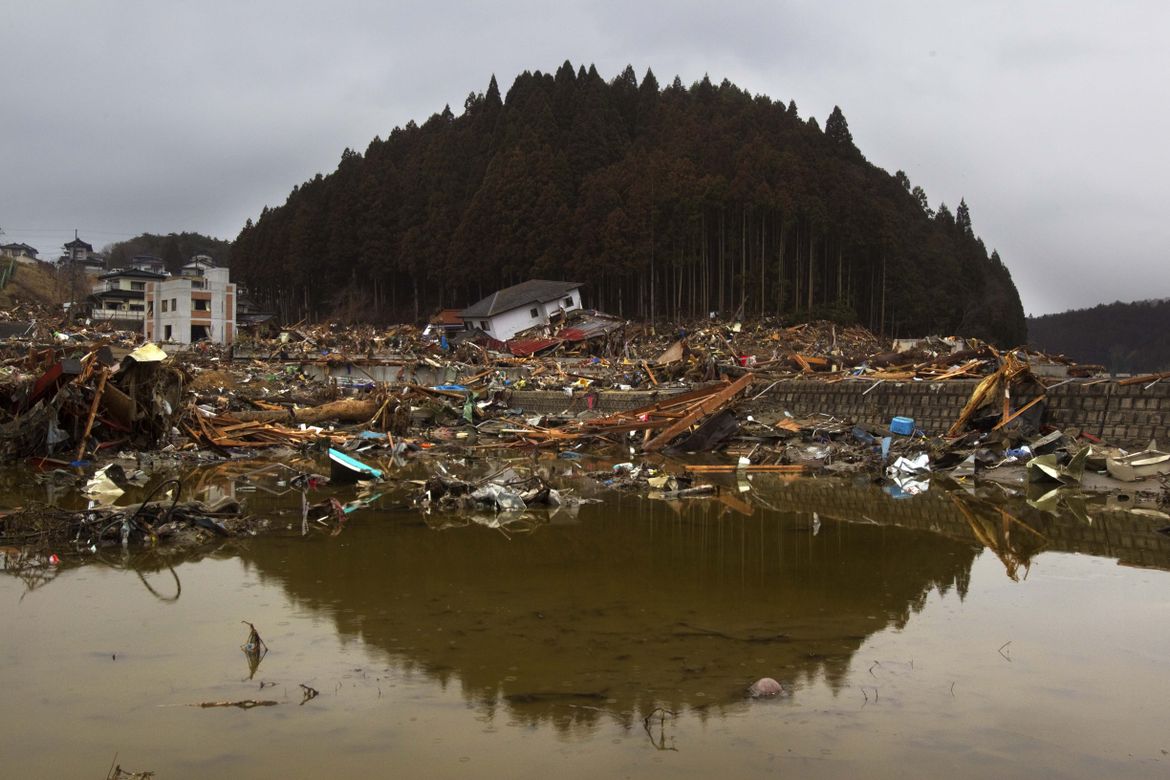 ---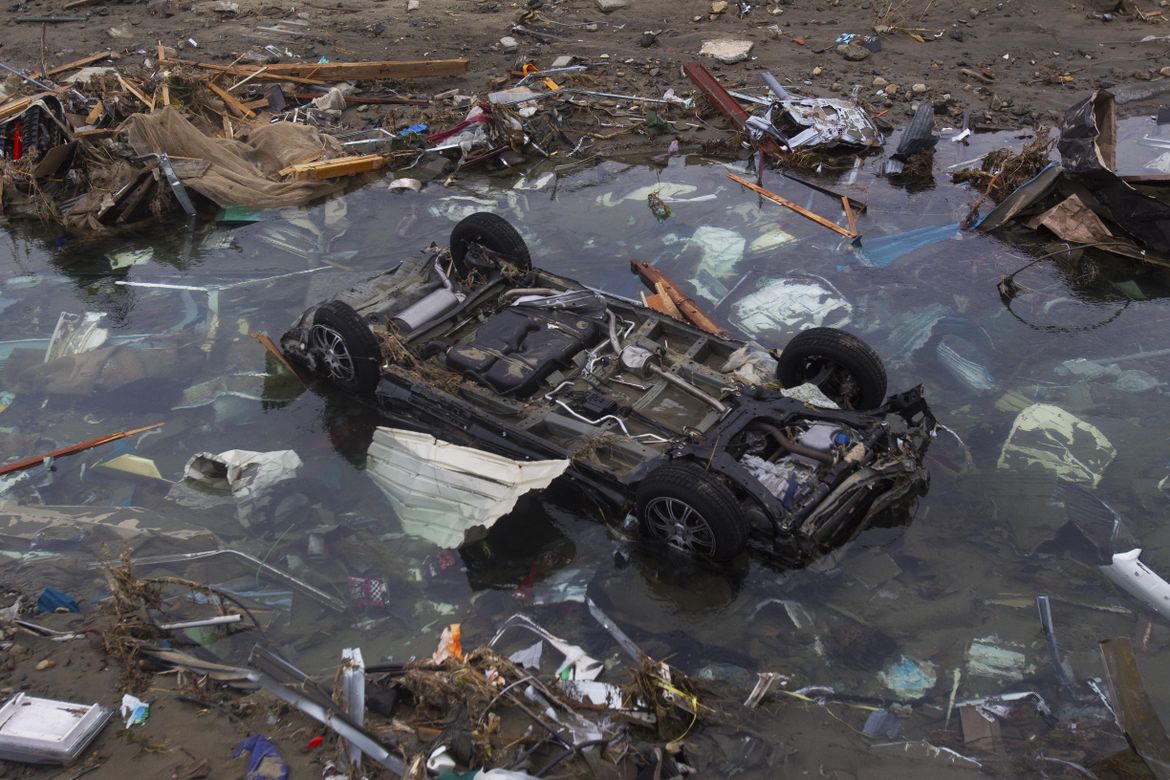 ---
Nearby, a pink octopus lies dead in a pool of sea water, its tentacles wrapped around a crumpled sheet of corrugated aluminum that may have been a roof, a gate, a wall. Beside it, a broken tarmac road runs as far as the eye can see through fields of demolished houses and debris.
Associated Press
---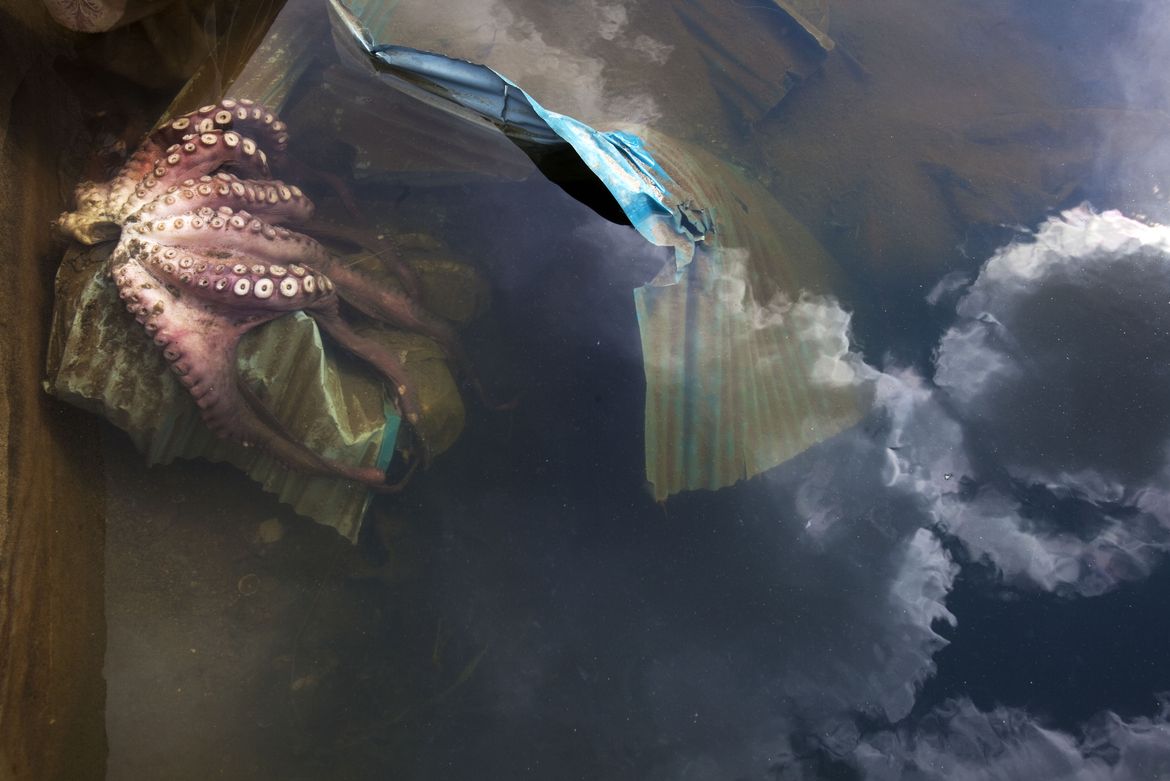 ---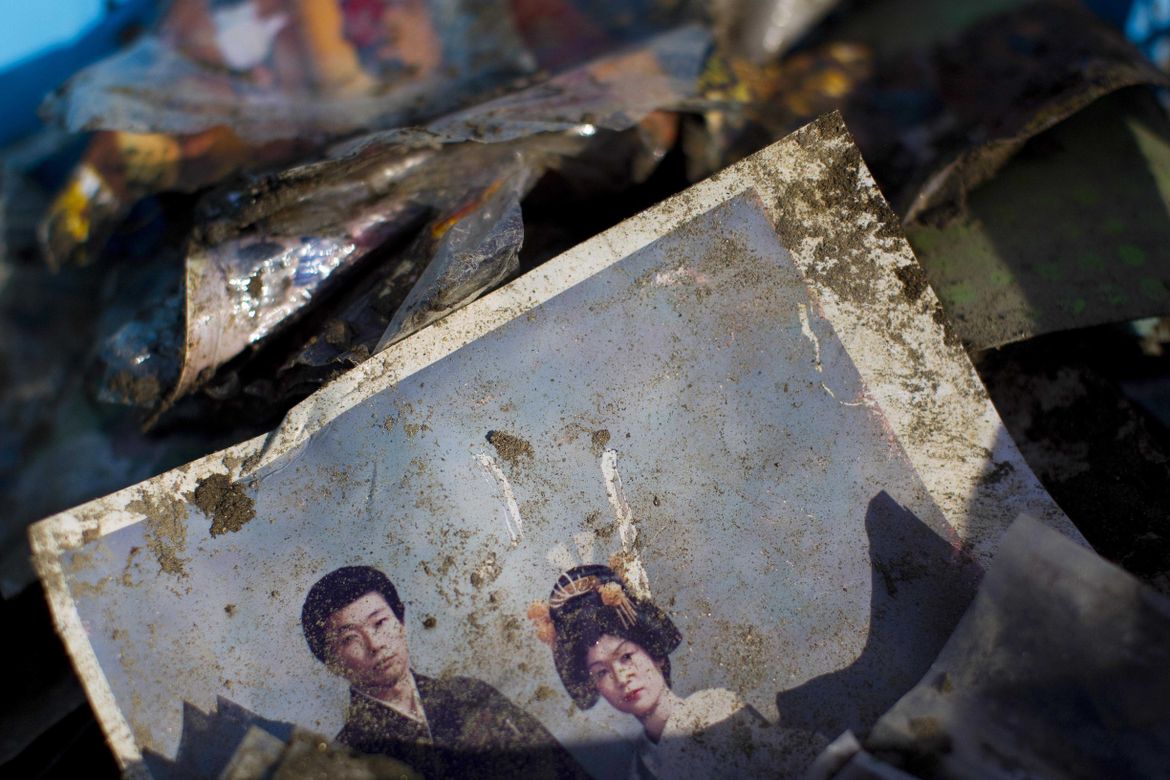 ---
The statistics for this town alone are grim. Of the 17,666 people who once lived here, at least 322 have been confirmed dead and thousands more have disappeared — still buried in the ruins or sucked out to sea. Another 9,325 lost their homes and live in 45 shelters, mostly schools, spread on hills along the bay.
Associated Press
---
---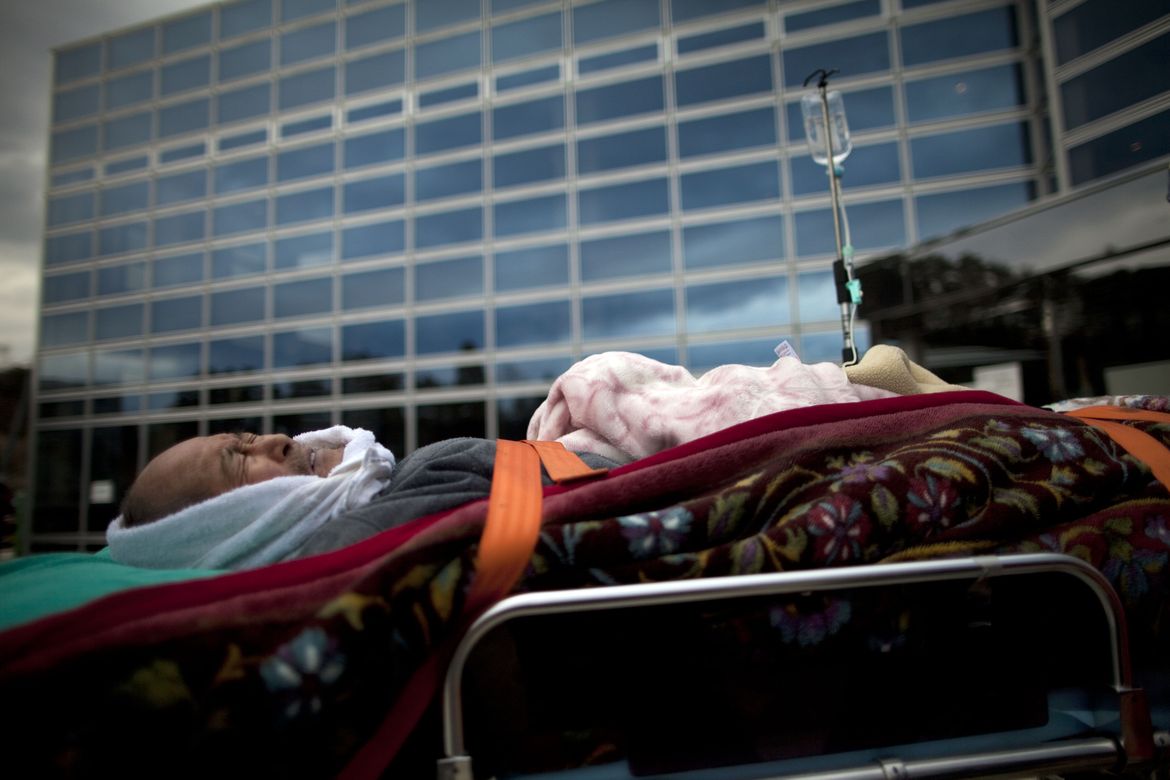 ---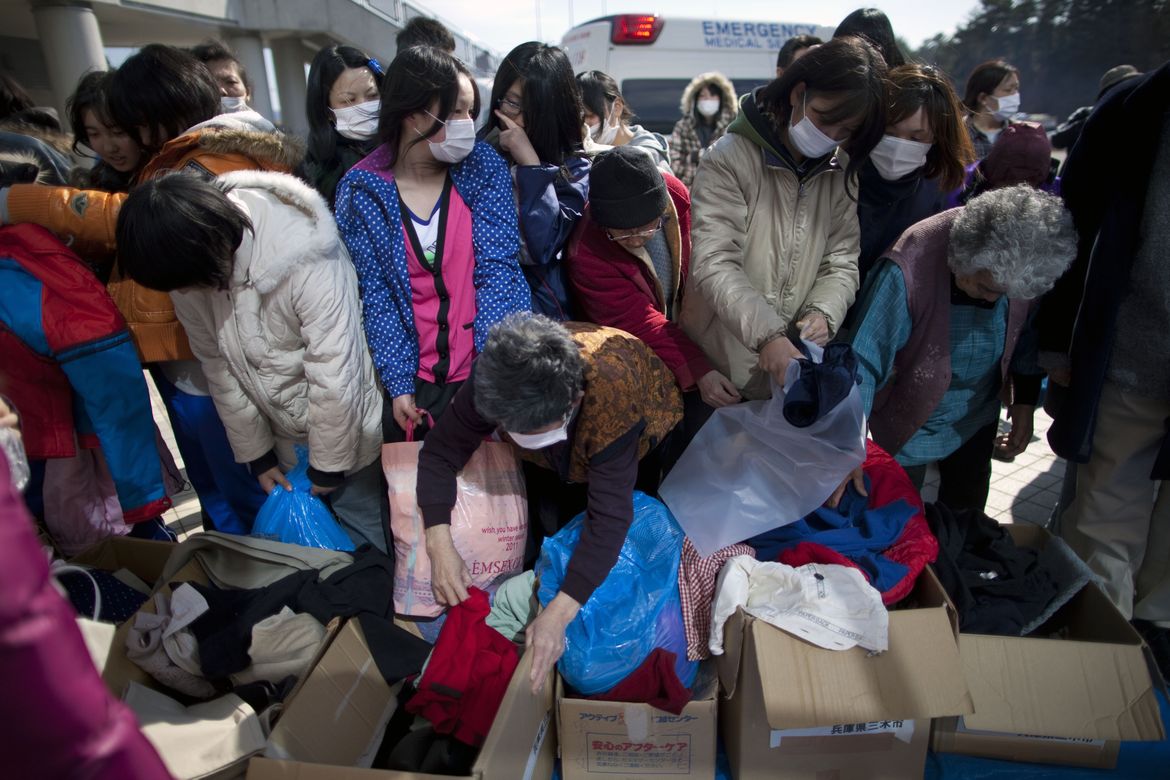 ---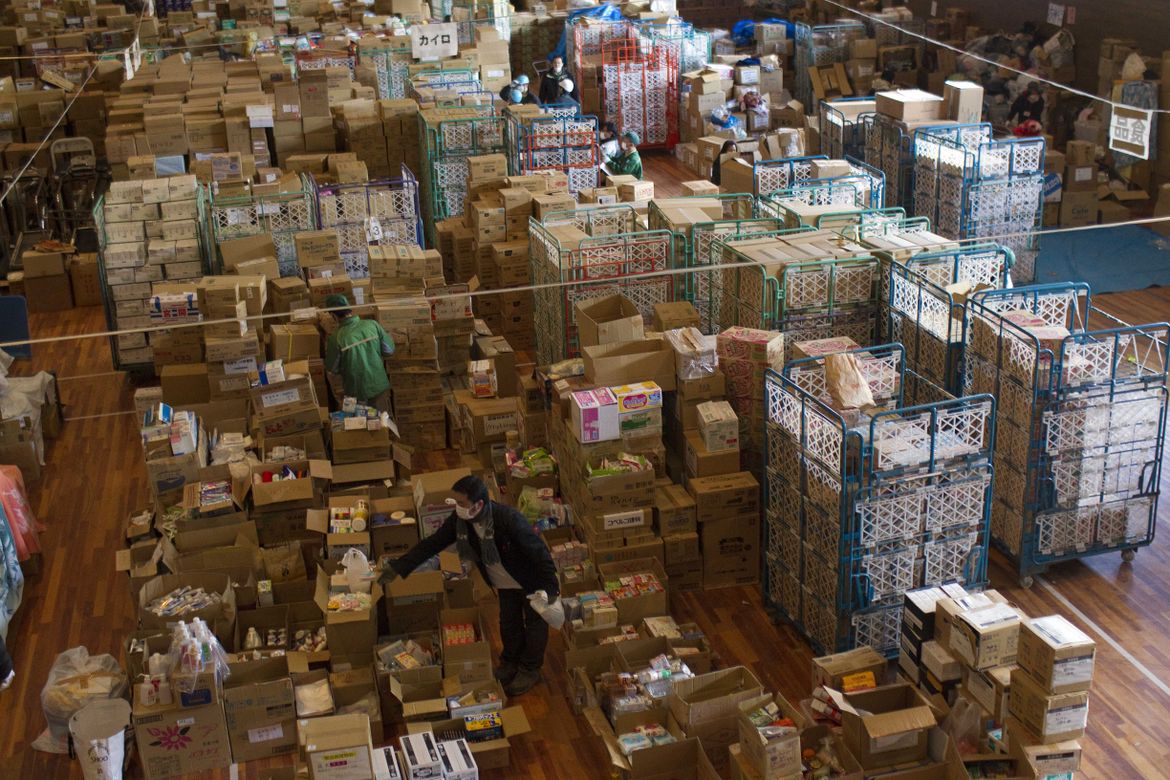 ---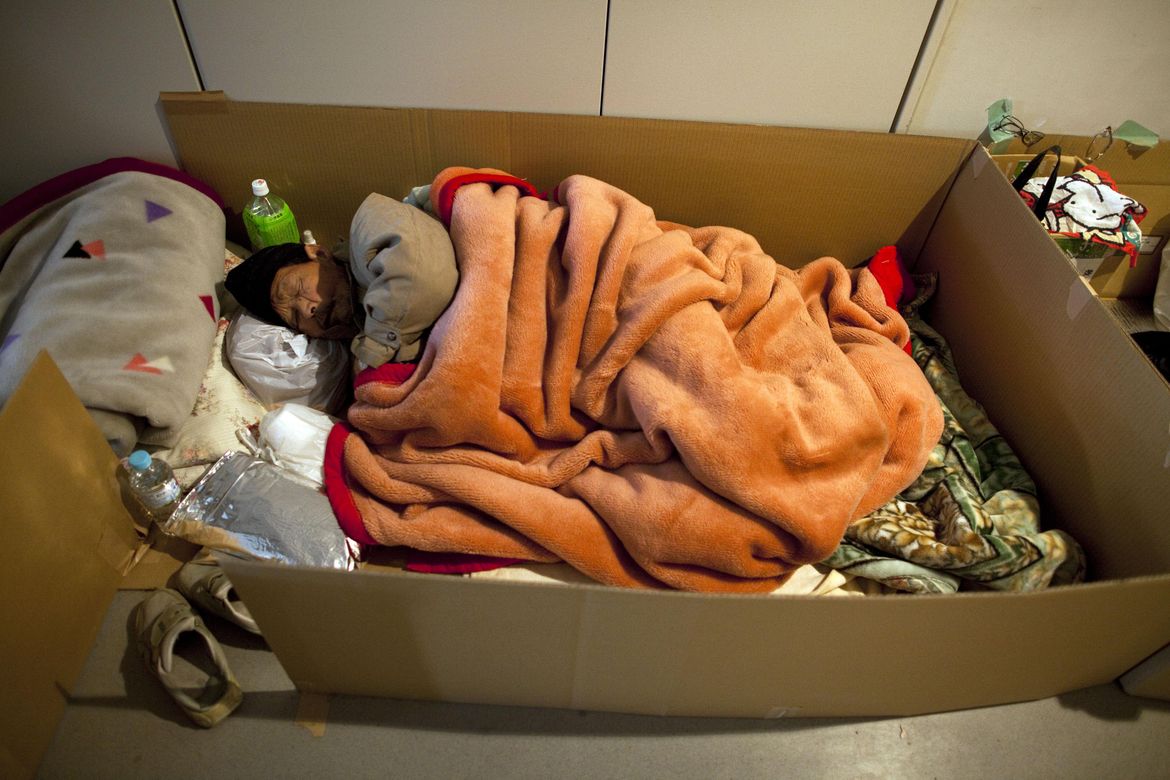 ---
The sheer extent of the devastation wrought March 11 raises existential questions: Should the dozens of shattered communities along these shores be rebuilt at all? Can they be, when up to half their inhabitants are gone and survivors know it could happen again?
Associated Press
---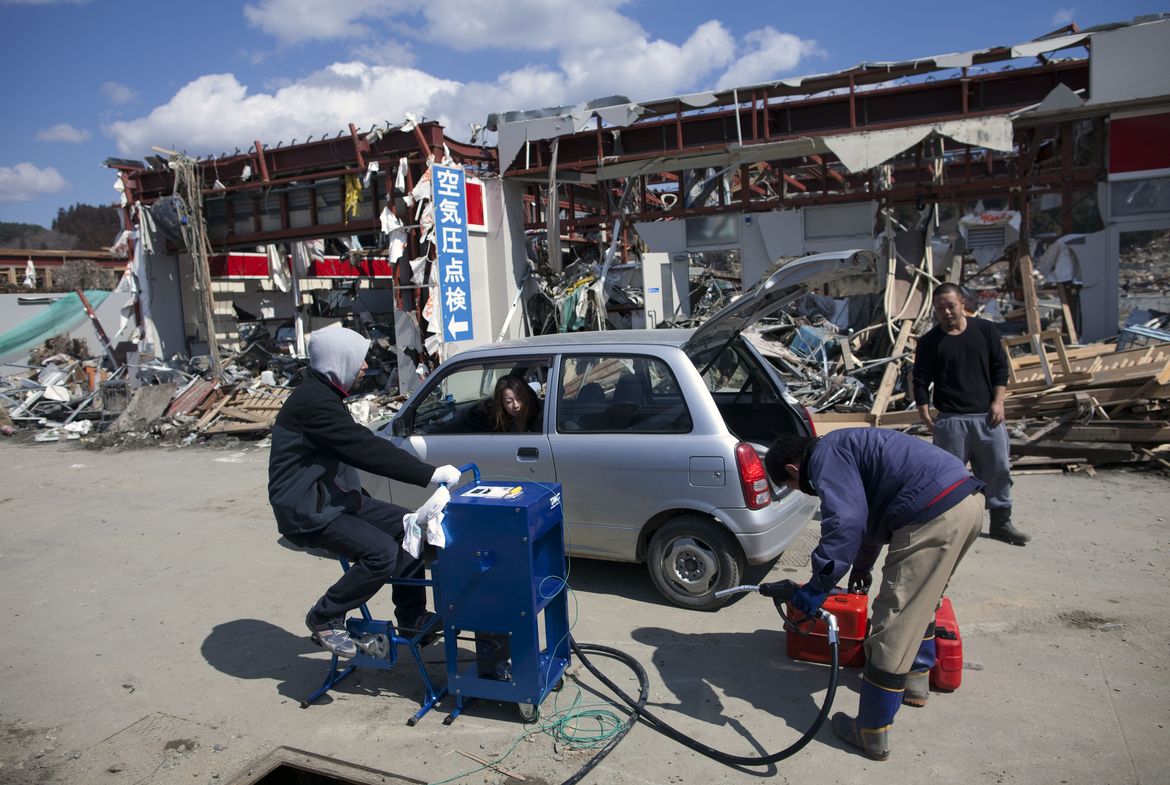 ---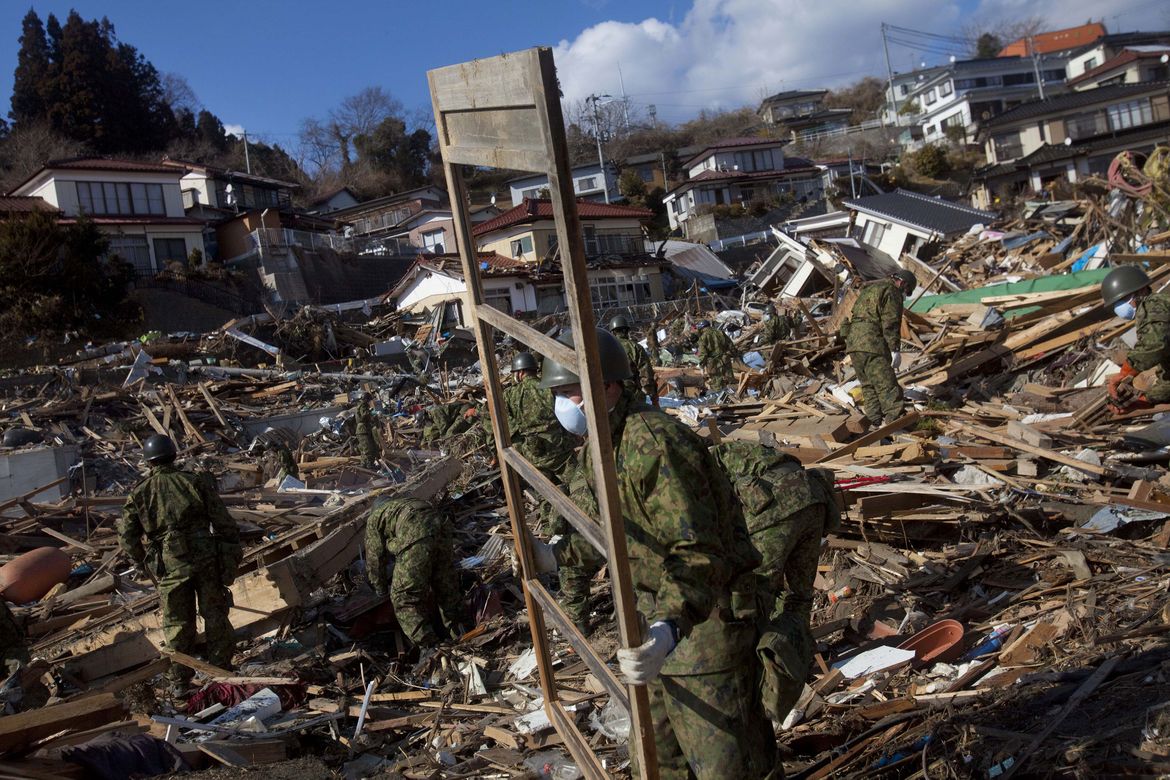 ---