Picture stories
Osama bin Laden is dead
Osama bin Laden is dead
Osama bin Laden, the glowering mastermind behind the Sept. 11, 2001, terror attacks that murdered thousands of Americans, was killed in an operation led by the United States, President Barack Obama said Sunday.

---
A small team of Americans killed bin Laden in a firefight Sunday at a compound in Pakistan, the president said, and took custody of his remains. American officials said they were being handled in accordance with Islamic tradition.
Associated Press
---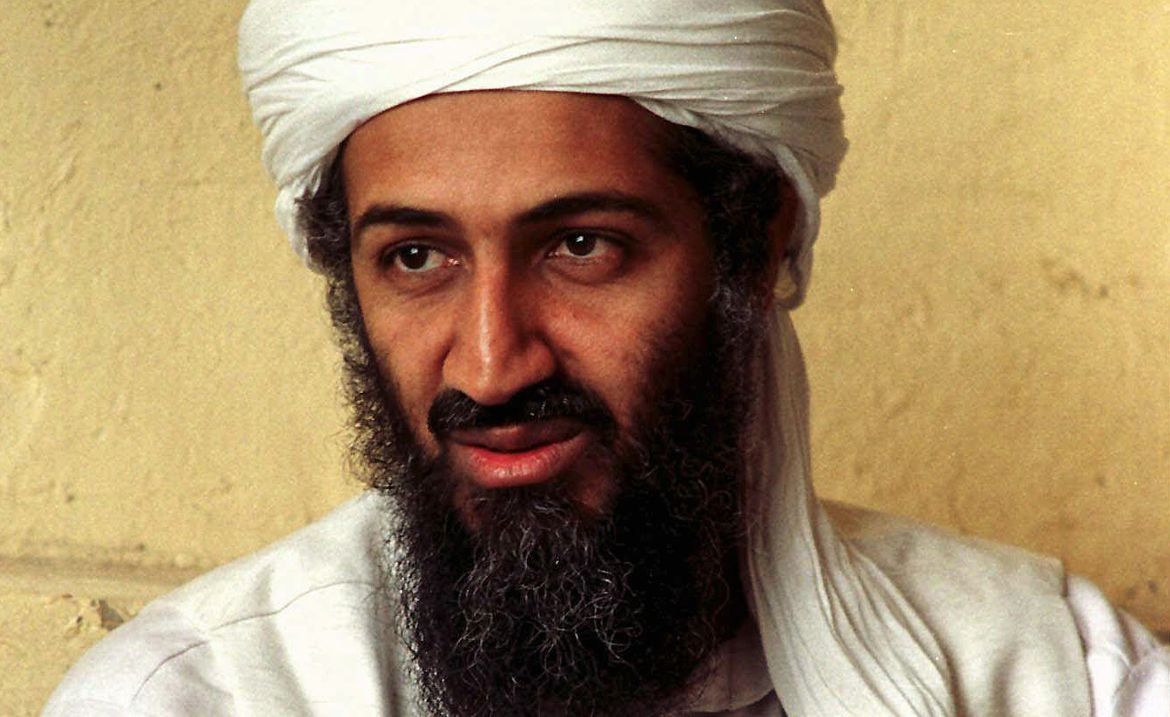 ---
Osama bin Laden was holed up in a two-story house 100 yards from a Pakistani military academy when four helicopters carrying U.S. anti-terror forces swooped in the early morning hours of Monday and killed him. Flames rose from the building that was the apparent target of the raid as it was confirmed that the world's most wanted fugitive died not in a cave, but in a town best known as a garrison for the Pakistani military. A U.S. official said one of bin Laden's sons was also killed in the raid alone with three others, but the official did not name the son or the others killed.
Associated Press
---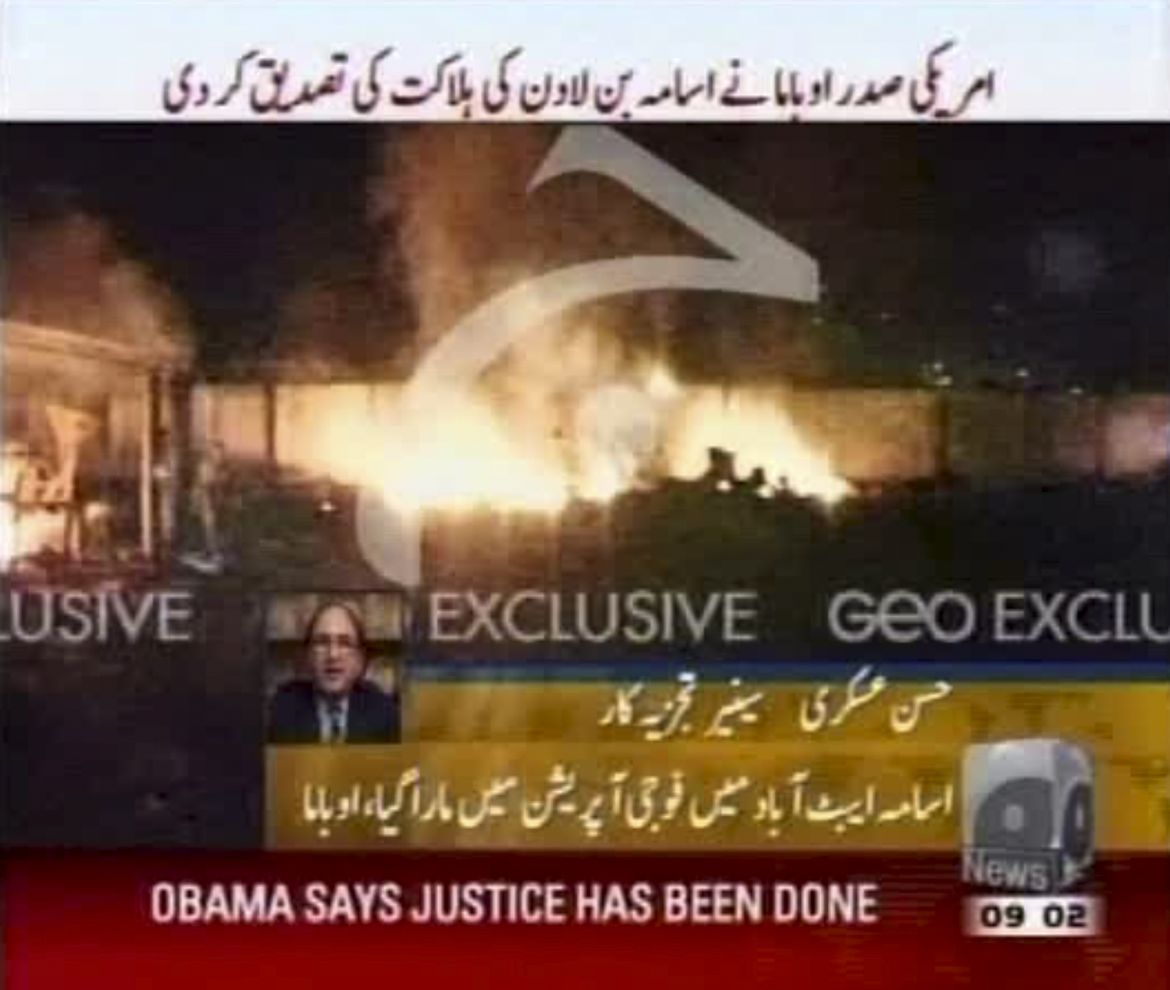 ---
The development comes just months before the tenth anniversary of the Sept. 11 attacks on the World Trade Centers and Pentagon, orchestrated by bin Laden's al-Qaida organization, that killed more than 3,000 people. Al-Qaida organization was also blamed for the 1998 bombings of two U.S. embassies in Africa that killed 231 people and the 2000 attack on the USS Cole that killed 17 American sailors in Yemen, as well as countless other plots, some successful and some foiled.

Associated Press
---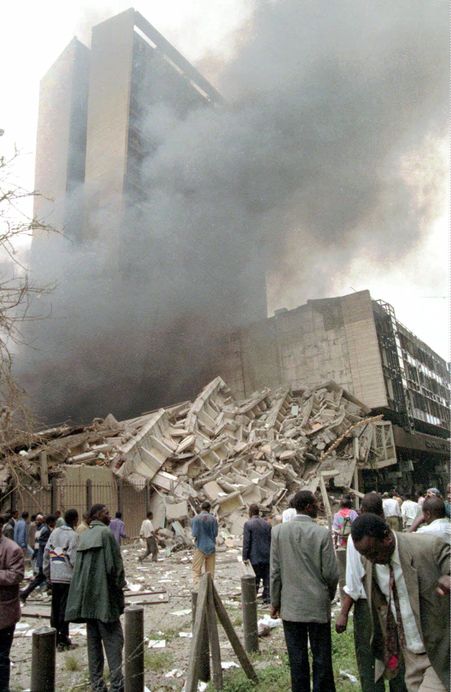 In this Aug. 7, 1998 file photo, onlookers stand at the foot of the damaged buildings in Nairobi, Kenya, after a huge explosion ripped apart a building in the Kenyan capital, heavily destroying the U.S. Embassy. Osama bin Laden, leader of the al-Qaida organization was blamed for the 1998 embassy bombing in Kenya and Tanzania.
---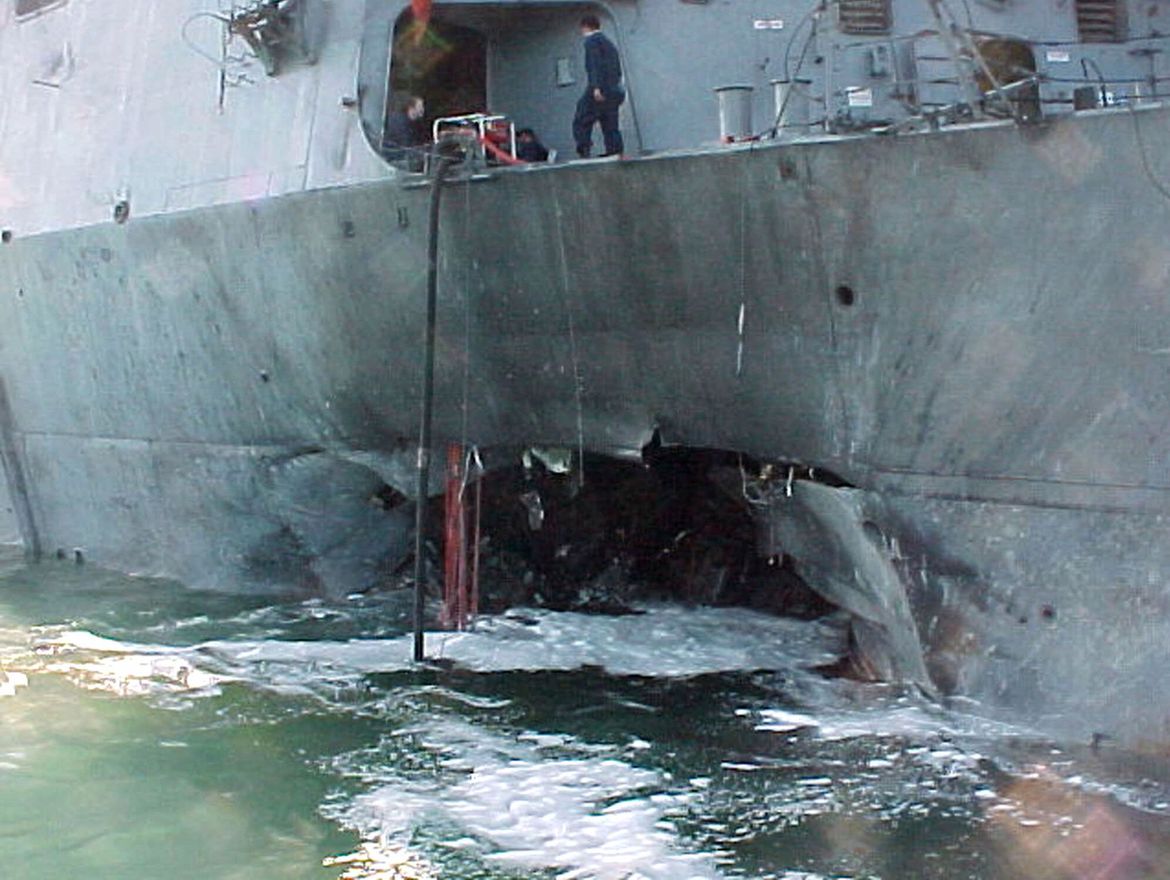 ---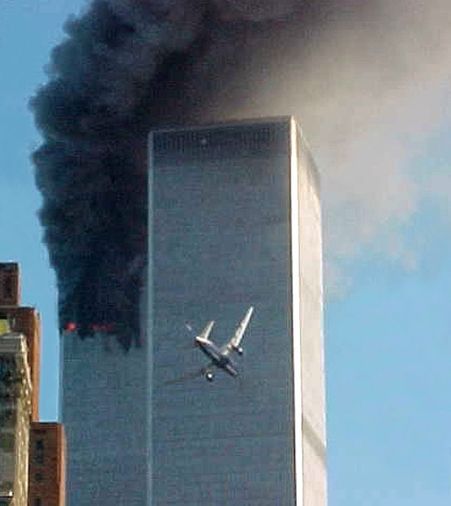 In this Sept. 11, 2001 file photo, a jet airliner is lined up on one of the World Trade Center towers in New York. A person familiar with developments said Sunday, May 1, 2011 that Osama bin Laden is dead and the U.S. has the body.
---
New York City Mayor Michael Bloomberg says Americans have kept their promise after Sept. 11 to capture or kill Osama bin Laden.
Associated Press
---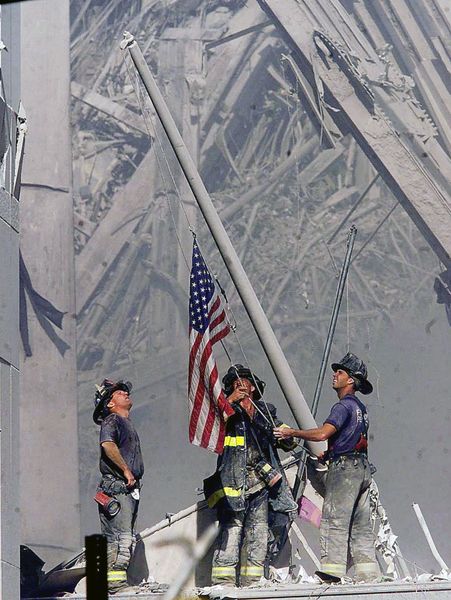 Smoke billows from the twin towers of the World Trade Center in New York, in this Sept. 11, 2001, file photo. In one of the most horrifying attacks ever against the United States, terrorists crashed two airliners into the World Trade Center in a deadly series of blows that brought down the twin 110-story towers.
---
"Justice has been done," said the president in a dramatic late-night announcement at the White House.
Associated Press
---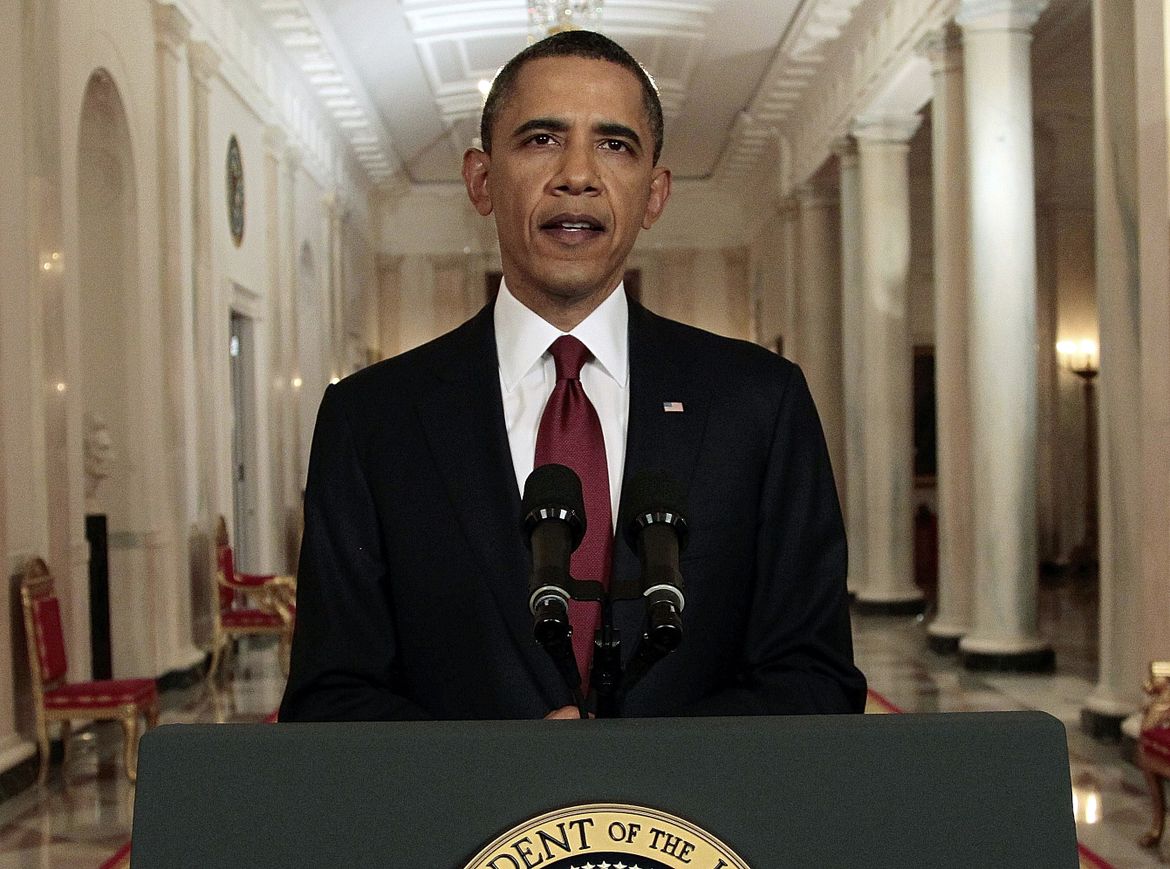 ---
A jubilant crowd gathered outside the White House as word spread of bin Laden's death after a global manhunt that lasted nearly a decade.
Associated Press
---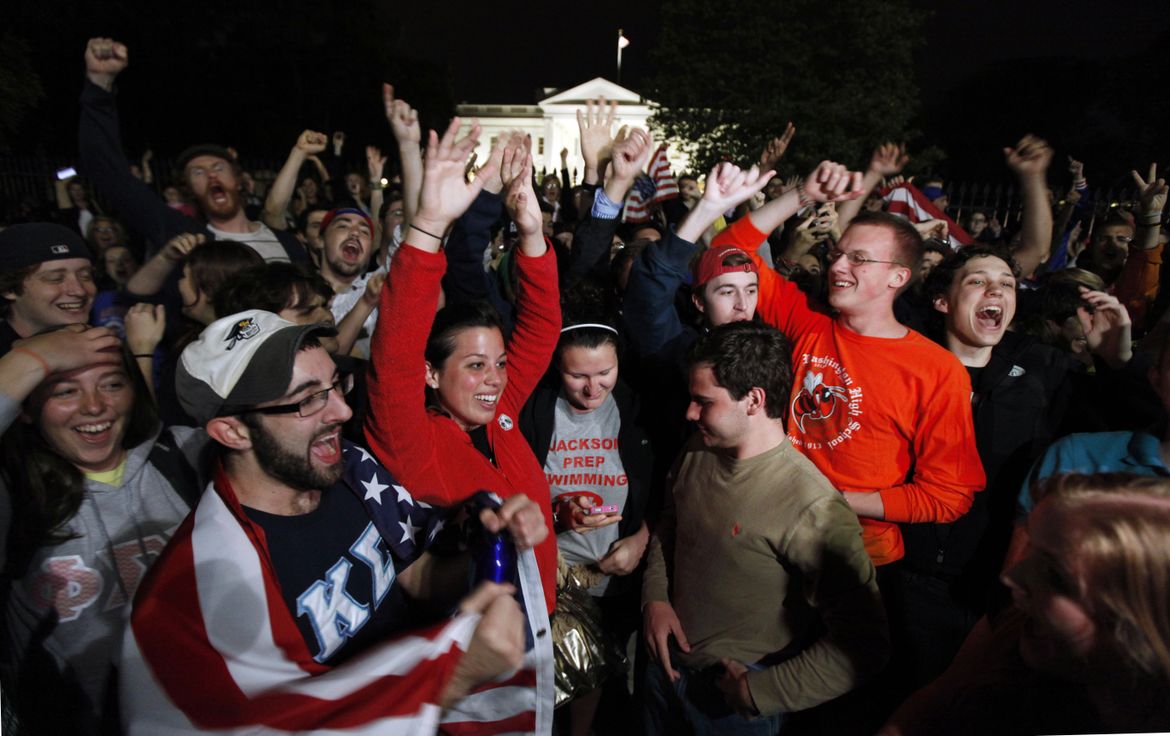 ---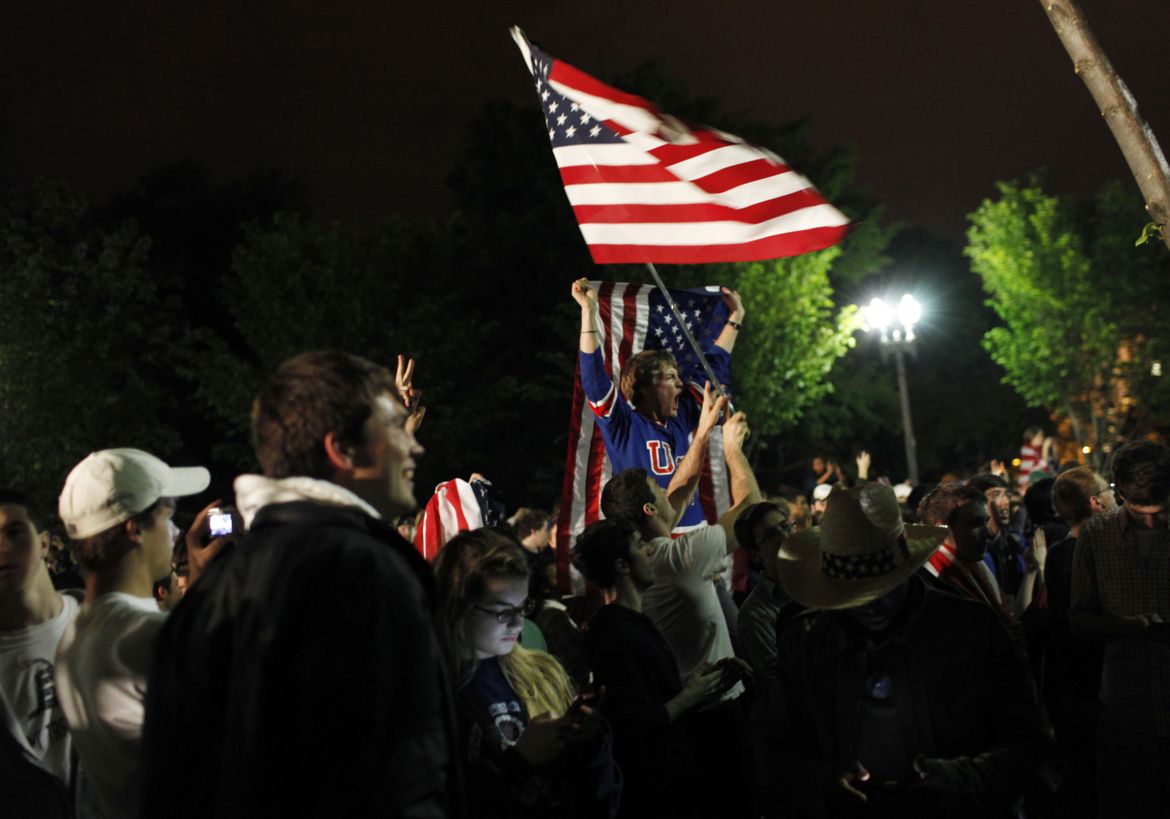 ---
The news he was killed in an army town in Pakistan will raise more pointed questions of how he managed to evade capture and whether Pakistan's military and intelligence leadership knew of his whereabouts and sheltered him. Critics have long accused elements of Pakistan's security establishment of protecting bin Laden, though Islamabad has always denied this.
Associated Press
---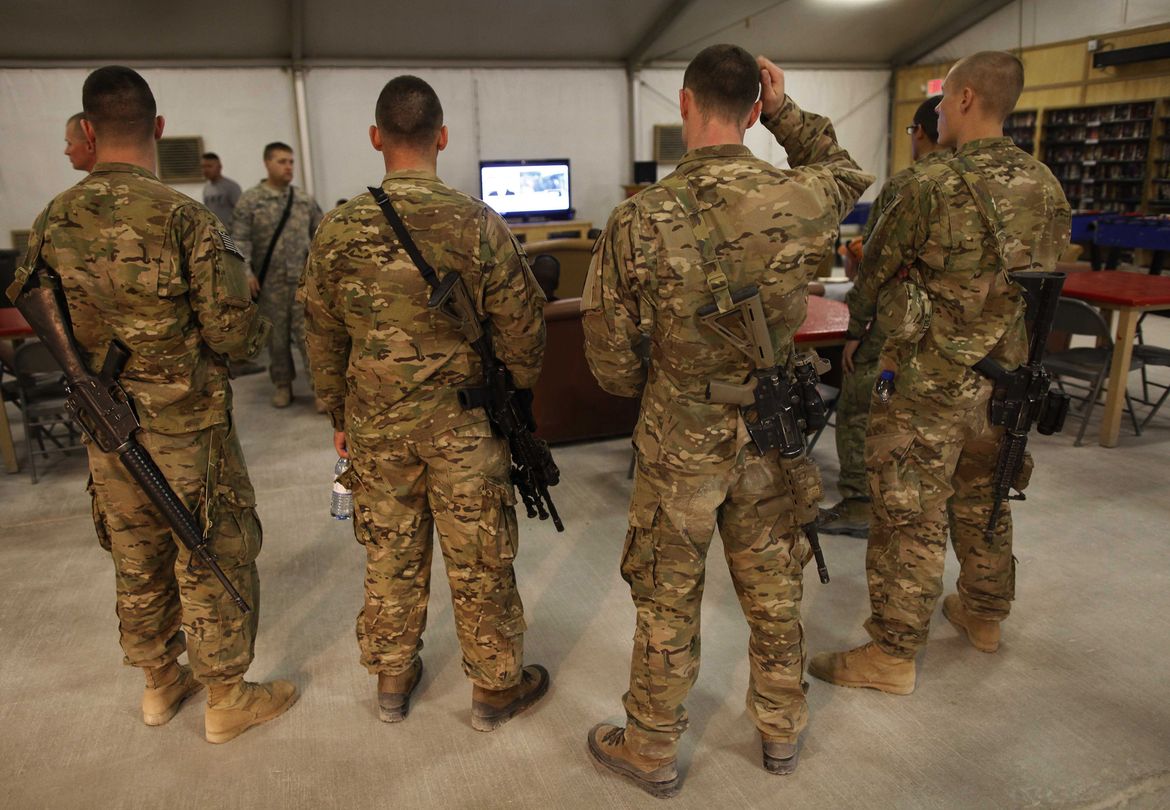 ---
A U.S. official says Osama bin Laden has been buried at sea. After bin Laden was killed in a raid by U.S. forces in Pakistan, senior administration officials said the body would be handled according to Islamic practice and tradition. That practice calls for the body to be buried within 24 hours, the official said. Finding a country willing to accept the remains of the world's most wanted terrorist would have been difficult, the official said. So the U.S. decided to bury him at sea.
Associated Press