Picture stories
Windstorm aftermath
Windstorm aftermath
Spokesman-Review photographers are fanning out across the region to document the record-setting windstorm that killed two Tuesday and left thousands without power.
---
---
28th and Arthur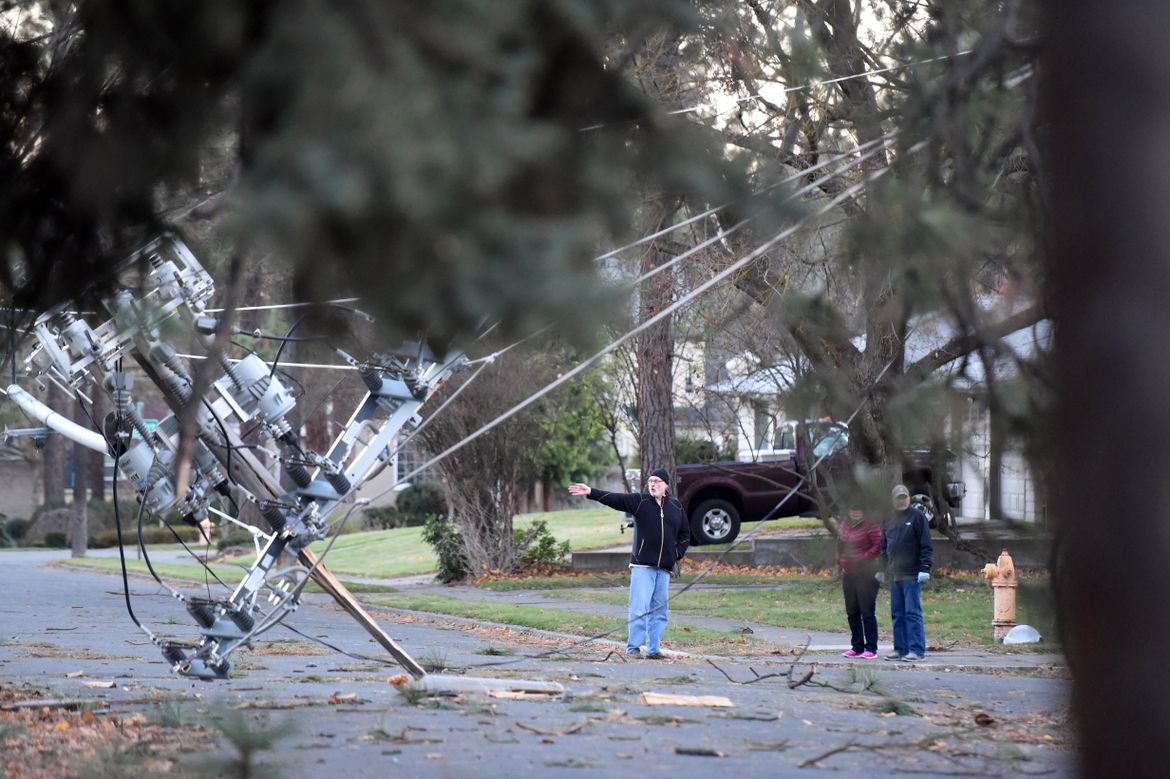 ---
Glass Park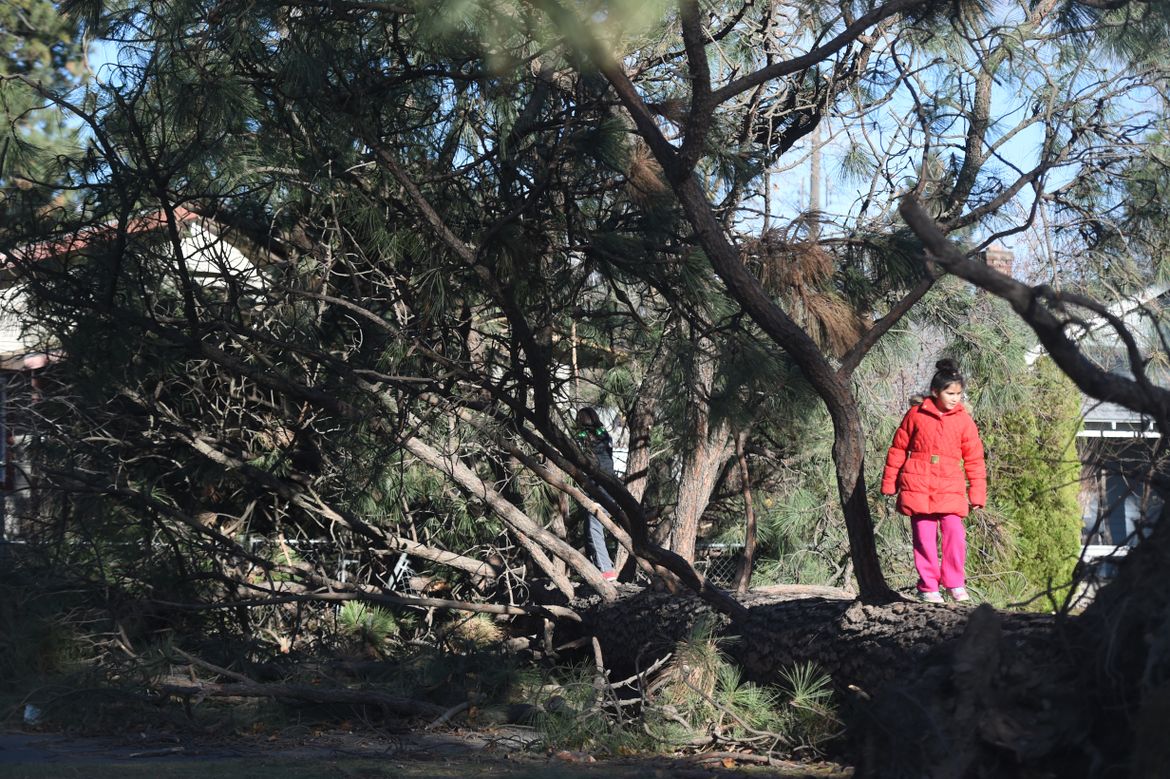 ---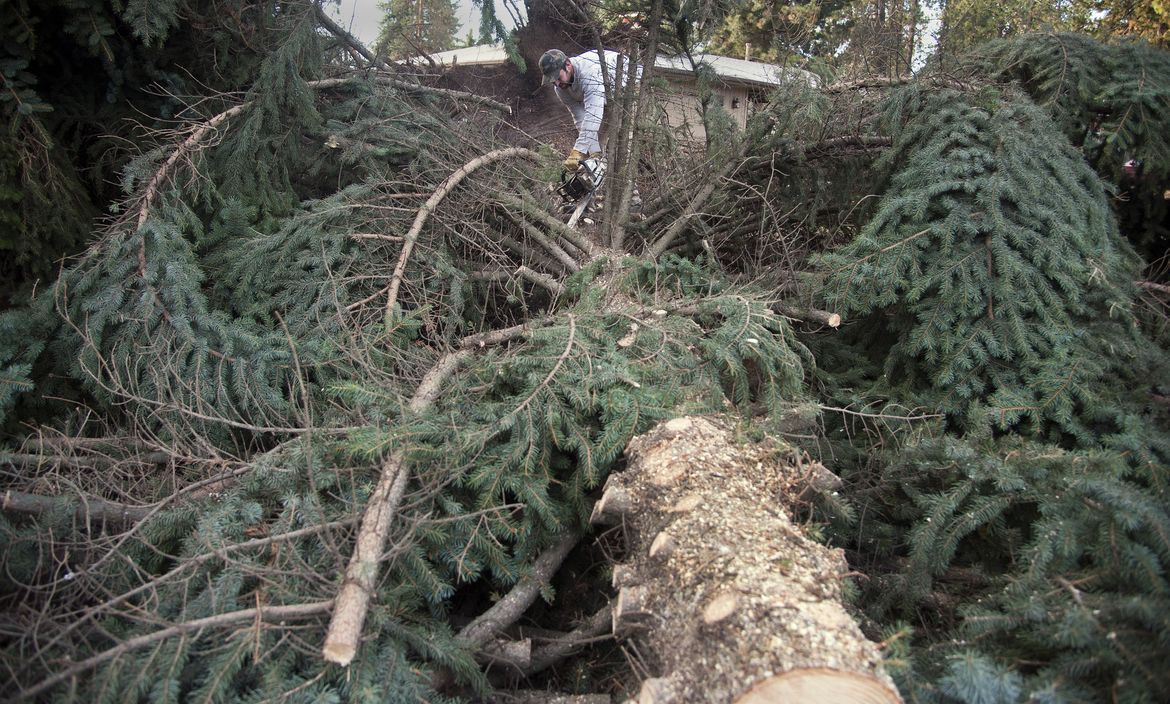 ---
38th and Dearborn
---
Fairwood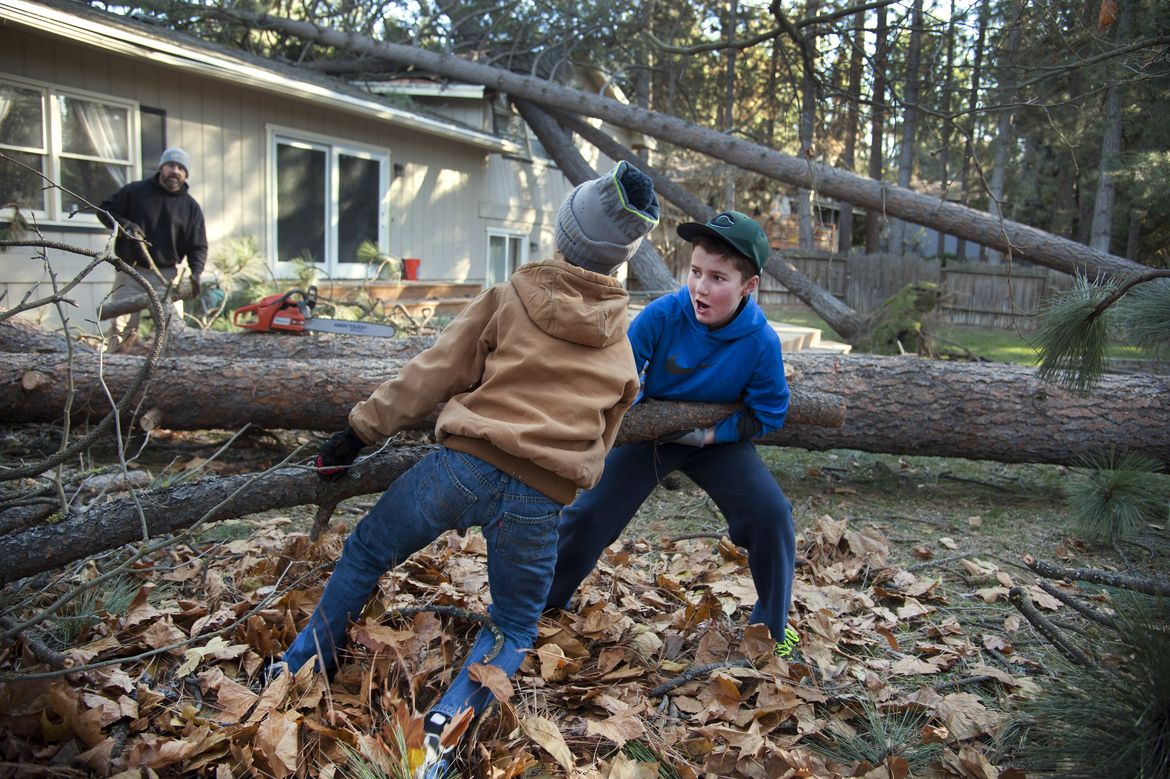 ---
23rd and Howard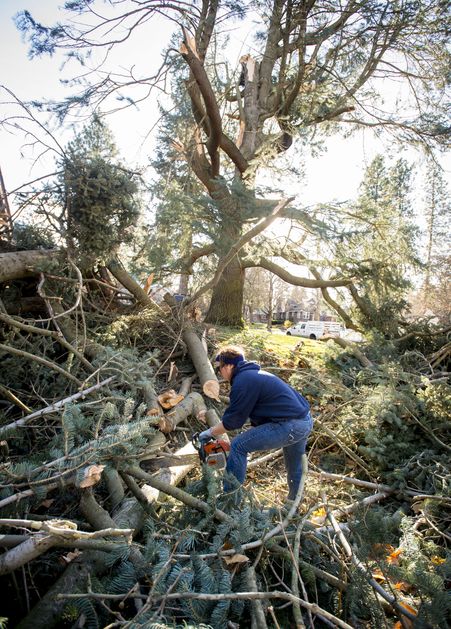 At 23rd Avenue and Howard Street, Meighan Condon helps relatives cut up the fallen branches on a neighborhood favorite blue spruce tree whose limbs did not fare well under Tuesday's fierce wind storm.
---
Whitworth University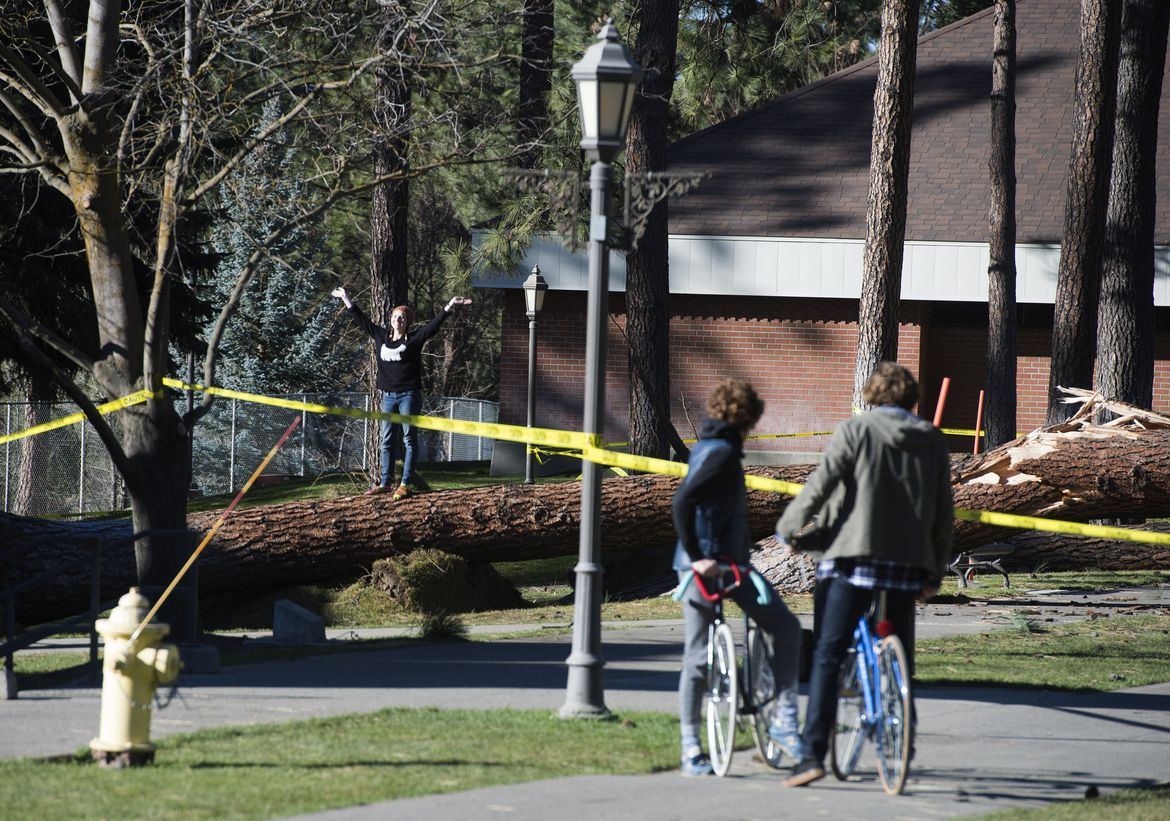 ---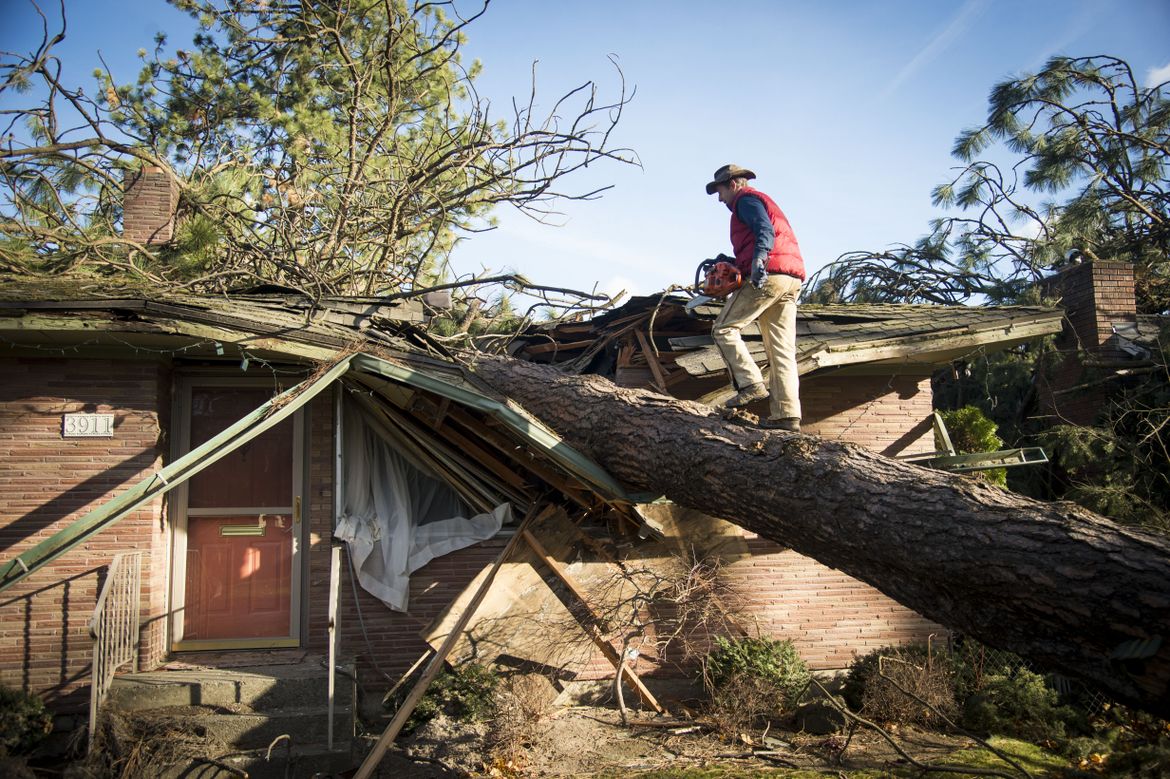 ---
Rockwell and Jefferson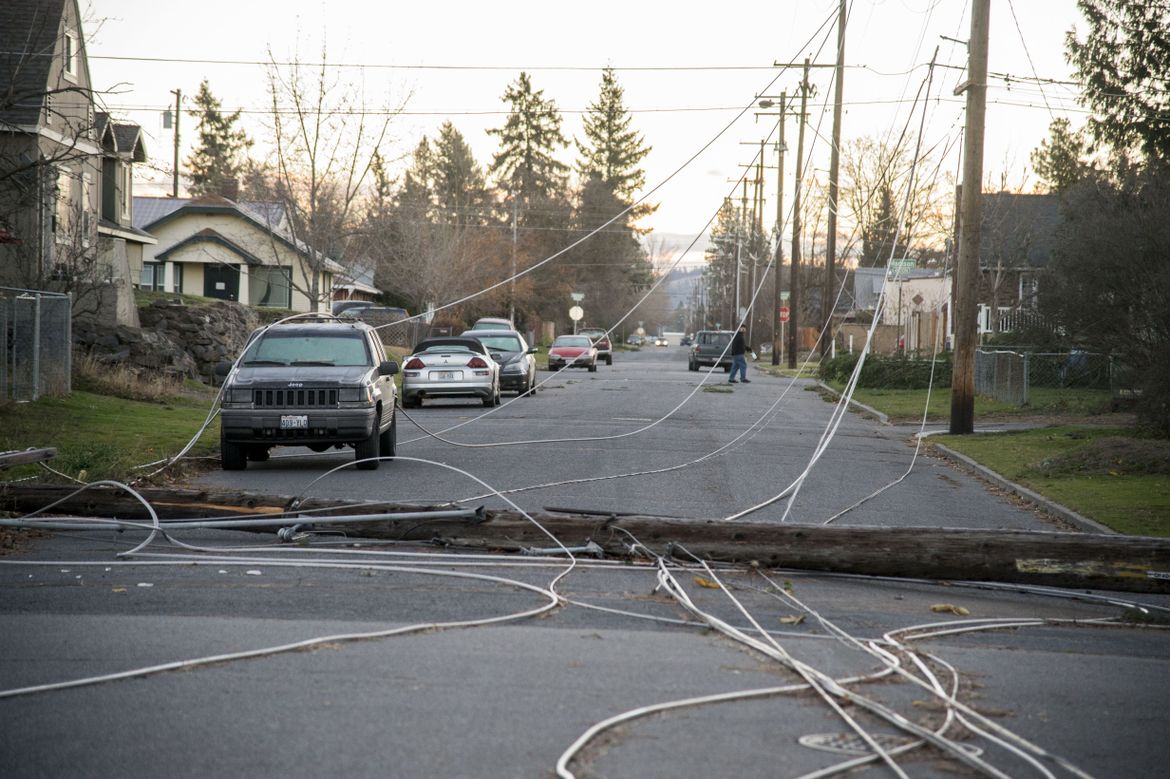 ---
54th Ave. and Napa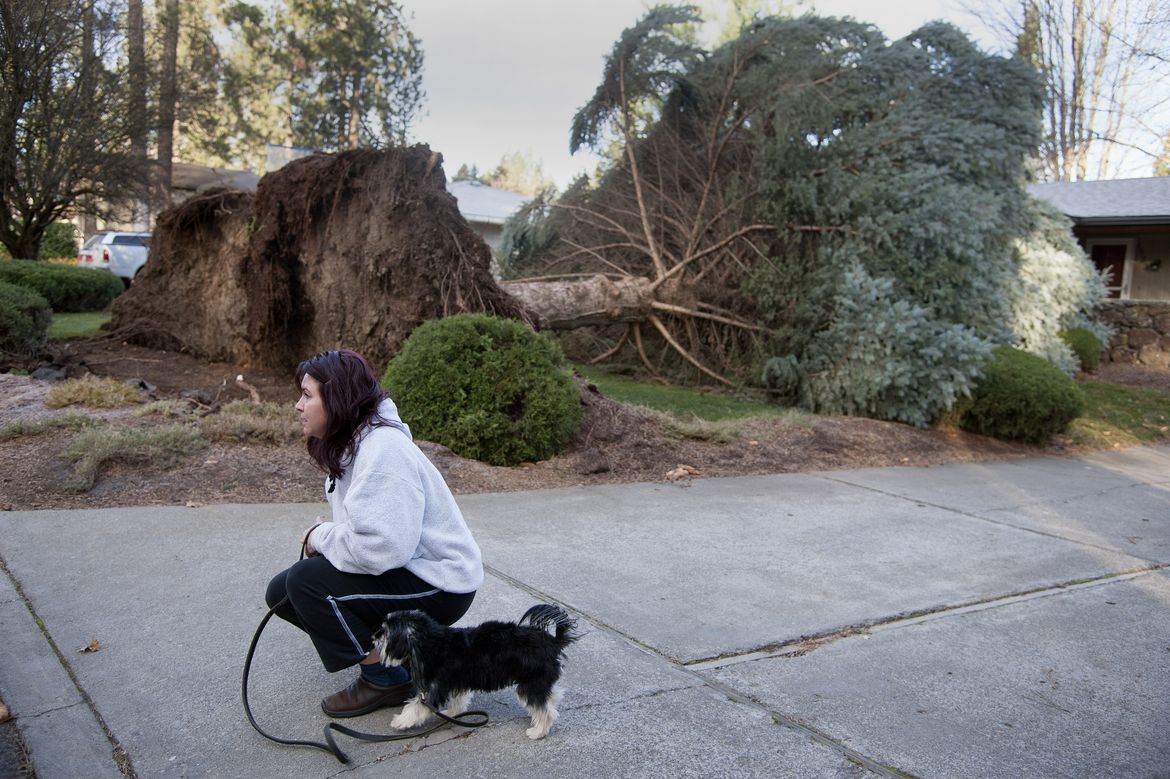 ---
Power pole falls on 29th
---
Wind storm damage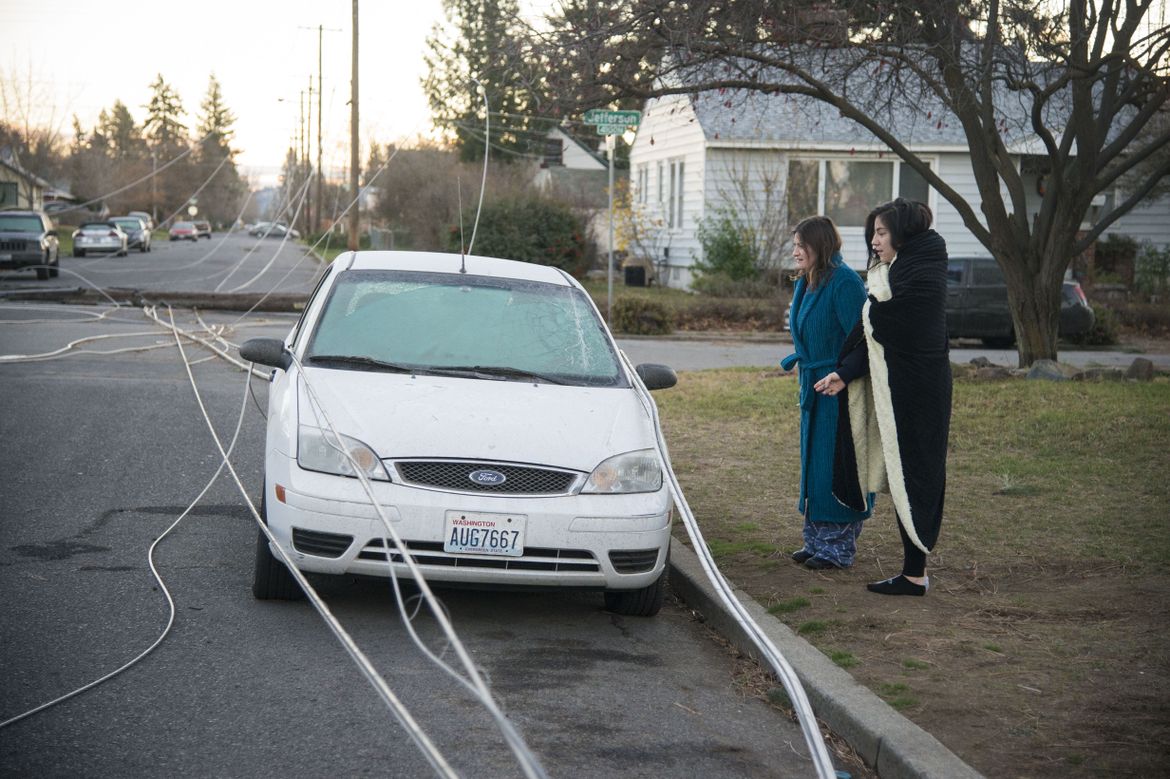 ---
38th and Dearborn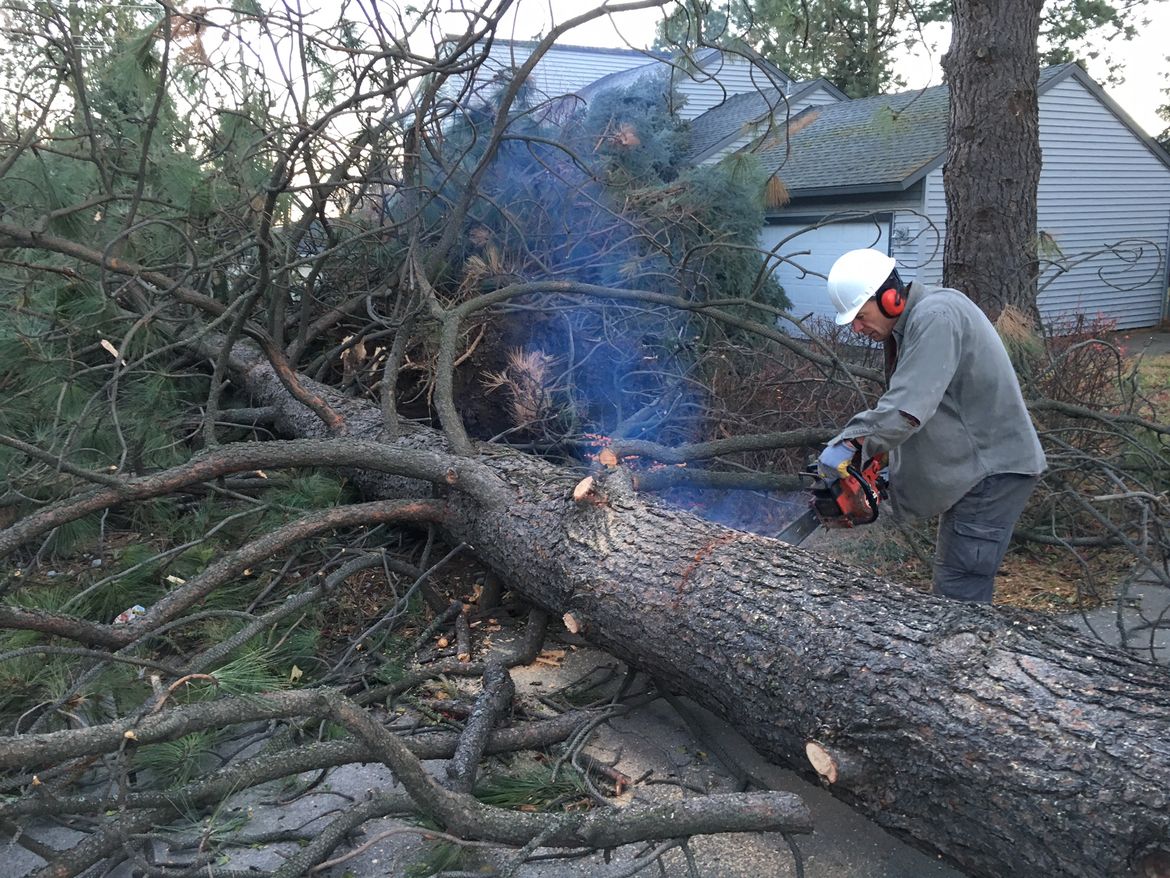 ---
53rd and Napa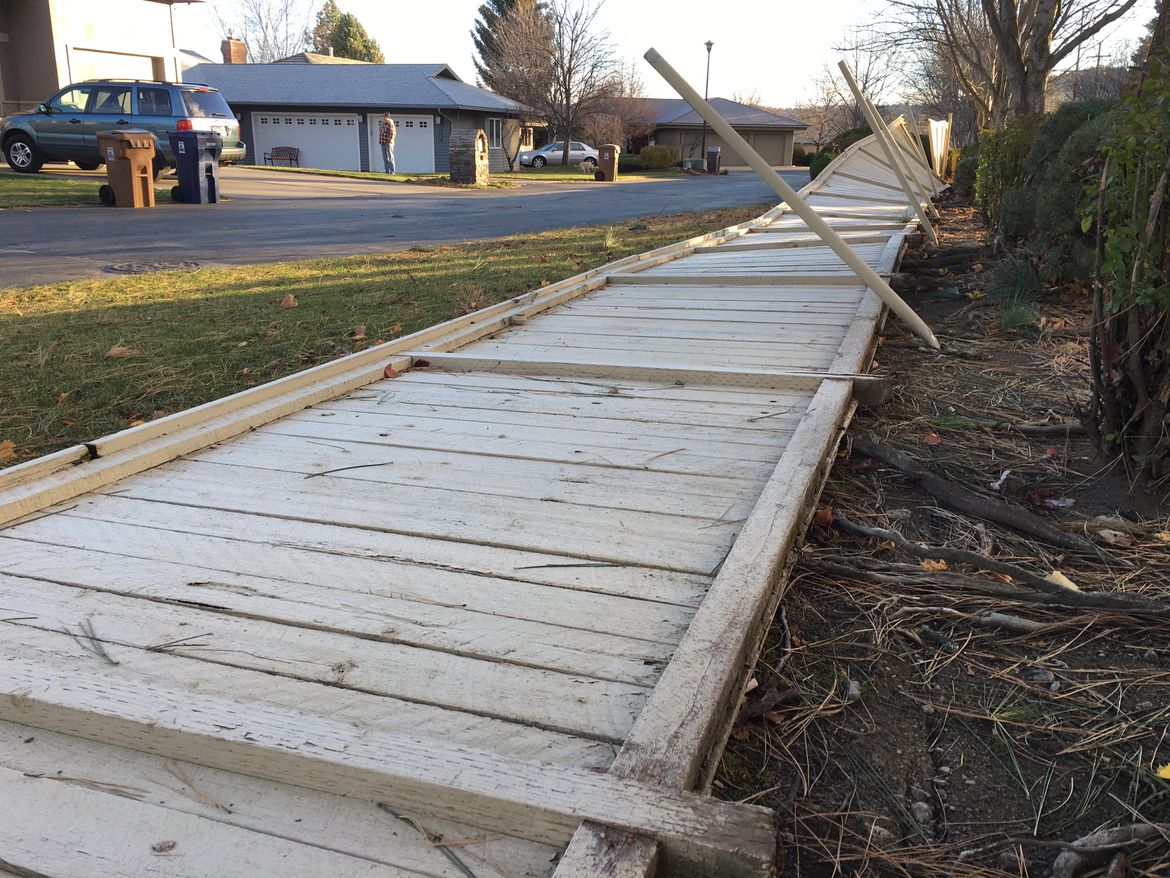 ---
North Whitehouse Street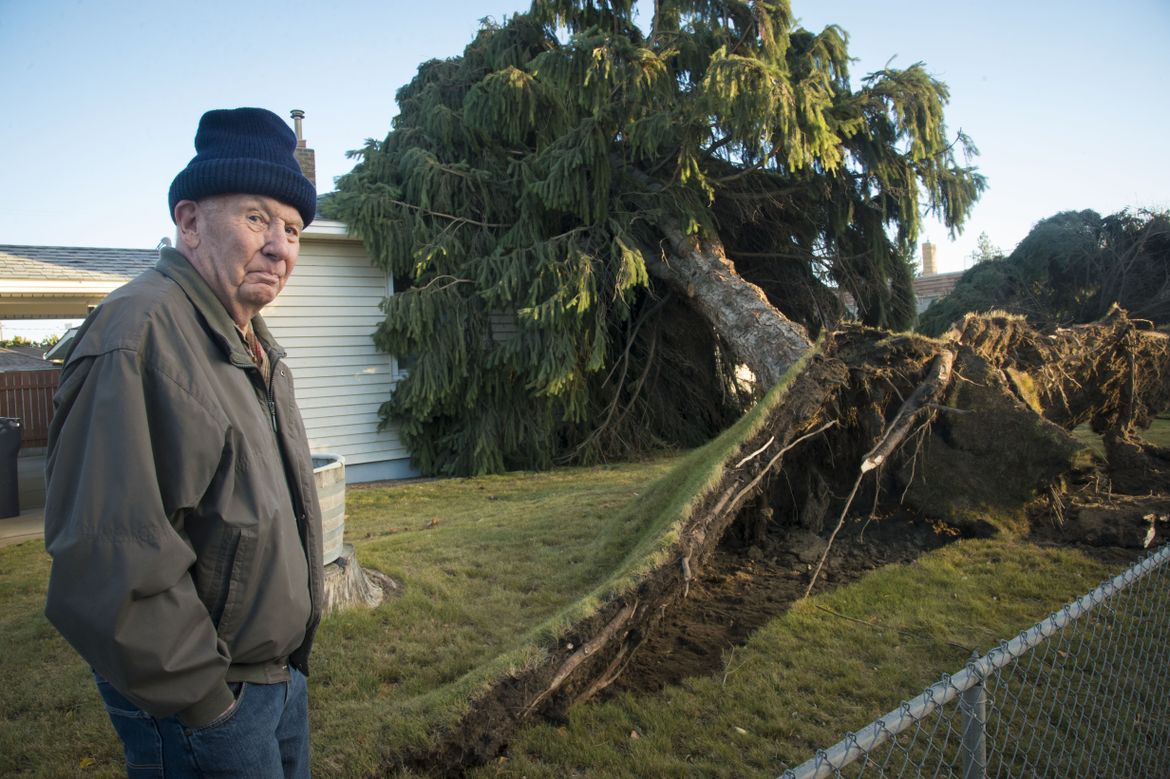 ---
High Drive damaged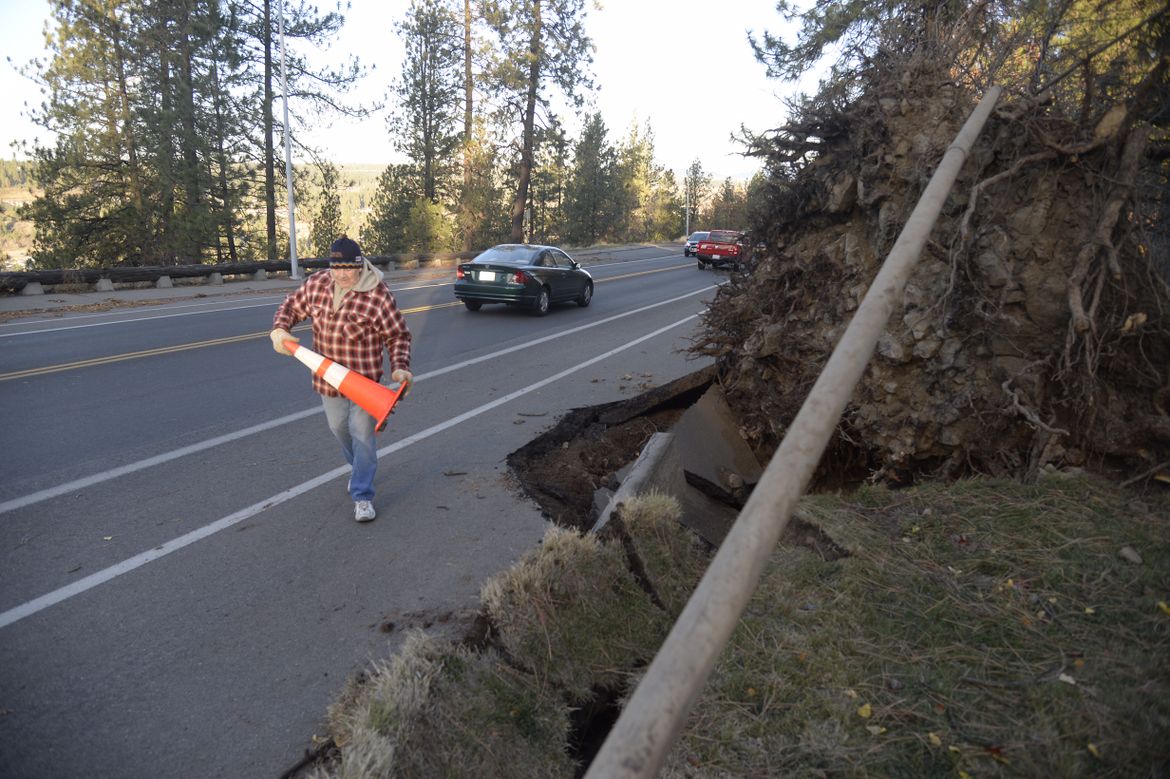 ---
Balboa Elementary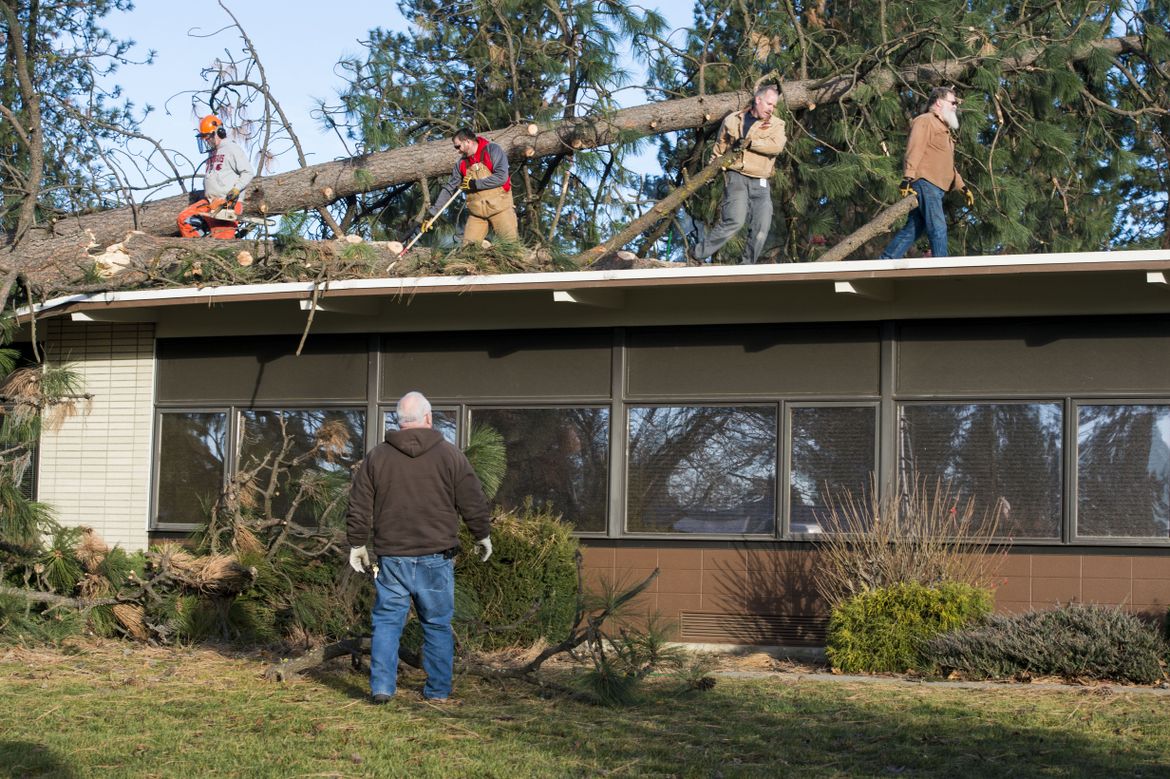 ---
38th and Dearborn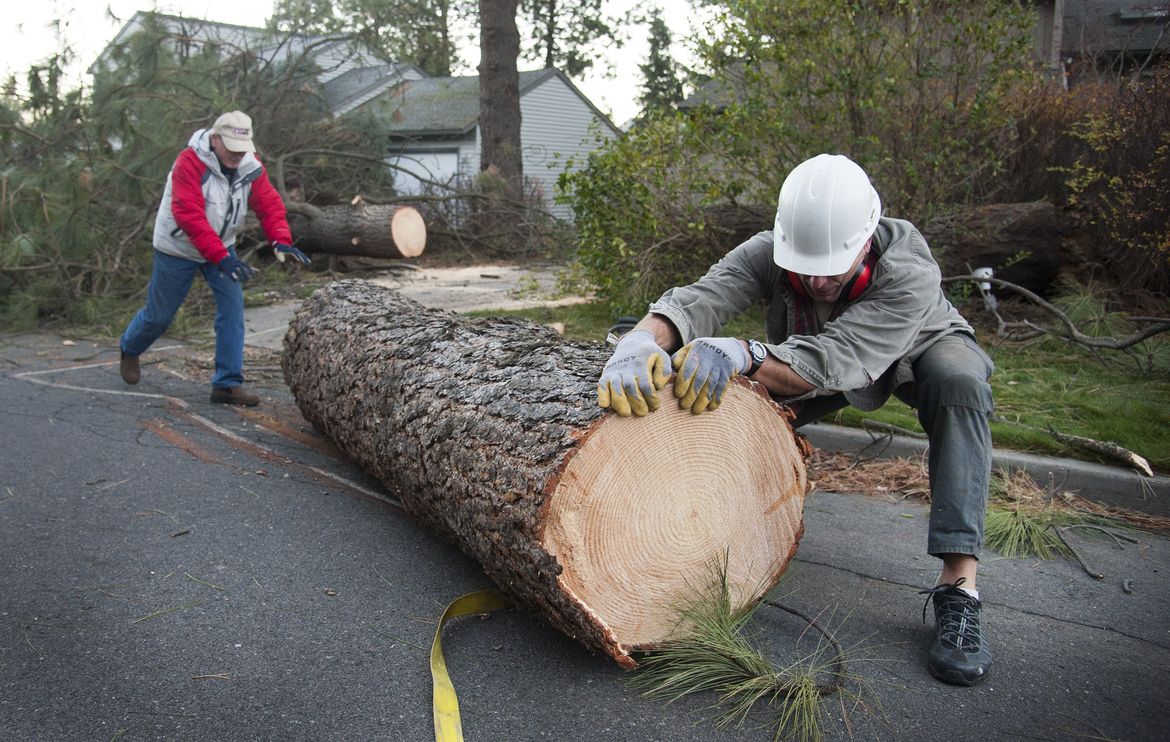 ---
18th east of Bernard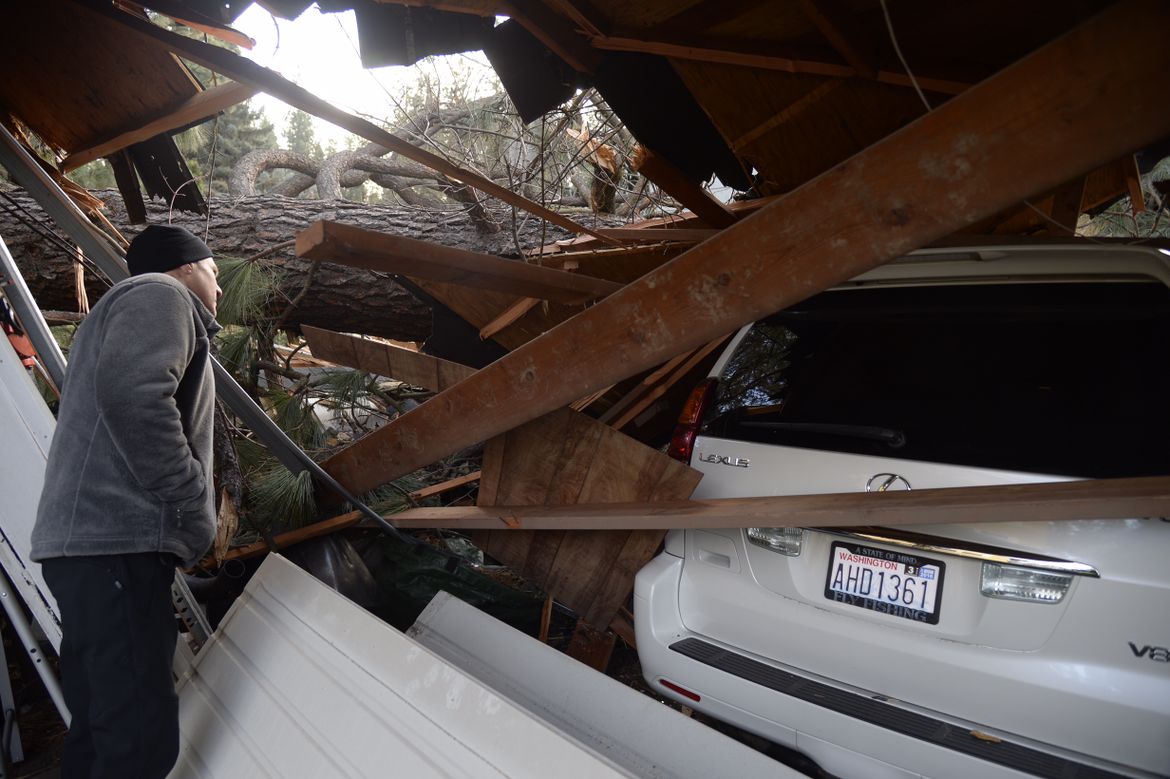 ---
West Glass Avenue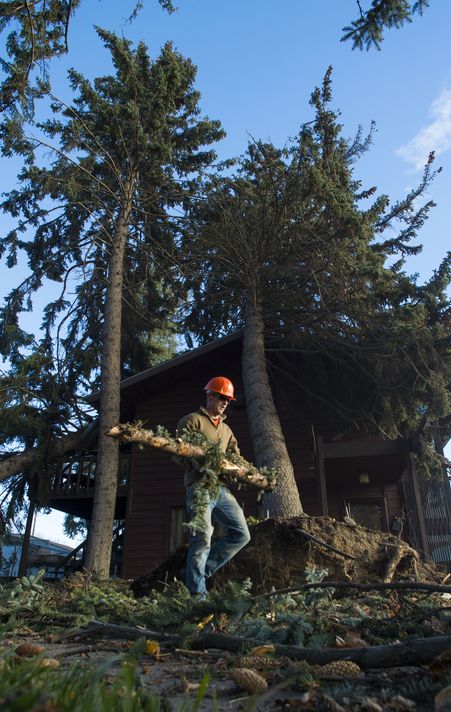 Cameron Coy with Tall Tree Service works to remove debris Wednesday morning from several trees that hit Randy Ishihara's house at 1042 W. Glass Avenue after major windstorm tore through Spokane Tuesday evening.