Picture stories
Possible expansion of Quileute Tribe's reservation
Possible expansion of Quileute Tribe's reservation
Tucked into a one-square mile reservation along a stretch of northwest Washington's rugged coastline, the Quileute Tribe holds several distinctions. It is among Washington's smallest. It is arguably one of its most
famous. It is also among its most endangered. Congress could soon expand the reservation, transferring about 1,300 acres from the Olympic National Park to the tribe. With it, the tribe would move many of the houses and its school, which has 80 children in grades kindergarten through high school, out of a tsunami zone.
---
---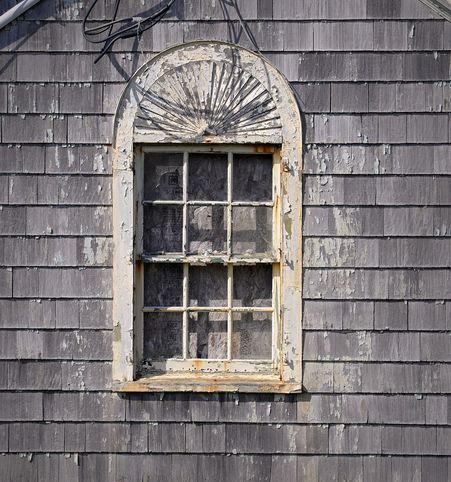 A weathered window on a tribal building on the Quileute reservation shows the ravages of the harsh weather along the west coast of the Olympic Peninsula.
---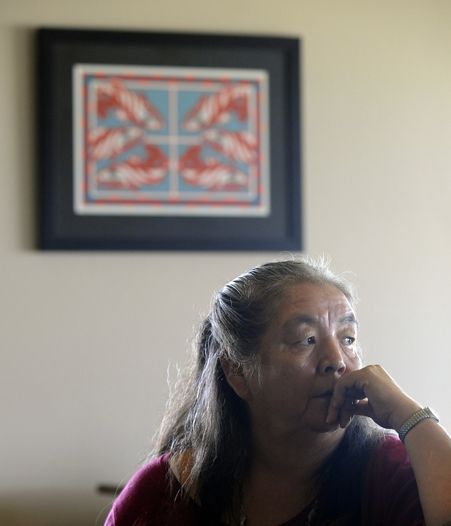 Quileute tribal councilmember, DeAnna Hobson, sits in the Senior Center on the reservation in La Push, Wash. on the Olympic Peninsula and talks about the history of high water events that have caused damage over the years.