Picture stories
Storms pound the South
Storms pound the South
Weekend storms ripped through North Carolina, killing at least 45 and leaving more than 130 serious injuries, 65 homes destroyed and another 600 significantly damaged by Sunday evening.
---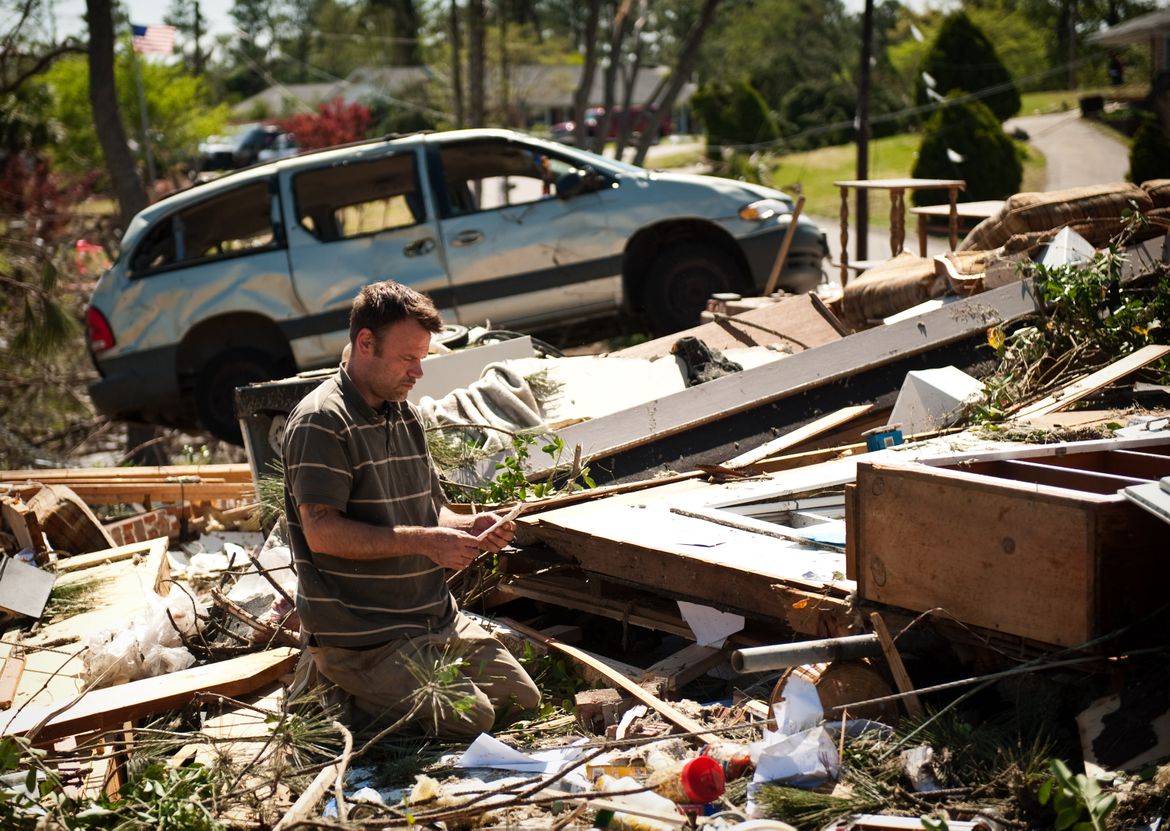 ---
Gov. Beverly Perdue said Monday morning on NBC's "Today" show that she'd never seen anything like the devastation, saying it appeared that homes had been handled like paper doll houses. Search-and-rescue teams were still operating all over the eastern part of the state, and federal officials were beginning their damage assessments, she said.
Associated Press
---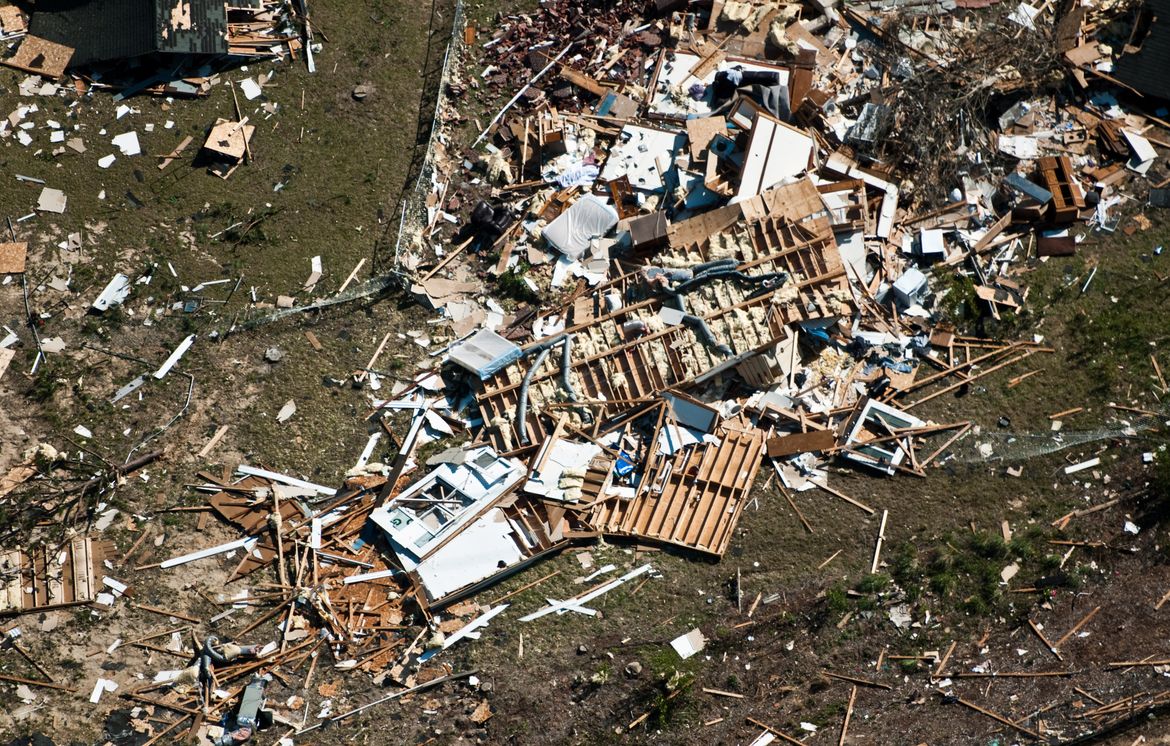 ---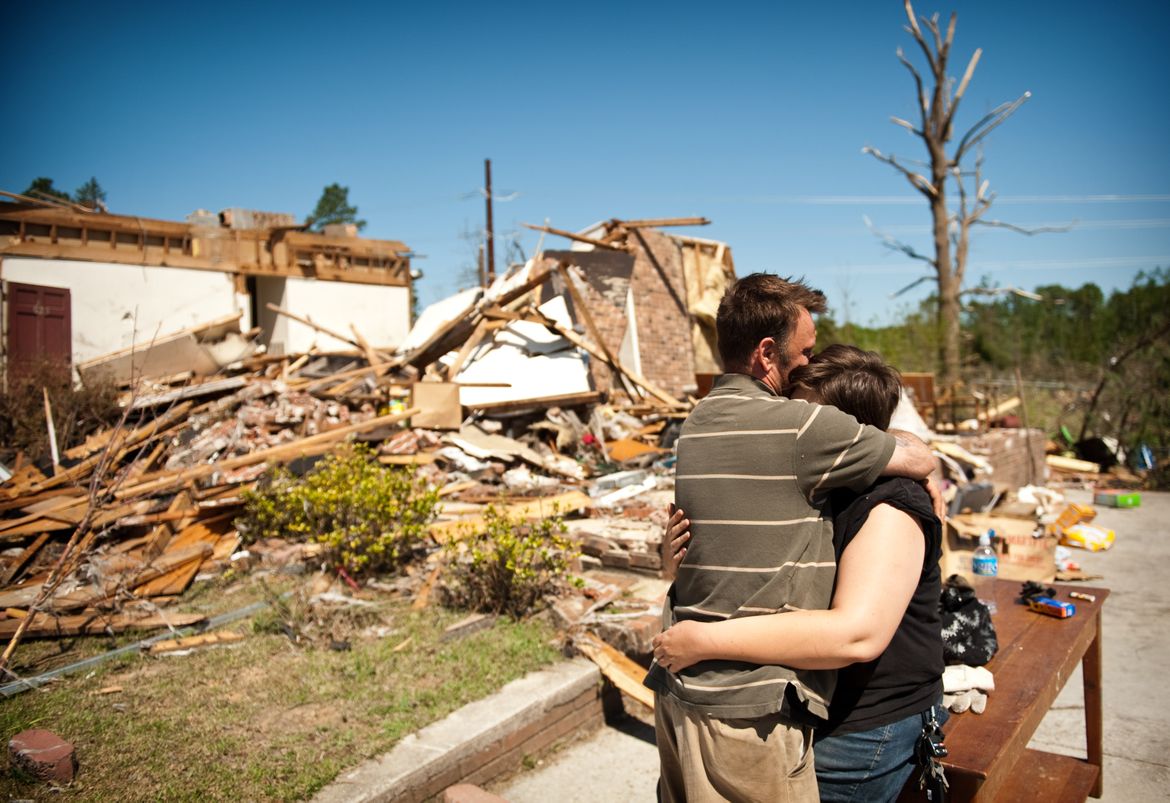 ---
More than 100 employees and customers at Lowe's Store in Sanford, N.C., screamed in near unison when the steel roof curled off overhead Saturday. The store was becoming part of the wreckage left by a ferocious storm system bristling with killer twisters that ripped through the South.
Associated Press
---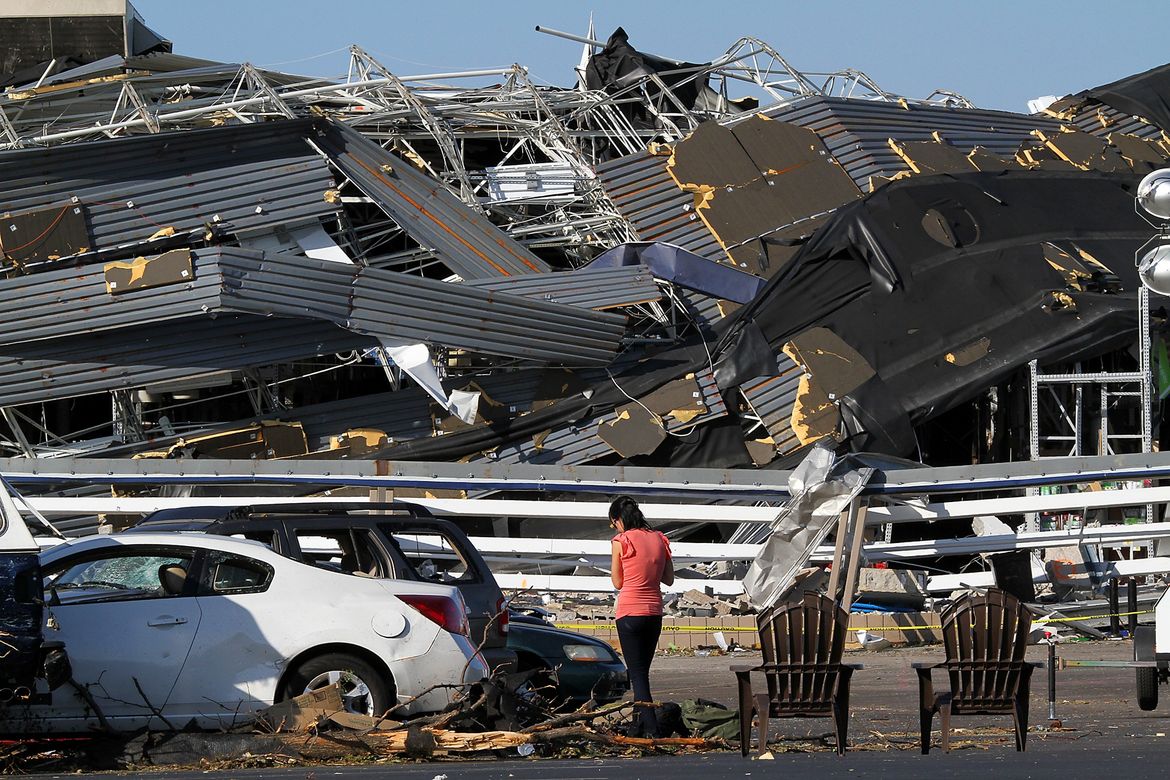 ---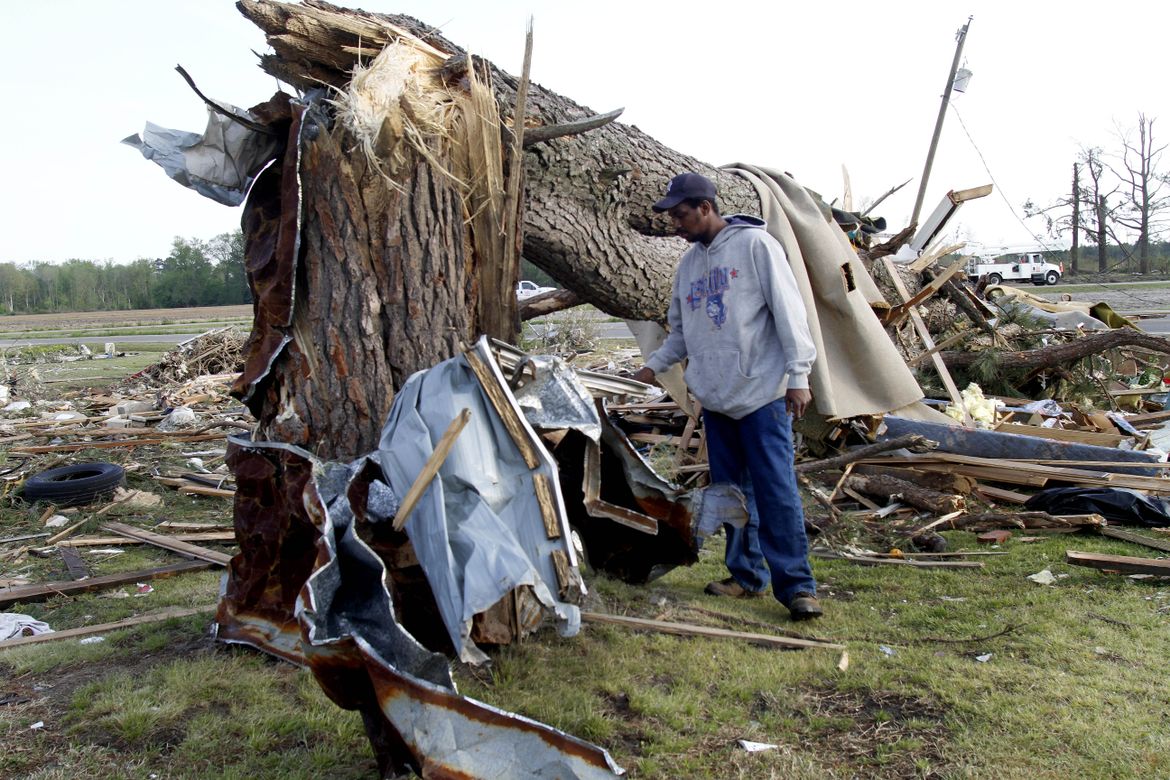 ---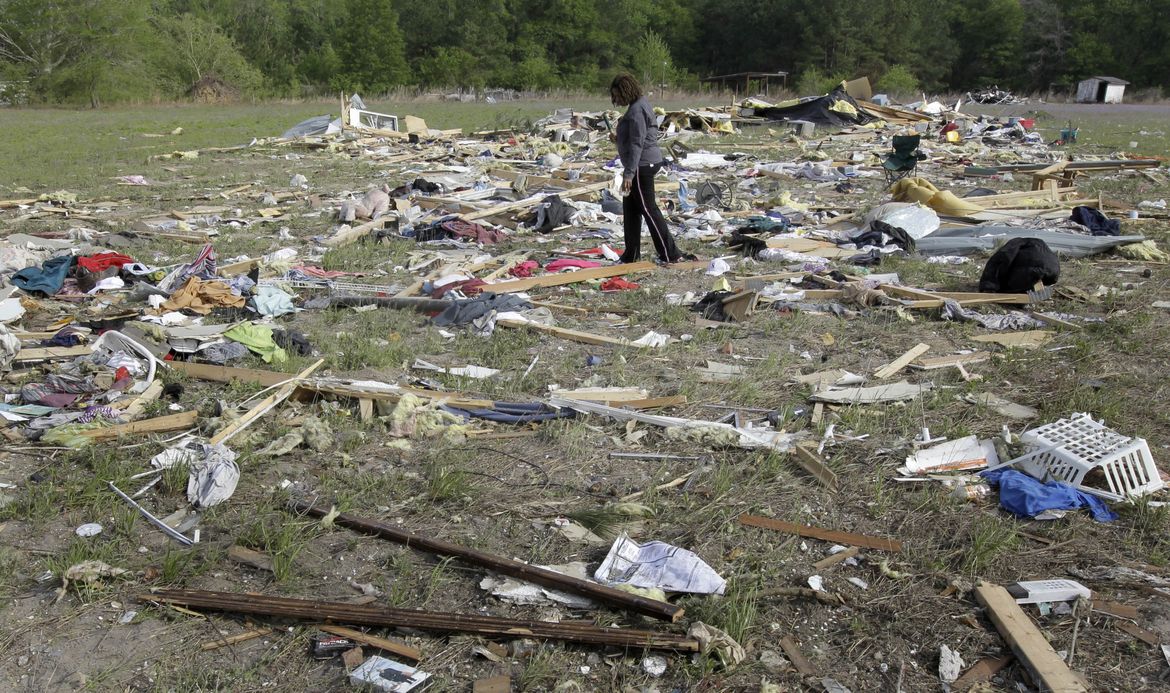 ---
In all, at least 21 people died across North Carolina. They were among at least 44 victims of tornadoes and other deadly conditions in a half dozen states.
Associated Press
---