Picture stories
Texas Wildfires
Texas Wildfires
One of the driest spells in Texas history has left most of the state in extreme drought, and wildfires in various parts of the state have burned more than 1,000 square miles of land in the past week.
---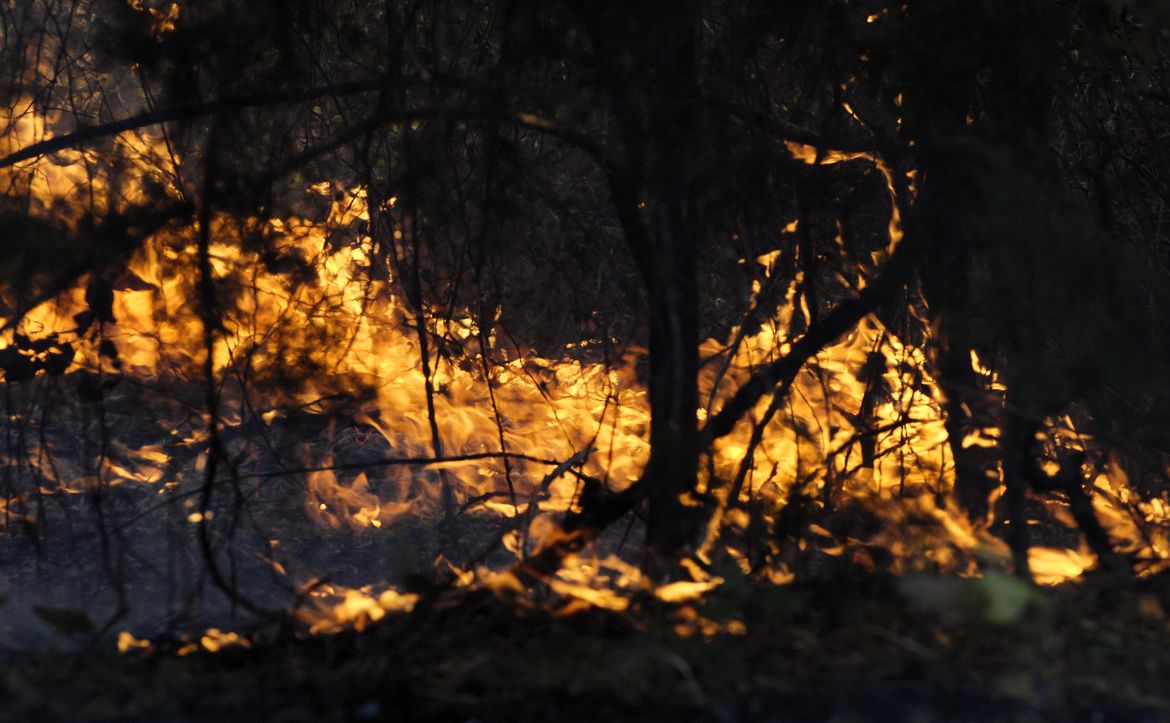 ---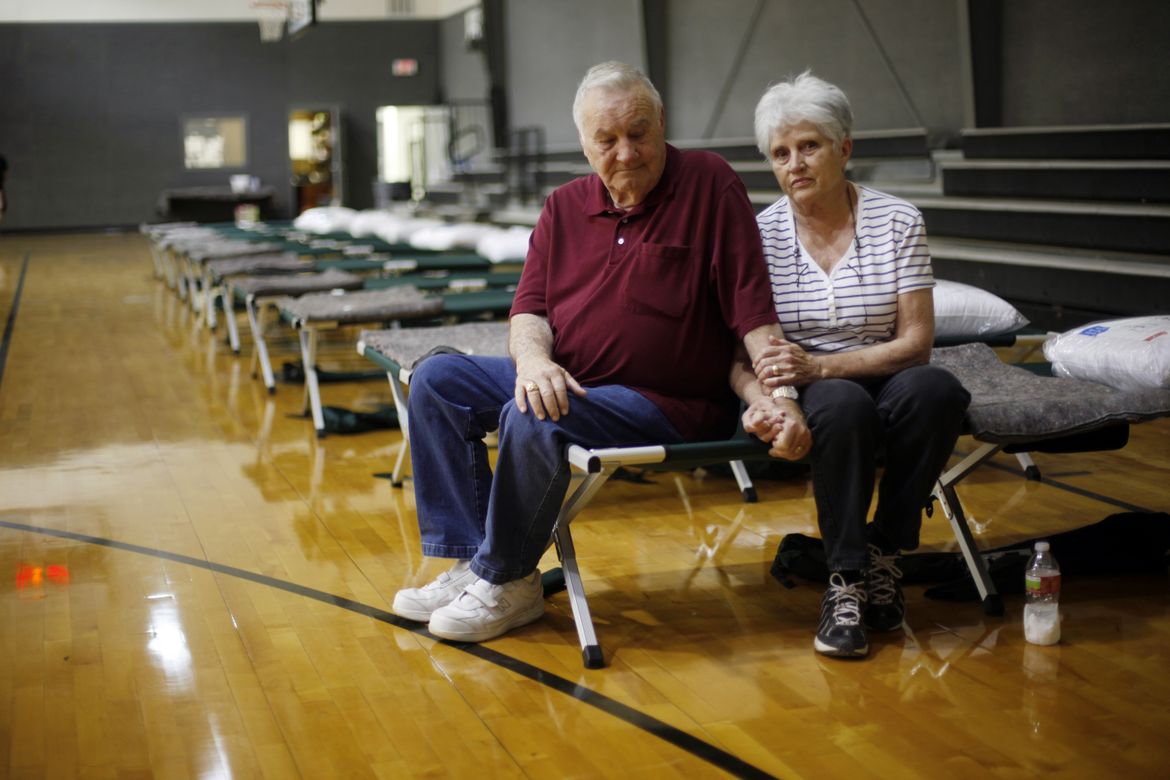 ---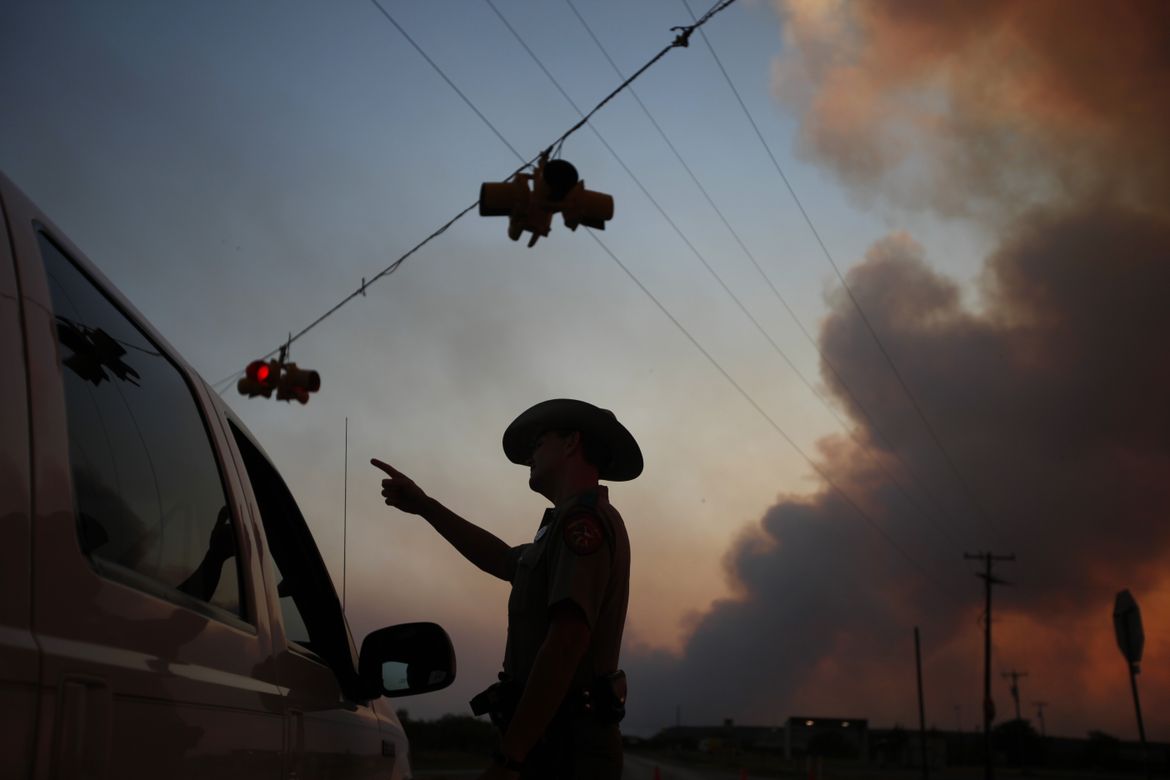 ---
Texas could be fighting fires for as long as two months because of drought conditions around the state, said Steve Deffibaugh, a Texas Forest Service spokesman. A sense of urgency will remain "until we get a significant amount of rain," he added.
Associated Press
---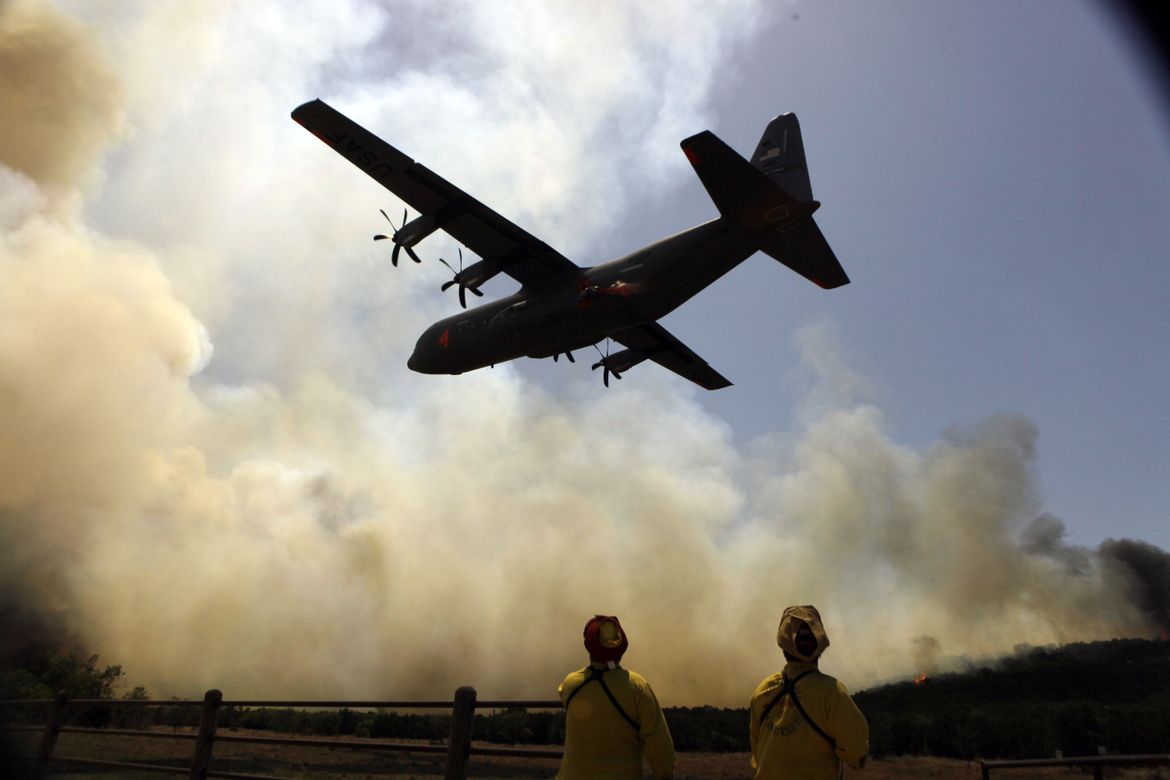 ---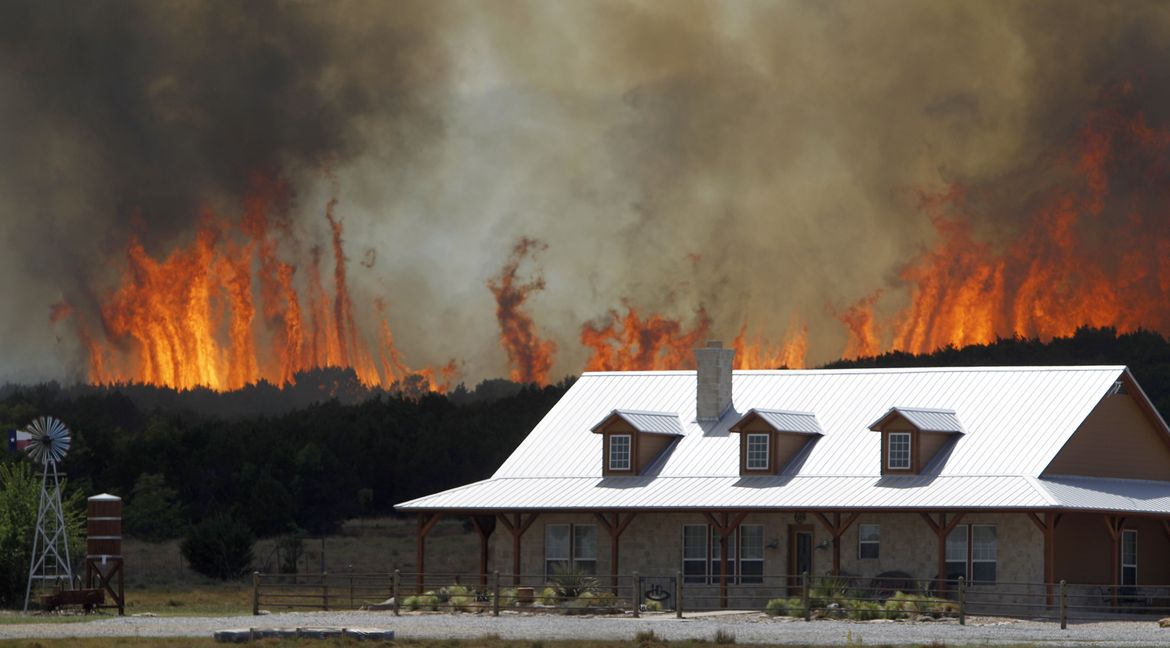 ---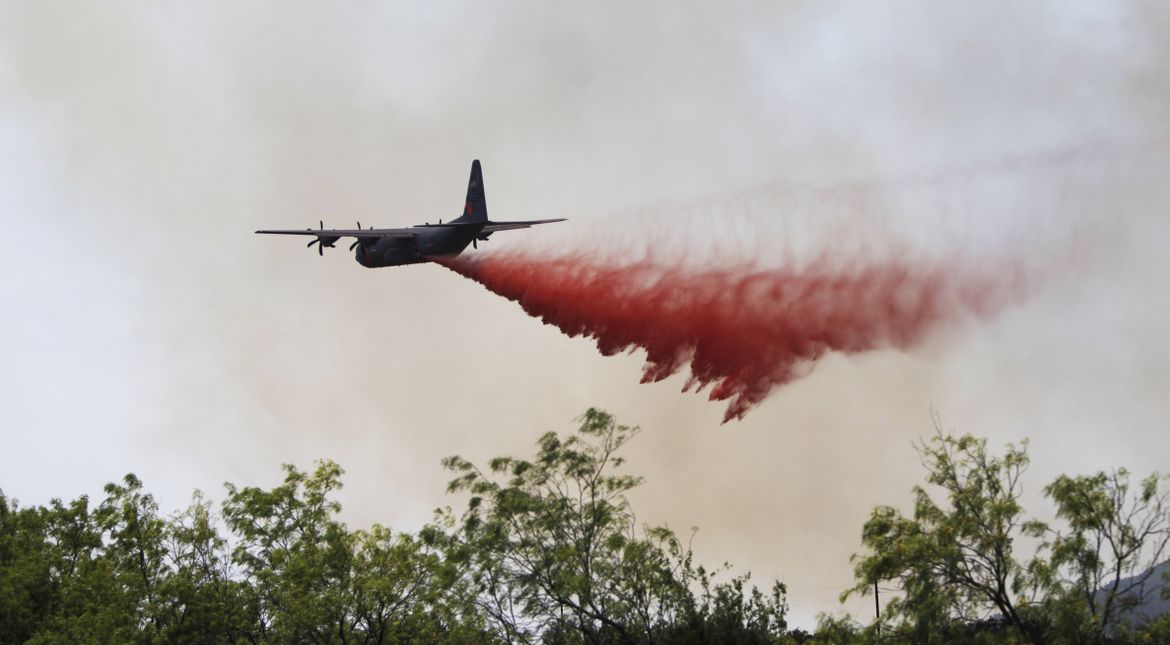 ---
Texas Forest Service spokesman Marq Webb says the fire burning Tuesday near Possum Kingdom Lake may have grown to about 120,000 acres. It was previously estimated at 63,000 acres.

Associated Press
---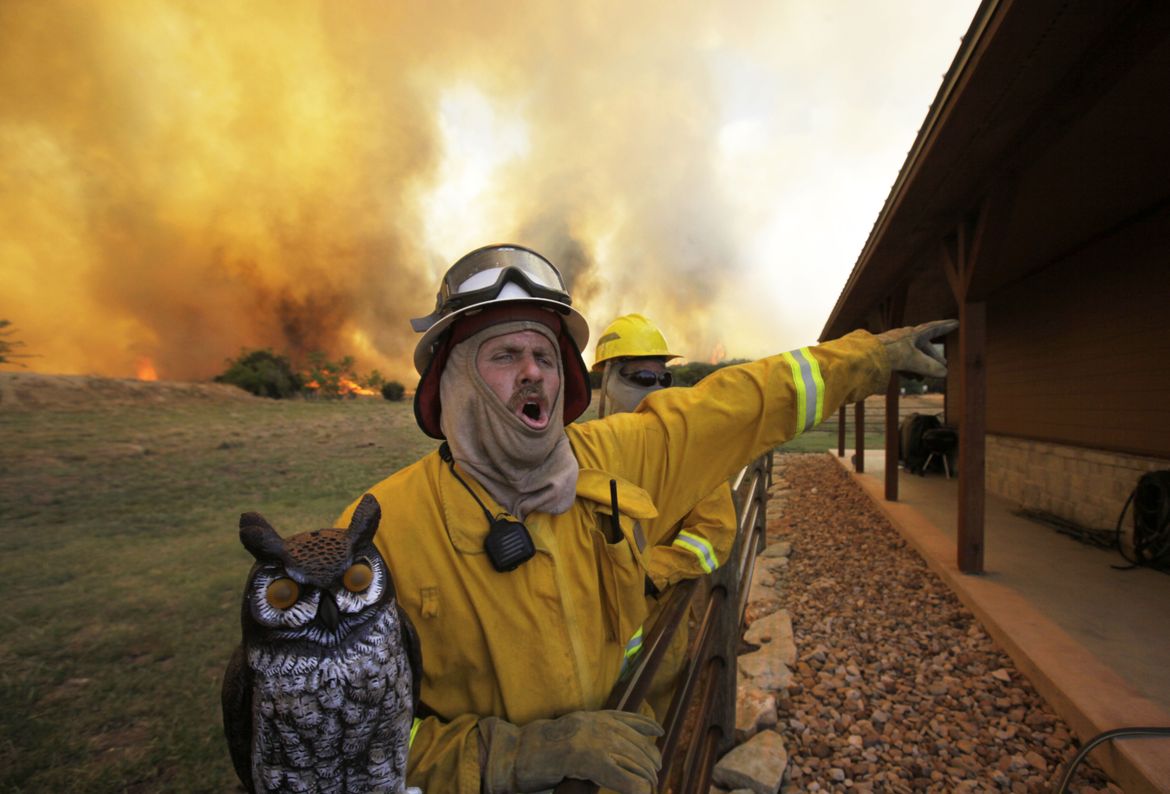 ---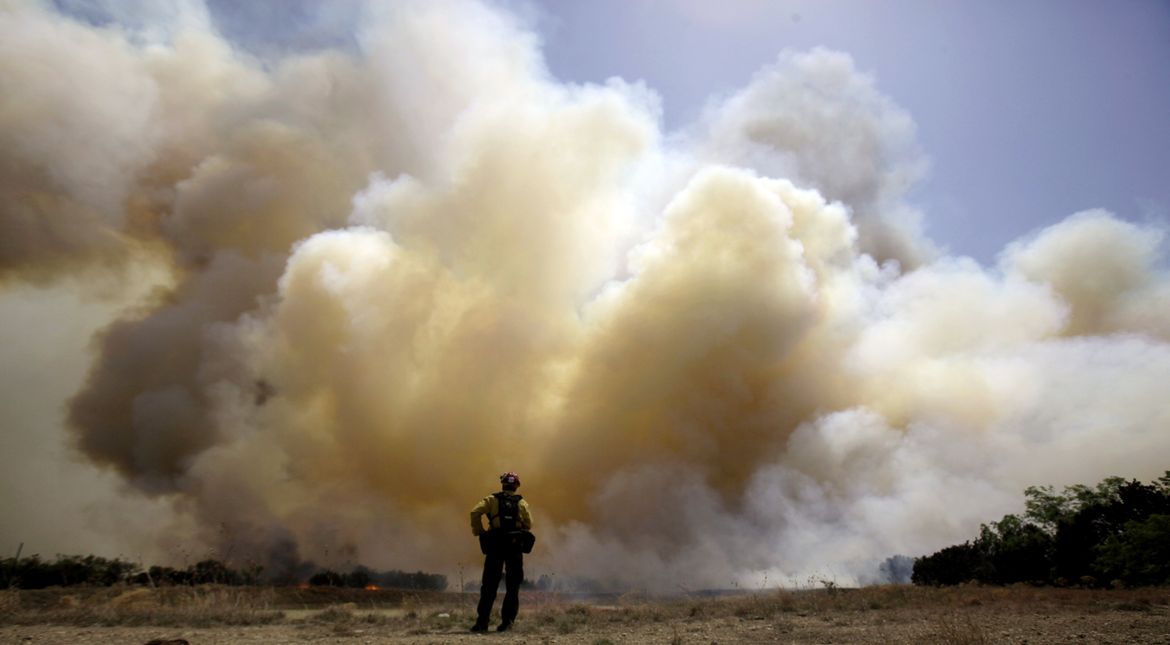 ---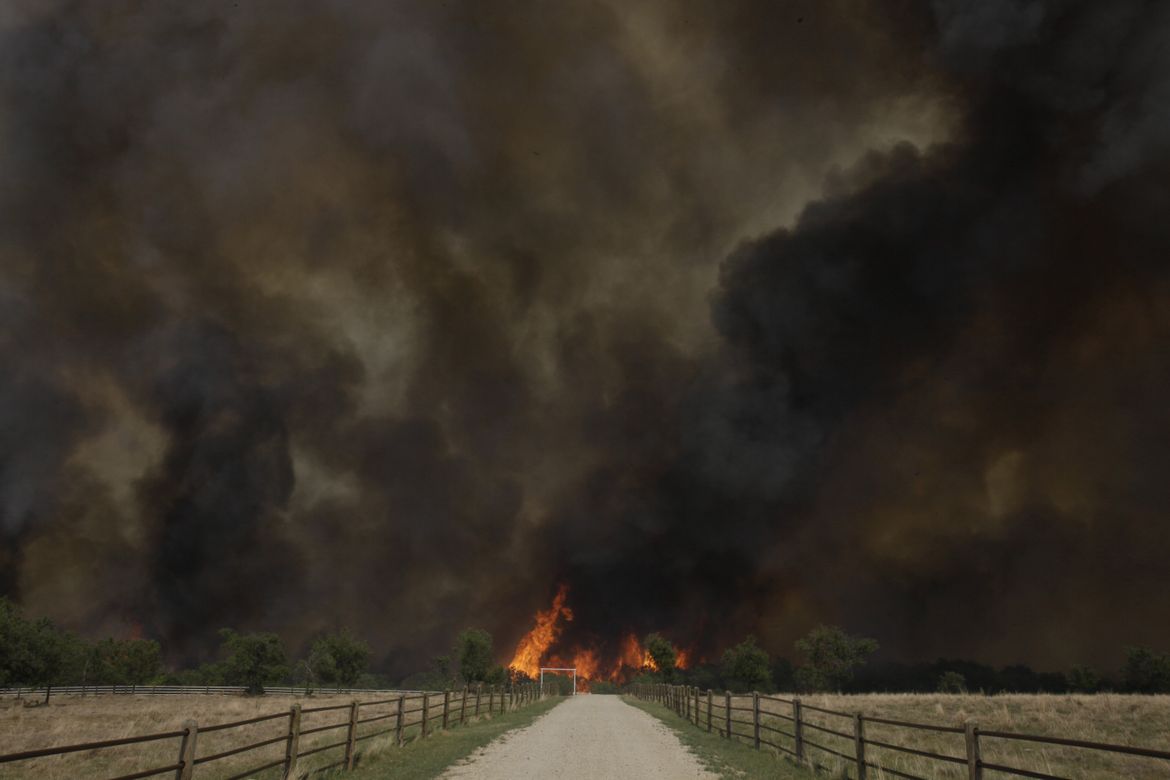 ---