A&E > Entertainment
Life's too short for grudge against boyfriend's contact with ex-wife
Fri., Jan. 14, 2005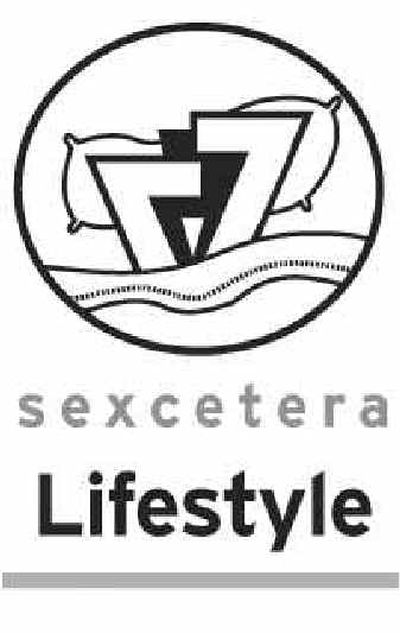 Q: I'm in a relationship with a very nice man. We're both in our early 80s and go out dancing three times a week. The problem is he keeps in touch with his first wife. He says they're just good friends, and she's 2,000 miles away. He was back there two years ago and took her out to lunch, even though she has a husband of 30 years. I call that cheating on her husband. They often talk on the phone for more than an hour. She sends him pictures of herself. I feel this is wrong. It upsets me. He says I'm making a big issue over nothing. What do you say?
Mia: Is she sending him naked pictures of herself? (OK, I guess at 80 that would be a little weird, but you never know.) You can't really stop him from being friends with her, I'm afraid. And if you bug him about it too much, it may make him mad. She's 2,000 miles away. Give it a rest.
Steve: Since I'm good friends with my ex and two ex-girlfriends, I'm a bad one to ask. But as long as he's not fooling around, and it's you he's dancing with, I'd let it go.
Q: I read your column about the 45-year-old man attracted to the 24-year- old woman. I was 20 when I married my 45-year-old boss. We had 22 happy years together before he passed away. Four years later I met and married my current husband. He is 10 years younger than I am, and we've been married 15 years. I count myself lucky to have found not one good man, but two. Age is just a number. If you feel a closeness and enjoy being together, go for it!
Steve: I'll stick with my warning about older men falling for much younger women (the odds are against it working), but there are always exceptions and your heartwarming letter shows that.
Mia: Come on though, admit it: The younger guy was better in bed, right?
Local journalism is essential.
Give directly to The Spokesman-Review's Northwest Passages community forums series -- which helps to offset the costs of several reporter and editor positions at the newspaper -- by using the easy options below. Gifts processed in this system are not tax deductible, but are predominately used to help meet the local financial requirements needed to receive national matching-grant funds.
Subscribe to the Spokane7 email newsletter
Get the day's top entertainment headlines delivered to your inbox every morning.
---