News > Spokane
Dad sought in death of toddler
Mon., Jan. 17, 2005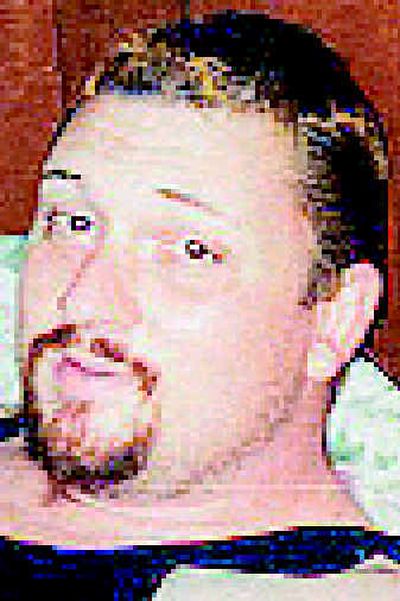 Kootenai County sheriff's deputies are searching for a man they believe may have been involved in his toddler son's death over the weekend.
According to a Sheriff's Department news release, 15-month-old Brandon McAdoo, of 320 E. Coeur d'Alene Lake Drive, died at Sacred Heart Medical Center in Spokane on Sunday morning with injuries that appeared to have been the result of shaken baby syndrome.
Brandon was admitted to the hospital Friday after his mother, Angela Cowles, 33, reported his injuries.
But Cowles' initial story that she had fallen on ice while carrying her son was inconsistent with the boy's injuries, deputies said.
Cowles changed her story and told investigators that the boy's father, Barry L. McAdoo, 30, may have hurt Brandon while trying to get a piece of plastic-coated paper out of the boy's mouth.
Medical evidence, however, suggests that Brandon suffered severe brain injury as the result of being shaken, deputies said.
An autopsy is scheduled for early this week.
The Sheriff's Department is searching for McAdoo, who has been missing since Cowles called 911 on Friday.
According to the department's release, investigators would like to hear McAdoo's version of the events surrounding Brandon's injuries.
Anyone with information about McAdoo's whereabouts is asked to call the department at (208) 446-1300 and ask for detective Dan Mattos.
Local journalism is essential.
Give directly to The Spokesman-Review's Northwest Passages community forums series -- which helps to offset the costs of several reporter and editor positions at the newspaper -- by using the easy options below. Gifts processed in this system are not tax deductible, but are predominately used to help meet the local financial requirements needed to receive national matching-grant funds.
Subscribe now to get breaking news alerts in your email inbox
Get breaking news delivered to your inbox as it happens.
---