Opinion
Hariri killing may have shortened long road to Lebanon liberation
Sat., March 5, 2005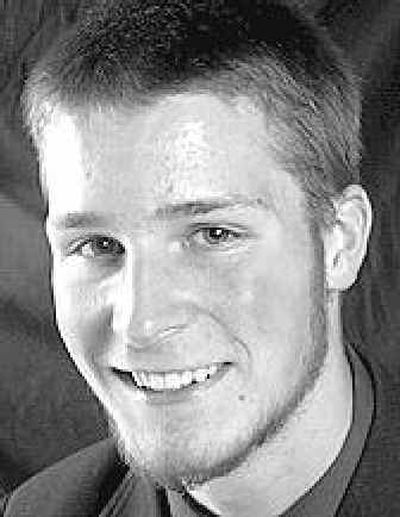 Former Lebanese Prime Minister Rafik Hariri was killed three weeks ago in a bombing. It is widely believed that Hariri's murder was perpetrated by Syria and the pro-Syrian government of Lebanon because he denounced Syrian involvement in Lebanon.
However, the incident only spurred further anti-Syrian sentiment, and now thousands of Lebanese – and most of the world – are calling on Syria to pull its 15,000 troops out of Lebanon.
Syria's virtual control of Lebanon goes back to the Lebanese Civil War (1975-1990). On April 13, 1975, gunmen killed several Christian Phalangists at a Beirut church. Phalangists responded by killing 24 Palestinians on a Beirut bus. Fighting continued, and within a few months Syrian troops intervened.
The Palestine Liberation Organization began attacking Israeli targets from the Israeli-Lebanese border, prompting Israel to invade southern Lebanon in 1978. Between 1980 and 1982, suicide bombings, assassinations and other violent acts were rampant in Lebanon. Israel responded with a full-scale invasion, resulting in a PLO retreat and the deaths of some 18,000 Lebanese. The invasion ended when troops from the United States, France, Britain and Italy intervened. Syrian forces operated as "peacekeepers" throughout the civil war.
In 1989, Lebanese Army Gen. Michel Aoun began a campaign for a "war of liberation" to end Syrian presence in Lebanon.
An official end to the Lebanese Civil War began in October 1989 when Lebanon's parliament met in Saudi Arabia and drafted the Ta'if Agreement, which called for a National Reconciliation Charter and a gradual withdrawal of Syrian forces.
Syrian troops remained, however, exerting indirect political control over Lebanon. In May 1991, the Lebanese government (under pressure from Syria) accepted a "Treaty of Brotherhood, Cooperation, and Coordination" with the Syrian government.
Syrian troops have occupied Lebanon since 1975, but it is apparent from the 1989 Ta'if Agreement and current political unrest that Syrian presence and political influence are not welcome. With domestic unrest and such powers as Saudi Arabia, the United States and the United Nations calling for Syrian withdrawal, it appears that Lebanon may soon achieve liberation.
Local journalism is essential.
Give directly to The Spokesman-Review's Northwest Passages community forums series -- which helps to offset the costs of several reporter and editor positions at the newspaper -- by using the easy options below. Gifts processed in this system are not tax deductible, but are predominately used to help meet the local financial requirements needed to receive national matching-grant funds.
Subscribe now to get breaking news alerts in your email inbox
Get breaking news delivered to your inbox as it happens.
---