Sports
Chiefs face Winter Hawks
Fri., March 11, 2005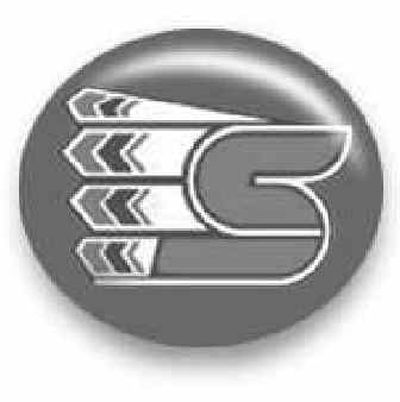 The Spokane Chiefs meet the Portland Winter Hawks tonight on the road as they attempt to right the ship and remain in contention for the last divisional playoff spot.
Spokane, loser of three out of its last four games, trails Tri-City by two points (58-56) for fourth place in the U.S. Division of the Western Conference. The Americans are idle tonight, so the Chiefs could tie their rivals with a win.
"The game with Portland is huge," said coach Al Conroy after Wednesday night's loss at home to Everett. "We don't want someone else to be in control of our fate."
Tri-City visits Spokane Saturday night in the teams' last meeting of the year in what will be a pivotal game, regardless. The Chiefs can ill-afford to wait until next week, the final week of the regular season, to try and catch up with or keep pace with the Americans.
Spokane ends the season with a home-and-home series with the red-hot Kootenay Ice, leaders of the B.C. Division and owners of the second-best record in the league.
Local journalism is essential.
Give directly to The Spokesman-Review's Northwest Passages community forums series -- which helps to offset the costs of several reporter and editor positions at the newspaper -- by using the easy options below. Gifts processed in this system are not tax deductible, but are predominately used to help meet the local financial requirements needed to receive national matching-grant funds.
Subscribe to the sports newsletter
Get the day's top sports headlines and breaking news delivered to your inbox by subscribing here.
---