A&E > Entertainment
Today's trivia challenge: Will Smith
Fri., March 11, 2005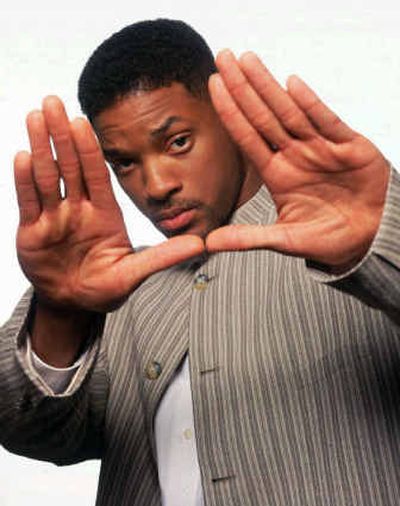 How much do you know about performer Will Smith, currently starring in "Hitch"?
1. "Will" is short for which name?
A. William
B. Willard
C. Willis
D. Wilmington
2. Smith won a Grammy award in connection with which movie?
A. "Bad Boys"
B. "Independence Day"
C. "Men in Black"
D. "Men in Black II"
3. Identify Smith's first solo album.
A. "Before the Willennium"
B. "Big Willie Style"
C. "Code Red"
D. "Willennium"
4. Identify the Smith movie that won two Razzie Awards.
A. "Bad Boys"
B. "Bad Boys II"
C. "The Legend of Bagger Vance"
D. "Wild Wild West"
5. Smith was reported to have gained how many pounds for his role in "Ali"?
A. 15
B. 25
C. 35
D. 45
Local journalism is essential.
Give directly to The Spokesman-Review's Northwest Passages community forums series -- which helps to offset the costs of several reporter and editor positions at the newspaper -- by using the easy options below. Gifts processed in this system are not tax deductible, but are predominately used to help meet the local financial requirements needed to receive national matching-grant funds.
Subscribe to the Spokane7 email newsletter
Get the day's top entertainment headlines delivered to your inbox every morning.
---