Sports
Huskies' mission: prove they are worthy
Thu., March 17, 2005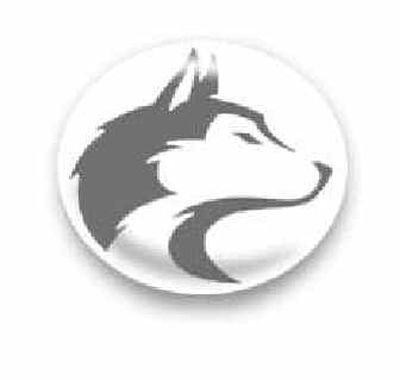 BOISE – The Washington Huskies are growing tired of talking about their No. 1 seed in the Albuquerque Regional.
Doubters can argue all they want, but the seed belongs to the Huskies and they finally can start backing it up today when they play Montana in the opening round of the NCAA tournament.
"That's not something that we asked for. We didn't go beg to be a No. 1 seed. They stuck us with that number," UW guard Will Conroy said. "We don't care what seed we were. It's just a number."
The Huskies (27-5) are frustrated that they seem to be the only team among the four top seeds taking heat for something about which they had no say.
Washington beat Arizona 81-72 on Saturday night to win the Pacific-10 Conference tournament, then waited for the NCAA selection committee to decide on the seedings.
"I guess people aren't going to be satisfied until we win the national championship," Washington guard Nate Robinson said. "I guess that's what they want to see us do, so we're going to go out and try to accomplish that."
The Huskies are in the tournament for the 12th time and have never been seeded higher than fifth. Last season ended with a first-round loss to Alabama-Birmingham, which still burns the Huskies much more than anyone questioning their seeding.
Washington hadn't been to the tournament since 1999 and Conroy admitted some Huskies were so thrilled about ending the drought that they weren't quite ready for UAB.
"We were satisfied with that. This year we're not just satisfied with making it to the tournament," Conroy said.
This season, Conroy said it's all business for the Huskies. His cell phone is off by 9 p.m. and he won't return any calls until next week at the earliest.
"We're on a mission," Conroy said.
The Washington- Montana winner will play in the second round Saturday against either Pacific (26-3) or Pittsburgh (20-8), who open play in Boise this morning.
Montana (18-12) would need to make history by becoming the first 16th seed to upset a No. 1.
"There's been a few almosts with the 16s and the 1s. But you know, the committee's not perfect. There's nothing saying that Washington couldn't be a three seed and we could be a 14," Montana coach Larry Krystkowiak said.
"I don't think there's any question that we're not the best team, but what makes this time of year special is we could play a great game, Washington could have a subpar game and all of a sudden we've got a fun ballgame to watch. That's the reality of it."
Local journalism is essential.
Give directly to The Spokesman-Review's Northwest Passages community forums series -- which helps to offset the costs of several reporter and editor positions at the newspaper -- by using the easy options below. Gifts processed in this system are not tax deductible, but are predominately used to help meet the local financial requirements needed to receive national matching-grant funds.
Subscribe to the sports newsletter
Get the day's top sports headlines and breaking news delivered to your inbox by subscribing here.
---