News > Pacific NW
Panel approves ATV helmet law
Fri., March 18, 2005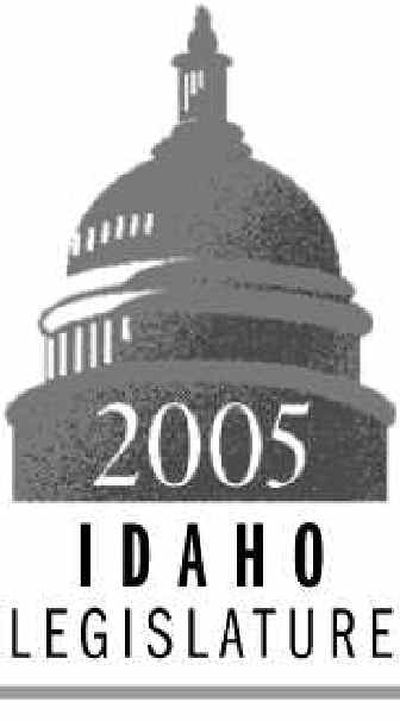 NAMPA, Idaho – A proposed Idaho law requiring kids under 18 to wear a helmet while riding an all-terrain vehicle is headed to the state House of Representatives after unanimous approval by a committee.
The measure, called "Murphy's Law," was inspired by a 3-year-old named Murphy Nichols who died while riding an ATV piloted by his father without wearing a helmet.
It's already passed the state Senate.
Members of the House Transportation Committee backed the plan.
From 1993 to 2003, the number of off-road registrations purchased for ATVs and motorcycles increased 481 percent. Idaho fatalities related to ATVs rose to 12 in 2003 from just four in 2000. Three of those deaths were kids.
A similar law in Idaho already exists for riding motorcycles.
"What our bill does is expand that coverage to include ATV riders," said Sen. David Langhorst, D-Boise, the bill's sponsor.
Murphy Nichols, of Caldwell, died in August 2003 when an ATV steered by his father crashed into rocks about 18 miles northwest of Crouch. He died from blunt force trauma to the head.
He had a helmet, but wasn't wearing it.
"He was just going to the river to fish," said Cynde Nichols, the boy's mom, in testimony in favor of the measure.
The law wouldn't apply to riders on private lands or ATVs and motorcycles used for agricultural purposes. It'll be introduced onto the House floor early next week.
Steve Frisbie, spokesman for the Idaho Trail Machine Association, said requiring minors to wear helmets makes sense, especially when more and more people are riding off-highway vehicles in Idaho.
Local journalism is essential.
Give directly to The Spokesman-Review's Northwest Passages community forums series -- which helps to offset the costs of several reporter and editor positions at the newspaper -- by using the easy options below. Gifts processed in this system are not tax deductible, but are predominately used to help meet the local financial requirements needed to receive national matching-grant funds.
Subscribe now to get breaking news alerts in your email inbox
Get breaking news delivered to your inbox as it happens.
---