This column reflects the opinion of the writer. To learn about the differences between a news story and an opinion column, click here.
Opinion > Column
The Slice: They hit the lights just right
Fri., Sept. 2, 2005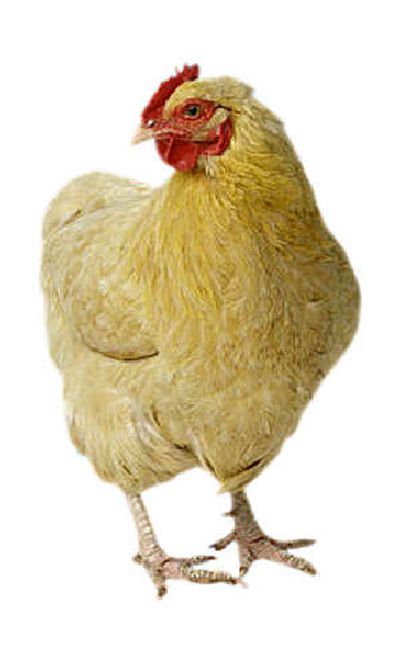 Here's more evidence that some Americans don't have a firm grasp on North American geography.
Patricia Skomars' brother recently phoned her in Chewelah from his home in Colorado.
"I tried to call you Saturday but did not get an answer," he said.
"Well, we went to Alaska Friday and did not get back until Monday," she replied.
"Oh," her brother said. "Did you drive?"
Sure, they just set the cruise control on 500 mph.
Later that same day, Skomars' sister called from Wisconsin.
"I tried to call you Saturday but there was no answer," she said.
"Well, we were in Alaska," Skomars replied. "We went up Friday and came back Monday."
"Did you drive?" her sister asked.
"Slice answer: "Driving by the place where I used to live makes me feel … like an idiot," wrote Owen Callaway of Soap Lake.
In the summer of 1983, he sold his house in a Seattle suburb for $63,000.
"Last year it was sold for $260,000," he said. "Do I need to say more?"
"Kidspeak: "Our granddaughter, Lindsay, told us that her new stepmother, Kathy, was a good cook because she made almost everything from 'scraps,' " wrote Joan Lang of Spokane Valley.
Scraps, scratch, whatever. If it requires more than microwaving, it's cooking.
"You know what this tastes like: "Our family eats chicken for dinner a few times a week," wrote Jim Alford. "One night, we had fish. Our then 3-year-old, Jordan, ate his entire portion and wanted more."
So he politely asked if he could have a second helping of "fish chicken."
Ever since, Jordan's family has employed that naming convention for all meats. Sometimes they have "beef chicken." Other times it's "pork chicken." And, well, you get the idea.
"Thank goodness there are never mistakes in other parts of the newspaper: Math teacher Lars Neises collects examples of suspect phrasings/typos from the S-R classifieds. Among his favorites: "bailed hay," "rod iron fence," "bangle cats," "tongued and groved," and "slow blower."
"Slice answer: "I was a high school student and was visiting an Army post as part of my application for an ROTC scholarship for college," wrote hospital administrator Chuck Young. "We were given a tour of the many weapons systems on the post and when I squatted down to get a closer look at a .50 caliber machine gun, the seam of my trousers literally popped open from belt down."
He spent the rest of the day walking and standing very carefully.
"Word power: Jeff Brown has a friend who says "from my standpoint of view."
And when Marilyn Daniels recently returned from vacation, a friend offered to catch her up on all the neighborhood "scuttlebucket."
"Today's Slice question: The feeding behavior of what animals comes to mind moments after the pizza arrives?
---
---