News > Idaho
CdA businessman faces federal cocaine charges
Mon., Feb. 23, 2009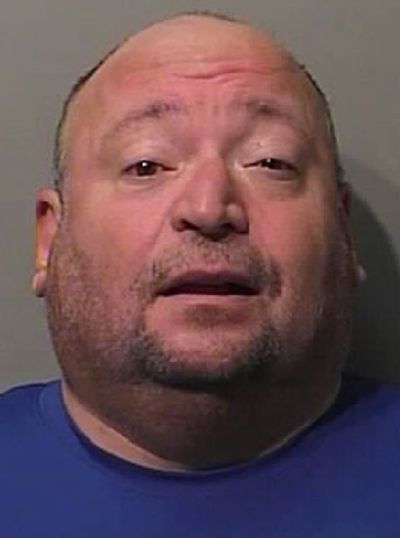 A prominent Coeur d'Alene insurance agent and school booster charged with possessing cocaine this month is part of a larger criminal conspiracy investigation involving at least a half a kilogram of the drug and dating back more than a year. In addition to a state charge of possession of a controlled substance, Jerry S. Carlson, 47, faces three federal charges, one related to distribution of more than 500 grams of cocaine that took place over several months, documents show. Carlson was indicted on charges of conspiracy to posses with intent to distribute cocaine, possession with intent to deliver cocaine, and attempt to possess with intent to deliver cocaine. The first charge stems from alleged actions between November 2007 and April 12, 2008, court papers show. The second charge relates to Carlson's alleged actions around Feb. 1, 2008, and the third charge is in connection with his alleged actions around Feb. 13. Each charge involves more than 500 grams - or half a kilogram - of the drug, according to court papers. Carlson was arrested Feb. 13 after Idaho State Police investigators raided a storage facility behind his insurance business on Government Way, where they found three bags of cocaine and straws used to snort the drug on a game room table, court documents show. Carlson spent the weekend in Kootenai County Jail and posted $10,000 bond Feb. 17. Carlson graduated from Coeur d'Alene High School in 1980 and was named the school's booster of the year for the 2006-07 school year.
Local journalism is essential.
Give directly to The Spokesman-Review's Northwest Passages community forums series -- which helps to offset the costs of several reporter and editor positions at the newspaper -- by using the easy options below. Gifts processed in this system are not tax deductible, but are predominately used to help meet the local financial requirements needed to receive national matching-grant funds.
Subscribe now to get breaking news alerts in your email inbox
Get breaking news delivered to your inbox as it happens.
---